Explore North America and Life Onboard These Roundtrip Vacations by Train
By Amtrak Vacations
Sunday, January 15, 2023
Read time: 4 minutes
Here are the best roundtrip rail trips to take with Amtrak Vacations throughout 2023 — and beyond.
You've got all the time in the world and all of North America to see! If you're reading this, you probably love to travel, especially by train. And if you haven't already, it's time to start planning your roundtrip rail vacation. Because Amtrak travels to over 500 destinations in 46 states and operates more than 30 train routes across the country—with some in Canada—there are endless opportunities for you to explore and enjoy life onboard. Do you want to visit and experience the places you've read or dreamed about? What about returning to a favorite destination, like our treasured national parks? This is your chance to do it.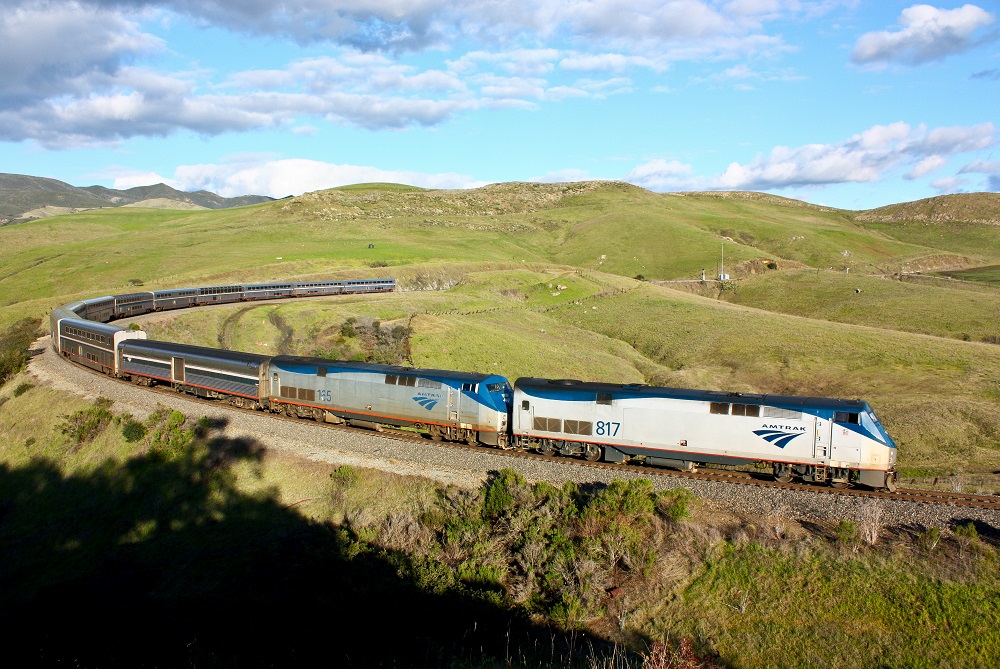 Whether you're retired, looking for the perfect escape from your 9-to-5, interested in traveling and making memories with the family, or your partner, or prefer to ride solo, we offer more than 150 roundtrip train vacations that are sure to broaden your horizons. And every single one of our pre-packaged vacations can be customized to satisfy your travel needs. For example, if you live in Los Angeles and wanted to visit Seattle, you could board the Coast Starlight at Union Station and travel north through Santa Barbara, Sacramento, the San Francisco Bay Area, Portland, and into the "Emerald City" before returning to your departure station. If you live in New York City and wanted to visit New Orleans, you could board the Crescent at Union Station and travel west through the American South to Greenville, South Carolina, and Atlanta en route to "The Big Easy" and back.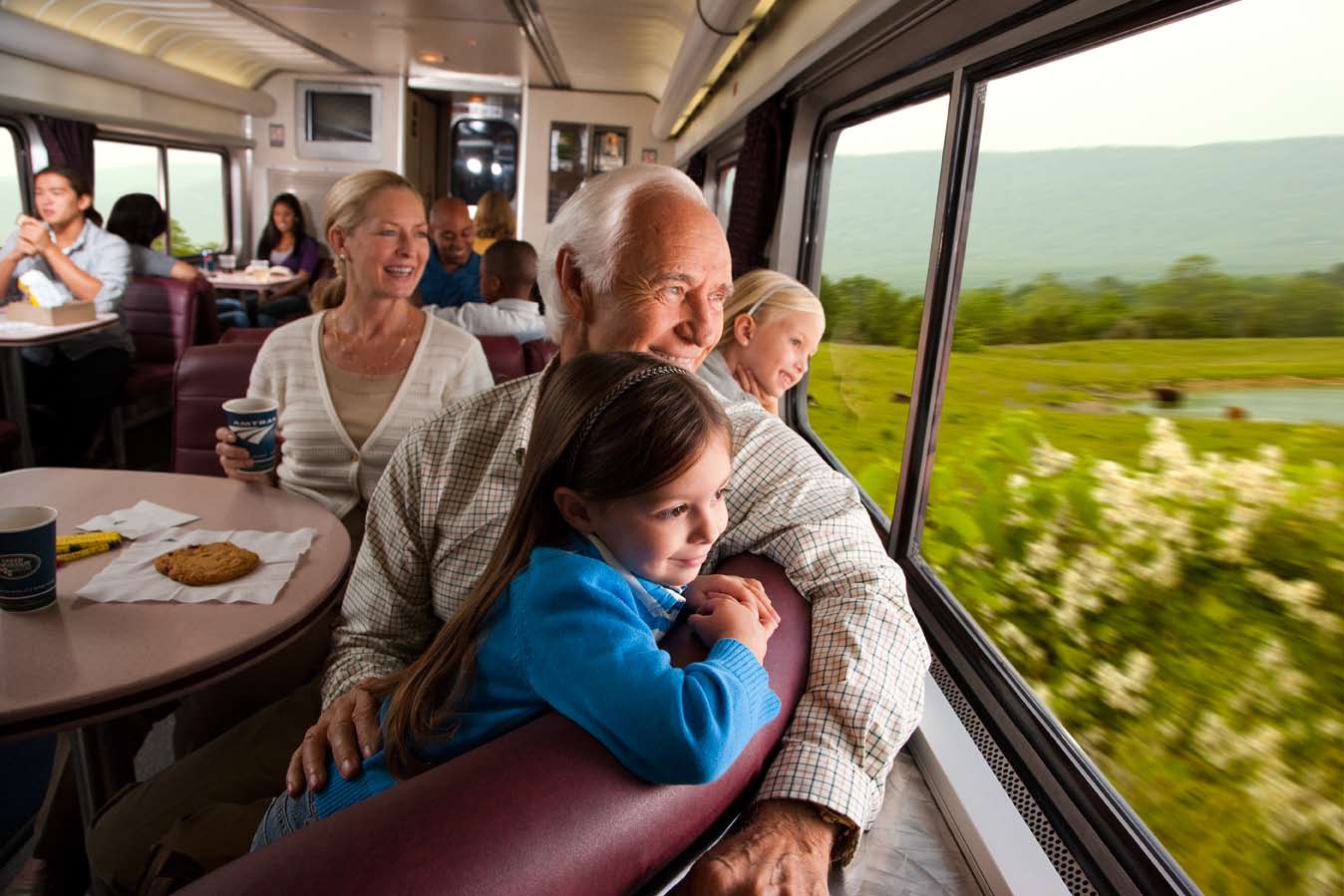 You may also choose to travel west from Chicago—the "Windy City"—aboard the California Zephyr as it traverses the Colorado Rockies to Salt Lake City and San Francisco. Your return route could include a memorable ride on the Southwest Chief. As I mentioned before, there are endless opportunities for you to explore and enjoy life on board!
Important Things to Remember About Our Roundtrip Rail Vacations:
• Our roundtrip vacations allow you to ride from the departure station to your destination(s) and back, which means you'll double the sights and onboard experiences.
• You don't have to start your vacation in Chicago. You can start at whichever departure station you choose.
• You can fly to your starting point.
It doesn't matter if you want a little relaxation, the excitement of a bustling city, budget-friendly or luxury experiences, or simply some peaceful solitude. With so much incentive to begin and end your rail journey in the same place, why sit at home? Here are the best roundtrip rail vacations to take throughout the remainder of 2023—and beyond.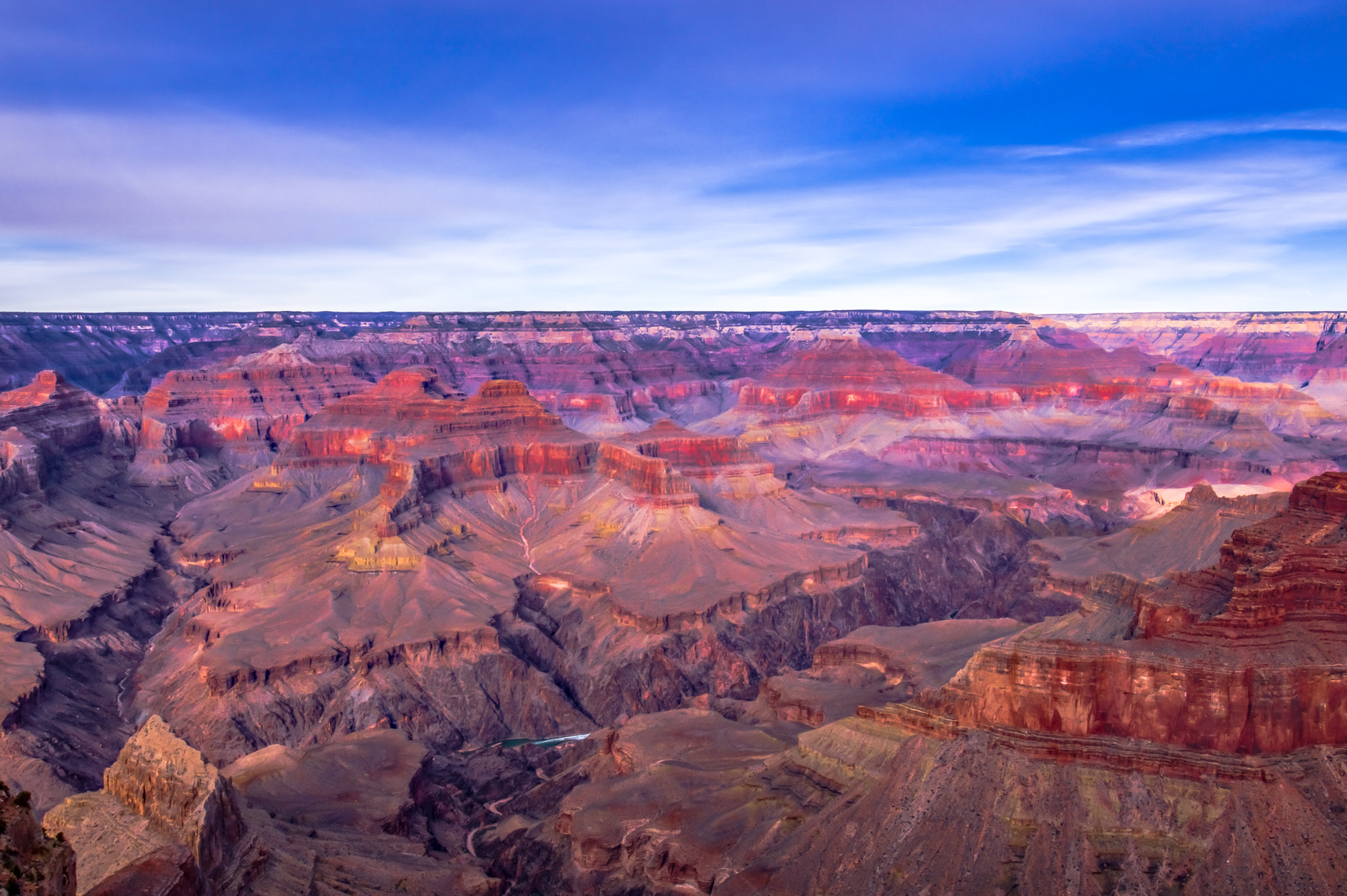 Get ready for a scenic trip of a lifetime from the "City of Angels" to the majestic Grand Canyon! Board Amtrak in Los Angeles—or your chosen departure station—and enjoy the picturesque scenery of the great American Southwest as you venture over to Arizona. Your next stop is the magnificent Grand Canyon, one of the Seven Natural Wonders of the World! Go where no automobile has ever gone before aboard the Grand Canyon Railway and travel down into the Canyon's South Rim for a guided tour of many lovely sights.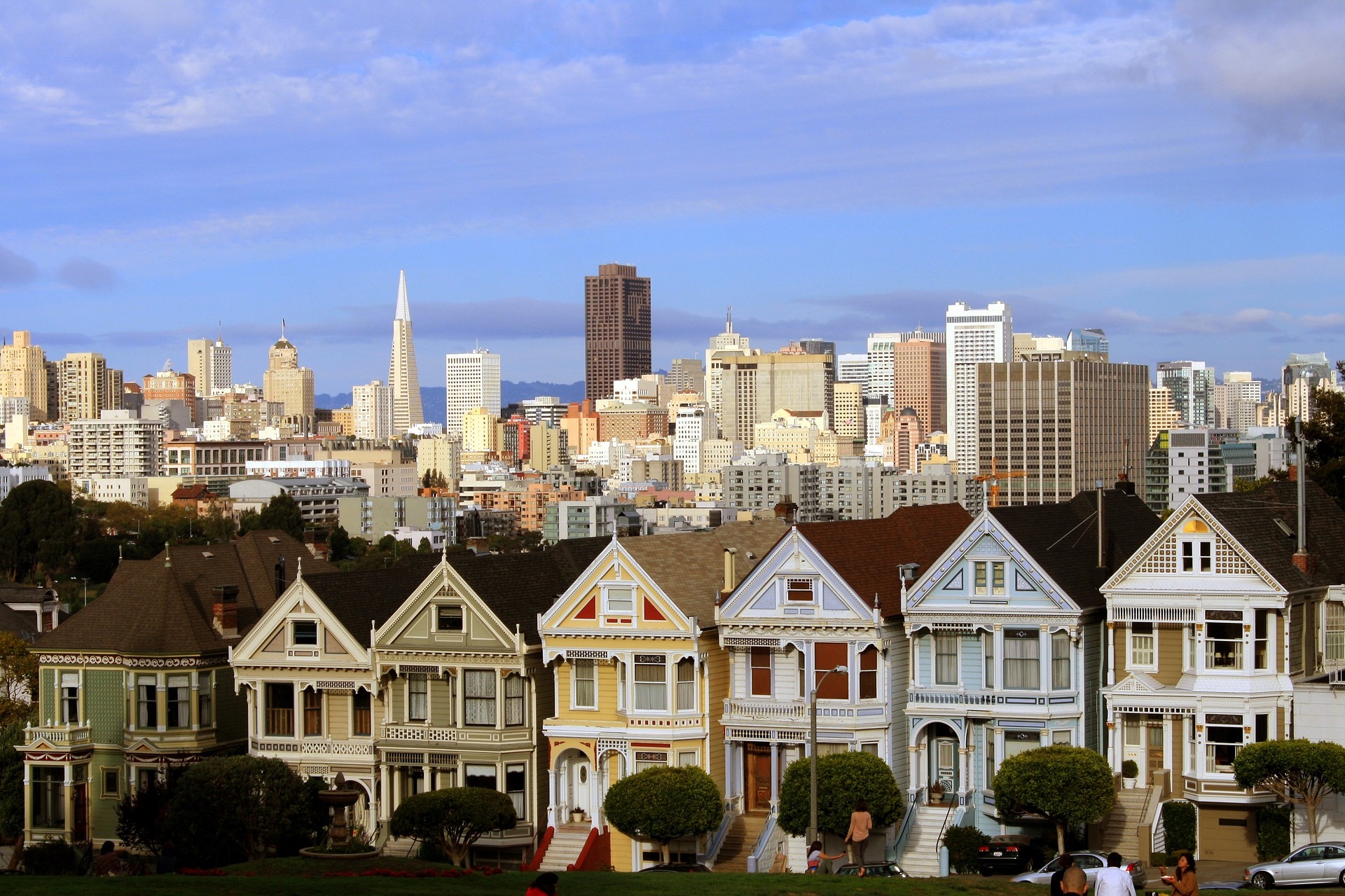 Venture from the breathtaking great plains of the Midwest to the serene waters of the Pacific Coast on this scenic rail journey from Chicago—or your chosen departure station—to San Francisco, with a stop in Seattle. Enjoy the landscape as you travel along major portions of the Lewis and Clark trail. Explore Seattle on a hop-on, hop-off sightseeing tour. Discover the sights of San Francisco. Spend some quality time in two majestic parts of Northern California: Muir Woods and Sausalito.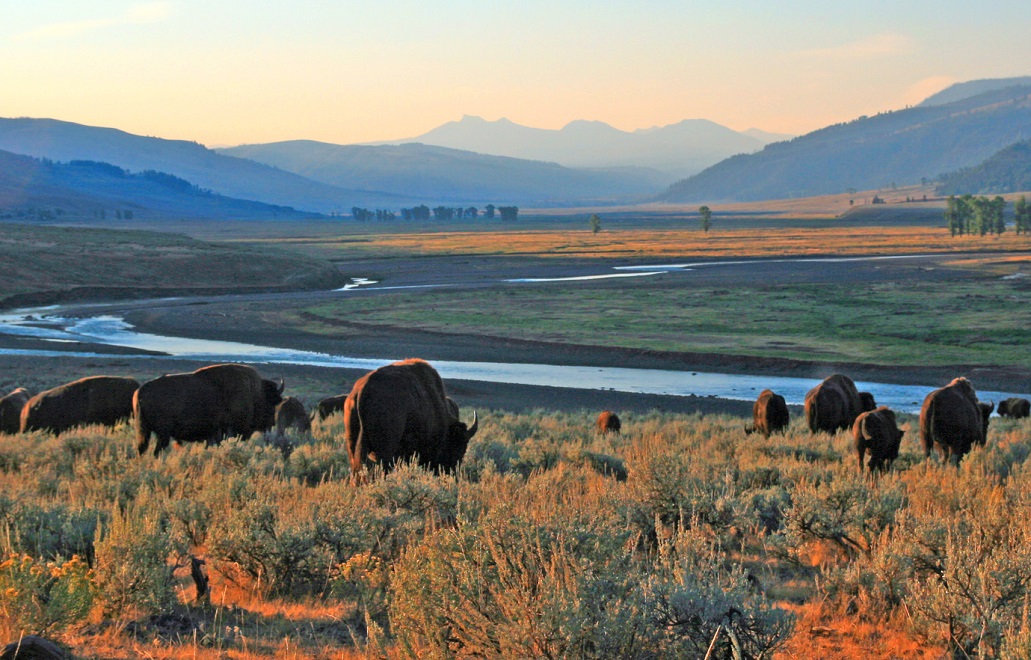 Prepare for a journey to three of the nation's greatest national parks! Experience the best of the American West as you travel across the Great Plains and through the Rocky Mountains aboard Amtrak. Stop to explore all the sites and wonders of timeless Yellowstone National Park. Yosemite also awaits where your tour takes in all the natural glory to be found in this astounding national park. Glacier National Park is an endless natural beauty with thousands and thousands of acres of pristine wilderness, soaring mountain peaks, and abundant wildlife.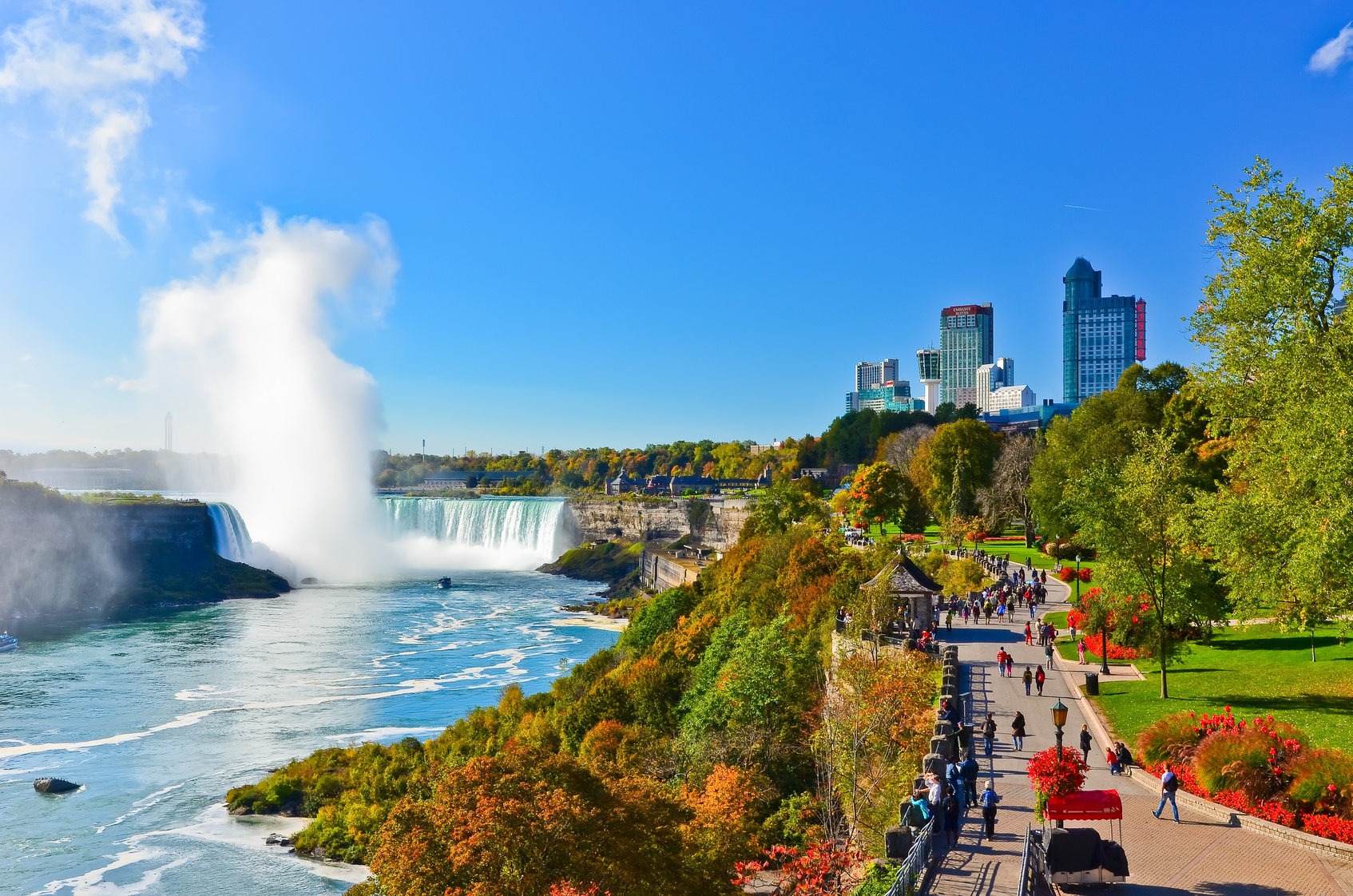 Visit one of the Natural Wonders of the World on this three-day roundtrip getaway. After traveling from New York City up to Niagara Falls, you will get a once-in-a-lifetime experience. Travel to the top of the Skylon Tower where you can enjoy expansive views of the Falls and the surrounding area. You will also get to travel right up to the Falls on a sightseeing boat cruise that will allow you to feel the mist of the rushing water.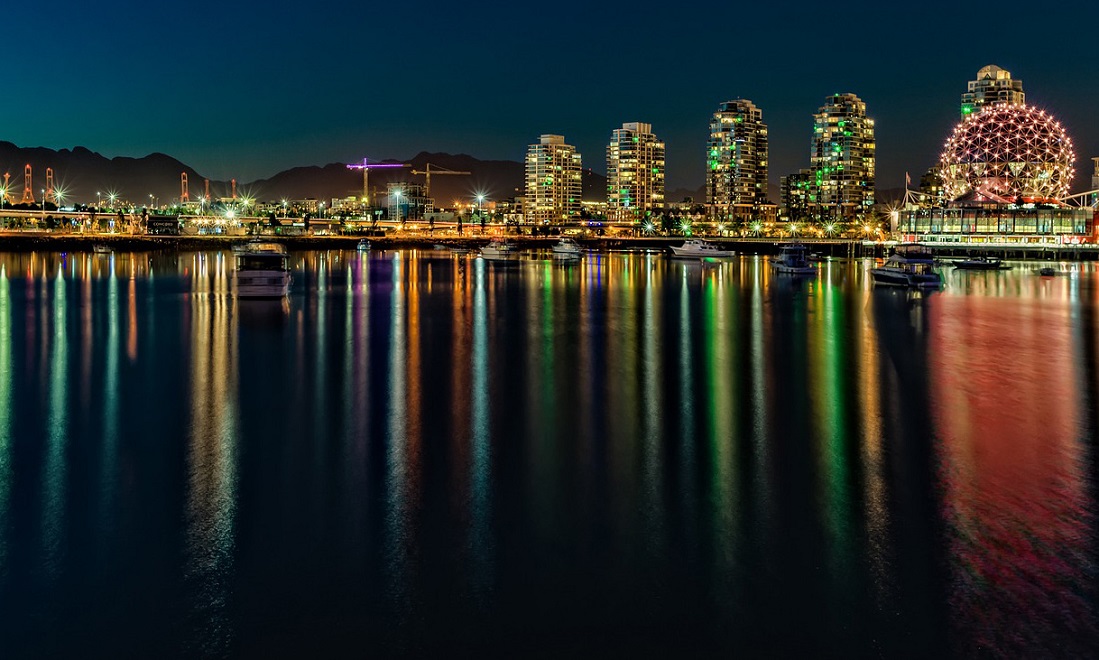 Sit back, relax and enjoy some of North America's best landscapes by rail! Begin your journey on Amtrak's Empire Builder traveling from Chicago—or your chosen departure station—to the Pacific Northwest passing through Glacier National Park. Explore Vancouver's most popular sites including Granville Island and Stanley Park. Witness all of the city's beauty from one of the best vantage points, the Vancouver Lookout. Board VIA Rail to embark on your Cross Canada rail experience passing through the Canadian Rockies and countryside. Spend time exploring Toronto at your leisure before continuing your rail journey home.