Salt Lake City, UT
Nestled at the foot of the Wasatch Mountains, Utah's friendly capital city is loaded with outdoor recreation options, historic sites, cultural events and family activities. In addition to world class skiing, the city offers great hiking and biking. Explore Big Cottonwood Canyon or bike downtown at bustling Liberty Park. Tour the Capital Building; visit the Clark Planetarium or Hogle Zoo; and shop at The City Creek Center. In the evening, take in the lively nightlife with a pub, dance club, concert or play.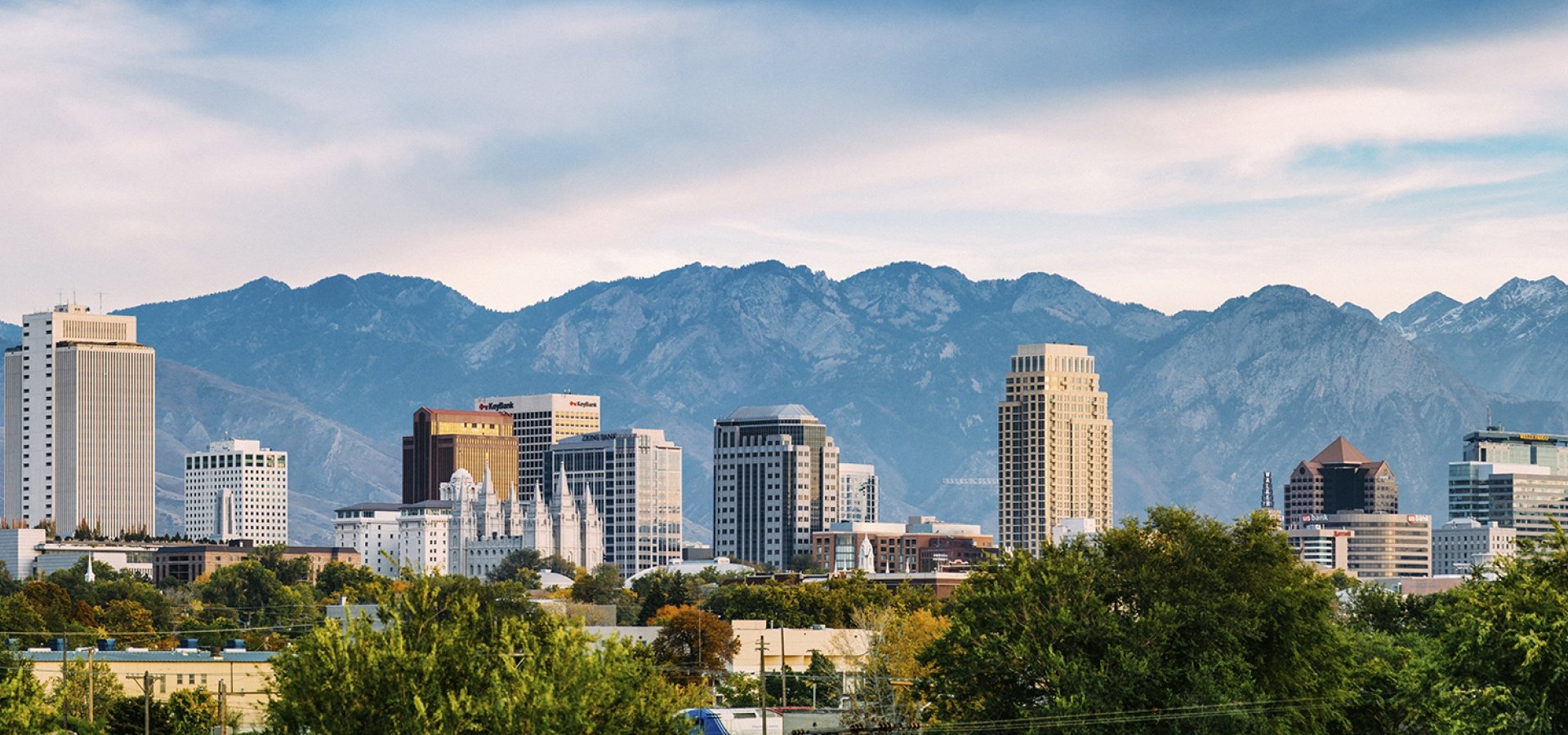 Start the new year off right and save up to $500 on your next rail vacation before February 3rd!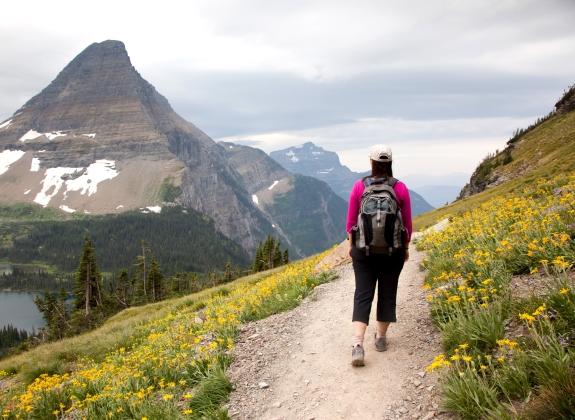 Didn't find what you were looking for?