Canyonlands National Park, UT
Carved by the winding Colorado River and its tributaries, Canyonlands National Park in southeastern Utah is an impressive desert landscape of canyons and mesas formed over thousands of years. The park is divided into four distinct districts – Island in the Sky, The Needles, The Maze and the rivers themselves – each offering their own scenery, as well as a variety of plant and animal life. Explore Canyonlands on foot, horseback, mountain bike or four-wheel drive and experience the area's unique geography up close.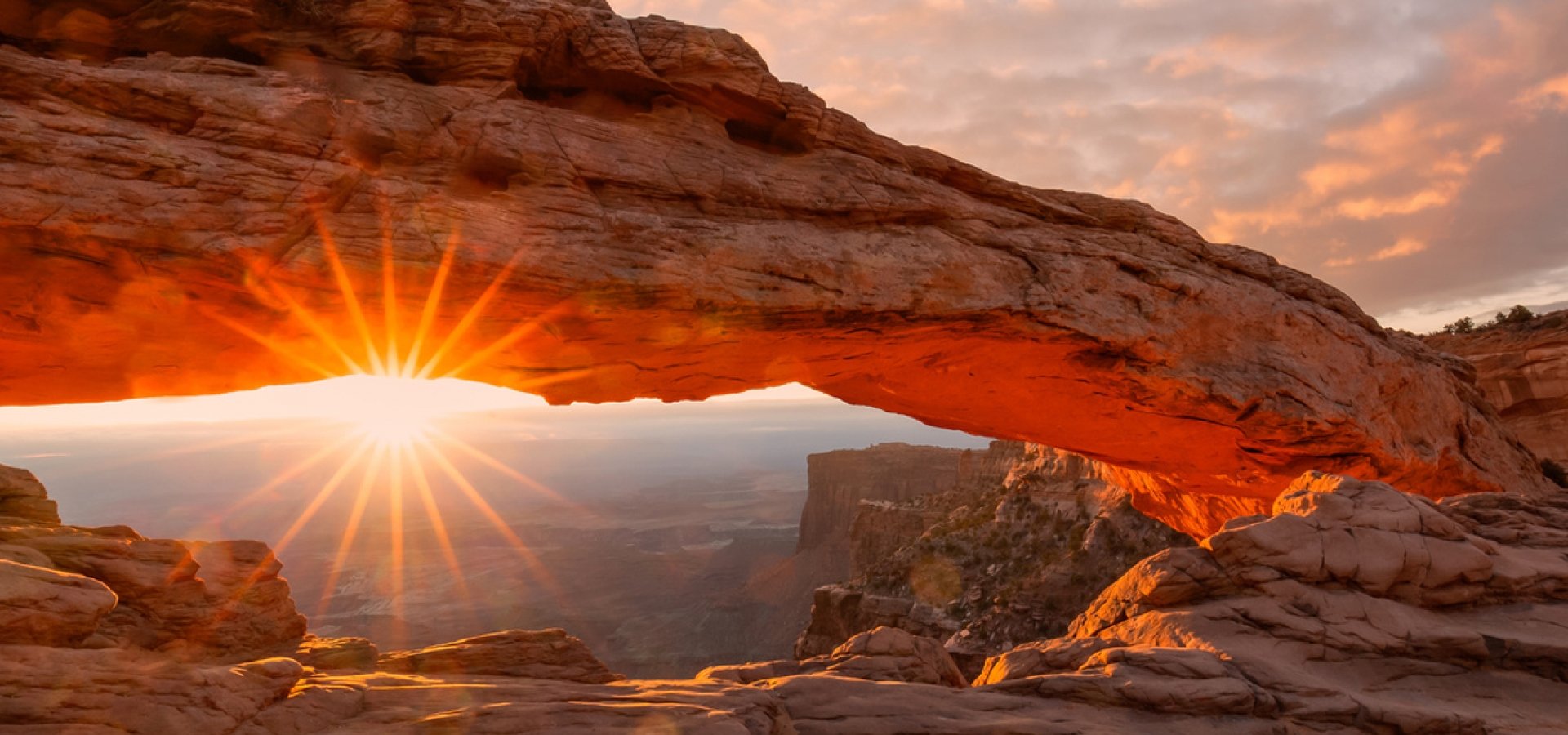 Didn't find what you were looking for?