Boston, MA
One of the oldest cities in America, Boston is steeped in history and New England charm. Cobblestone streets merge with sleek skyscrapers, spacious parks and the scenic Boston Harbor. Enjoy sophisticated dining, shopping and modern art museums amidst casual Irish pubs, Italian cafes and the famed food courts of Faneuil Hall. You'll never run out of things to see and do in Boston.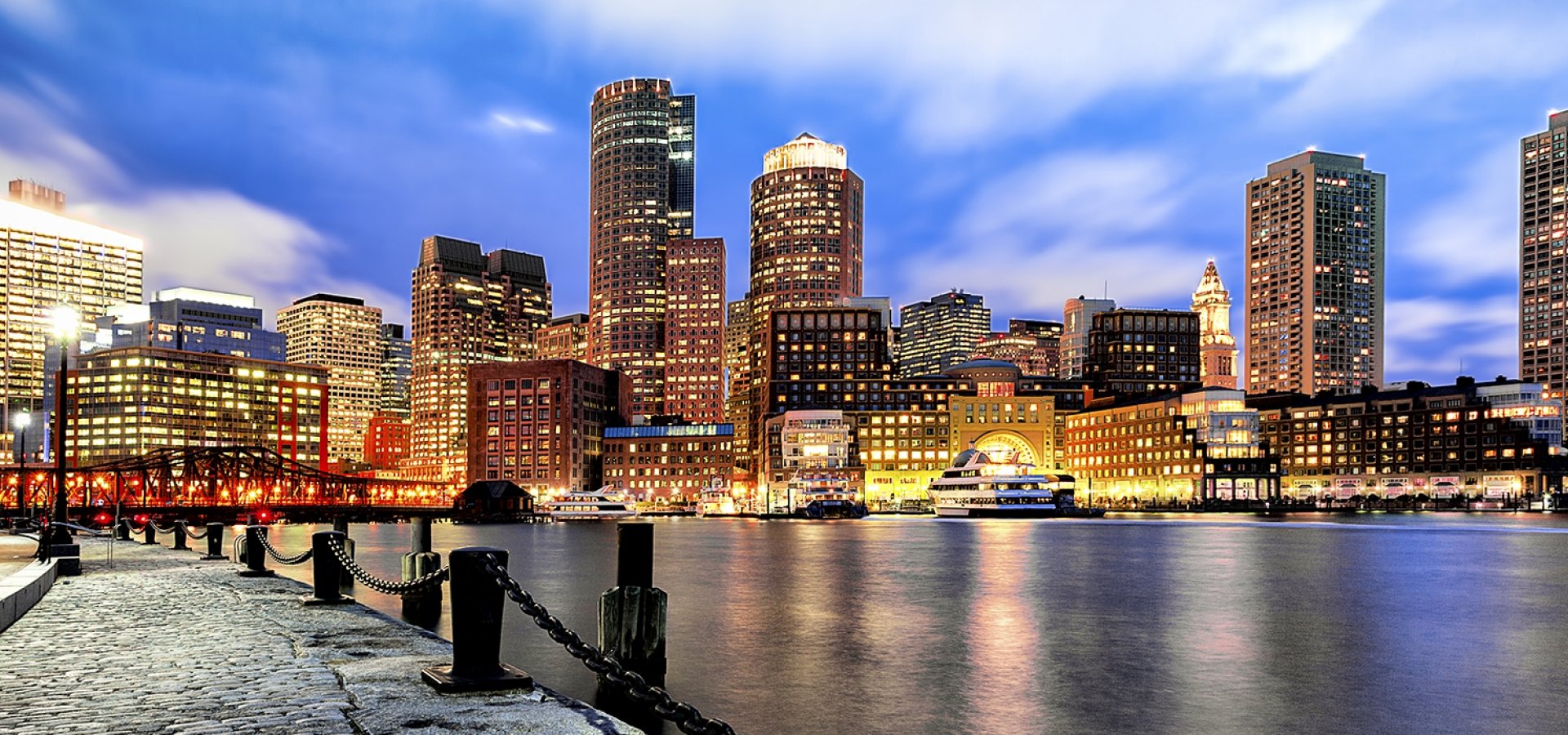 Start the new year off right and save up to $500 on your next rail vacation before February 3rd!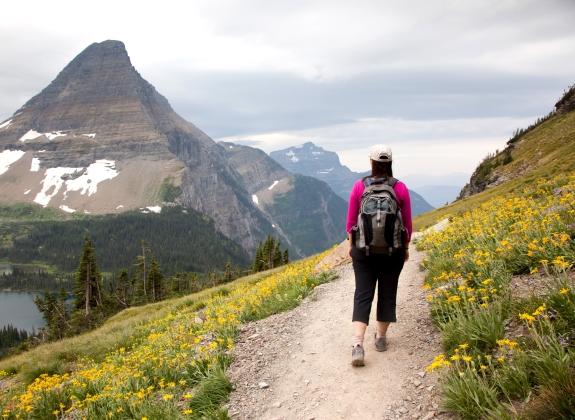 Didn't find what you were looking for?