Atlanta, GA
Atlanta, Georgia is a world-class, modern city with a vibrant history. Atlanta is a Brave and Beautiful City with a commanding legacy of progress and inspiration and where all are welcomed with open arms. There is an abundance of things to do in Atlanta - from top attractions to outdoor adventures, to exploring history and Georgia's rich culture.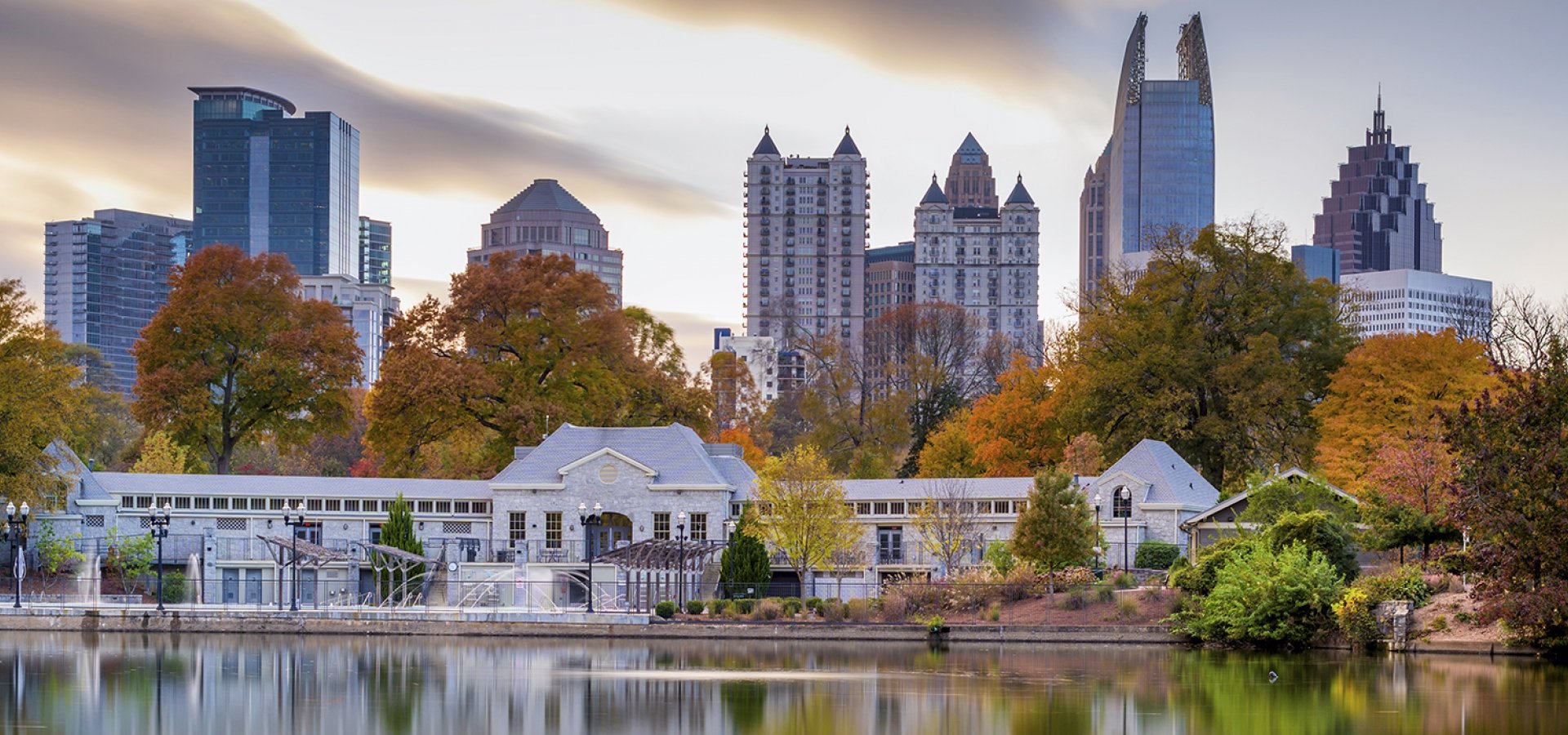 Save up to $500 on your next rail vacation! Hurry, this sale ends this week...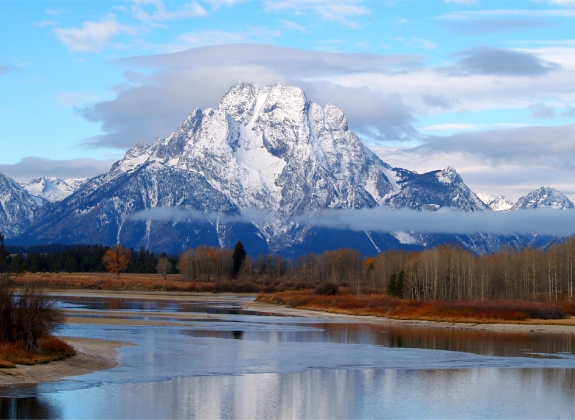 Didn't find what you were looking for?