Coast Starlight
Offering a real west coast train adventure.
The Coast Starlight provides a link between the popular cities of Los Angeles, San Francisco, Portland, and Seattle. Widely regarded as one of the most spectacular of all rail routes, the train travels through dramatic snow-covered peaks, lush forests, and long stretches of the Pacific Ocean; all presenting a stunning backdrop for your journey.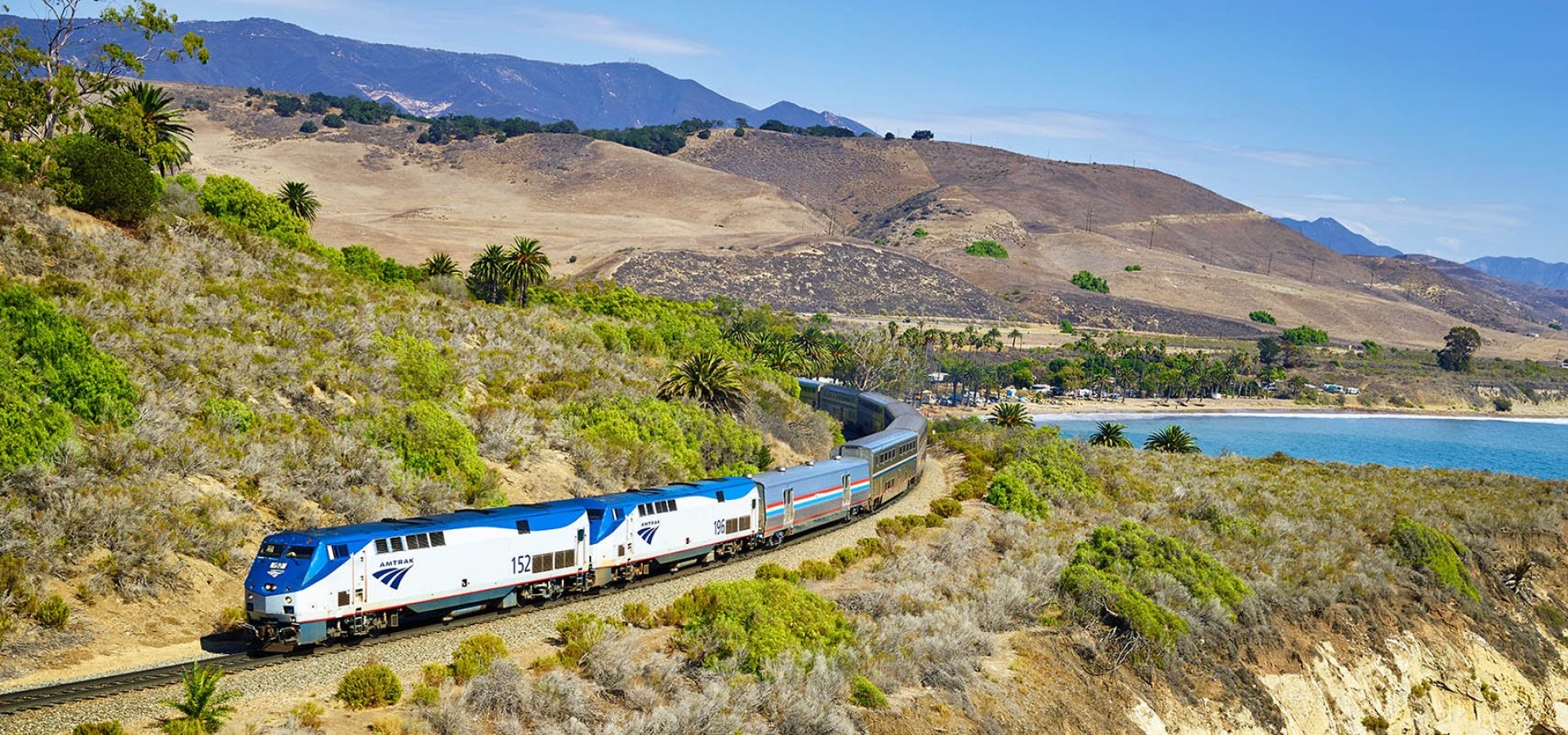 ,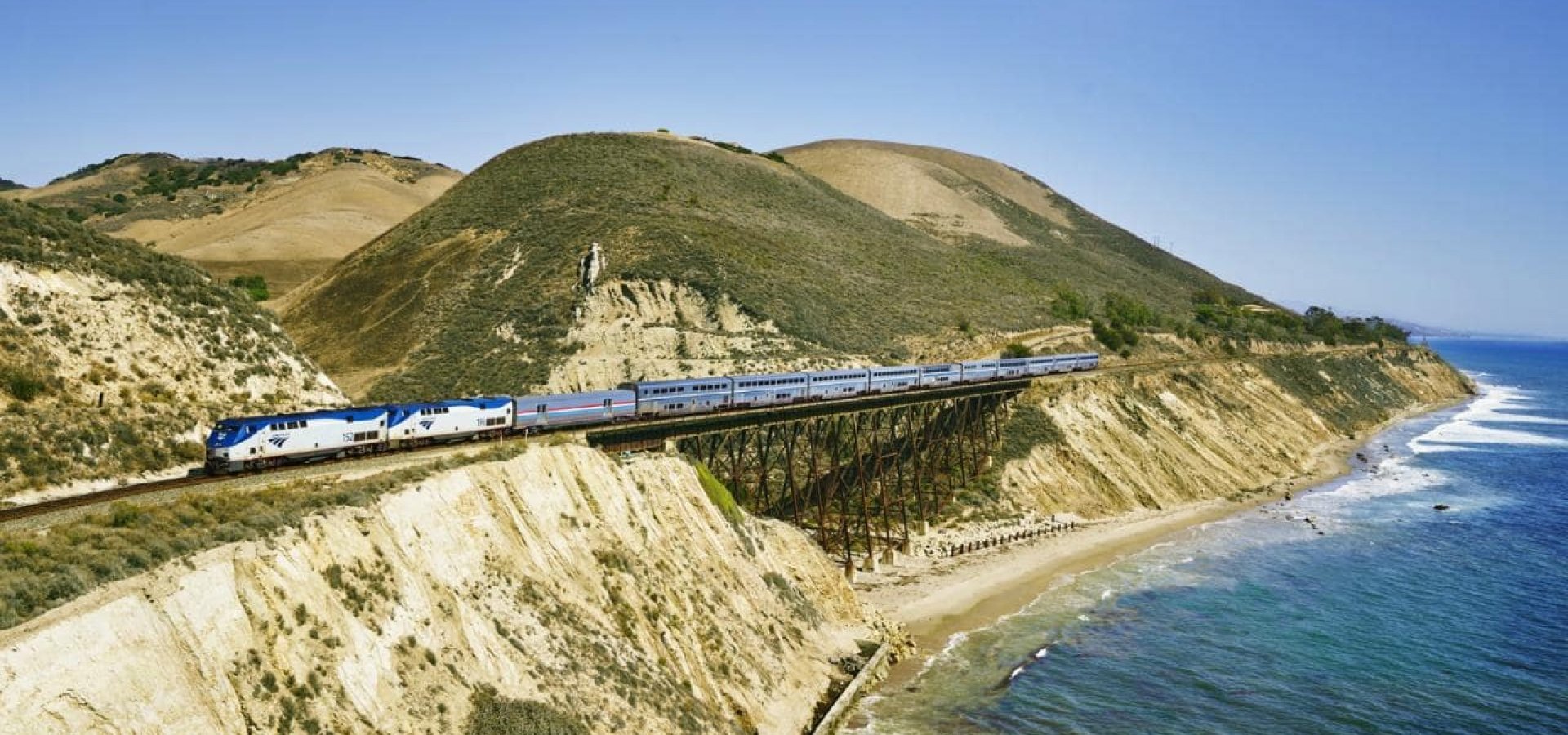 Didn't find what you were looking for?