What Does it Cost?
Find the right vacation to fit your budget.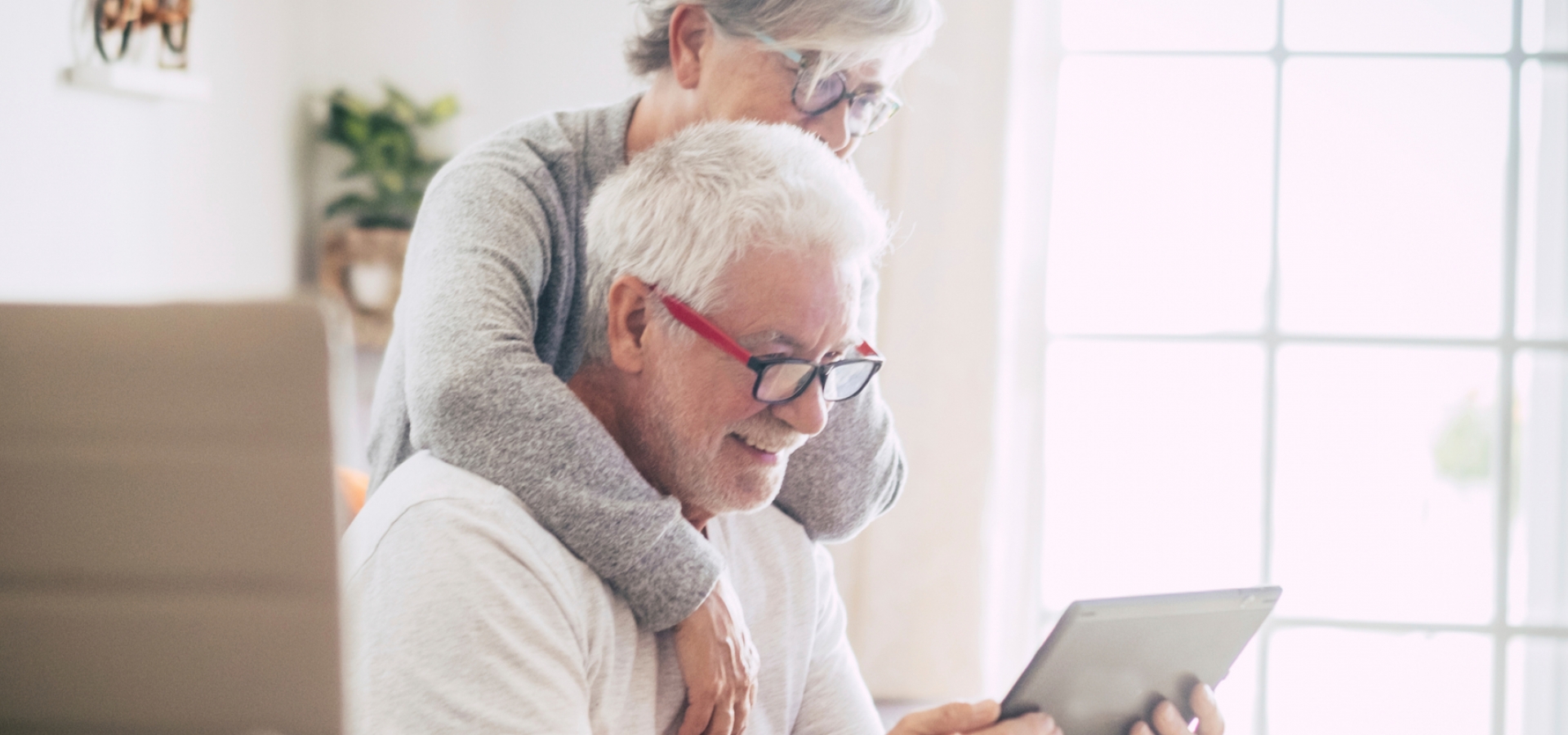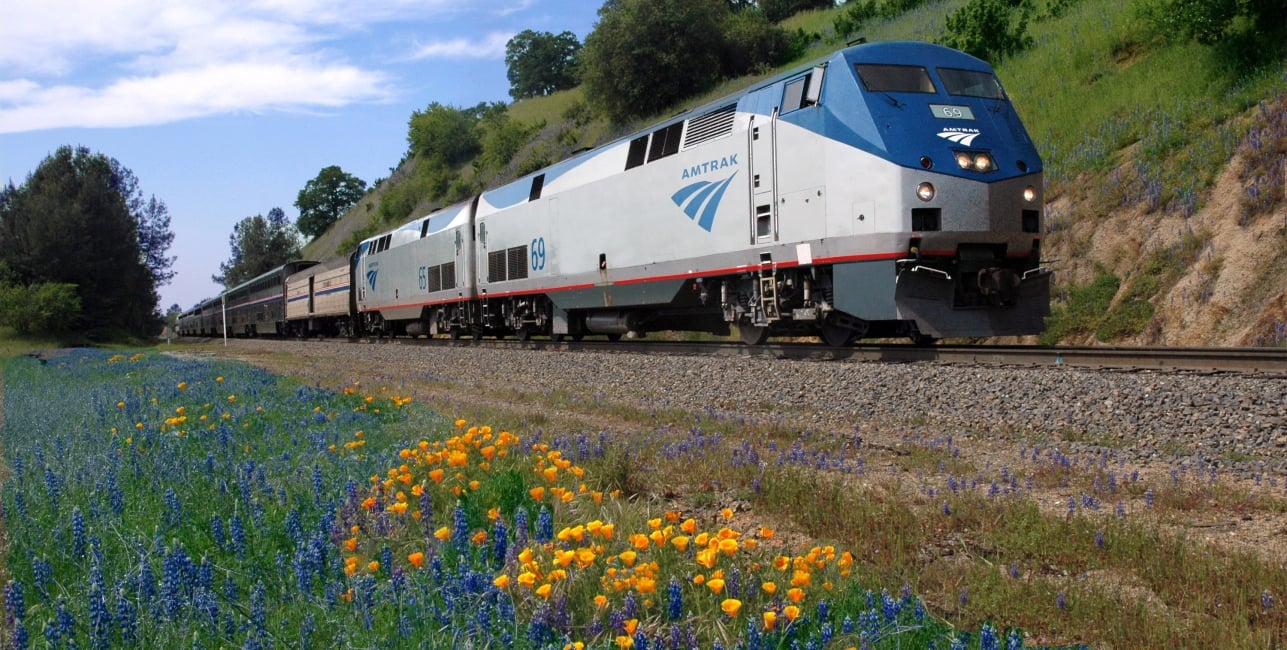 Join our live presentations
Are you interested in learning all about rail vacations, private sleeping room accommodations, and the exciting experiences we offer?
Attending one of our free, live webinars is the best way to become a Rail Insider. You'll be the first to see what it's really like onboard Amtrak, explore which routes are the most scenic, and have the opportunity to get all of your questions answered live.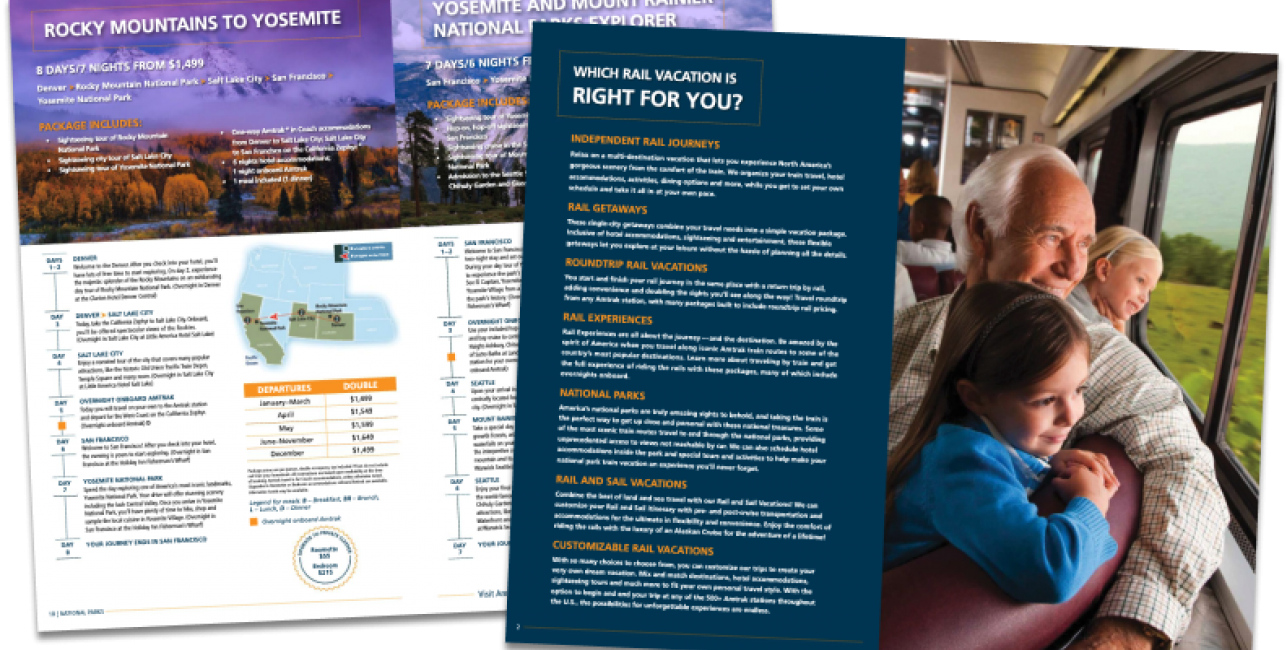 Resources available for you
From trip-planning guides to maps and routes — find everything you need to plan a great vacation!