Niagara Falls, NY
Travel by train Niagara Falls, New York to see the world-renowned Niagara Falls! This breathtaking sight contains a set of three incredible waterfalls span across the border between the United States and Canada. Horseshoe Falls, American Falls and Bridal Veil Falls attract make up the trio of waterfalls that attract millions of visitors every year. The Niagara Falls reach more than 50 metres tall at their highest point and contain the most powerful waterfall all of North America! Climb aboard the Maid of the Mist for an up close and personal tour of the falls to and experience how magnificent they truly are.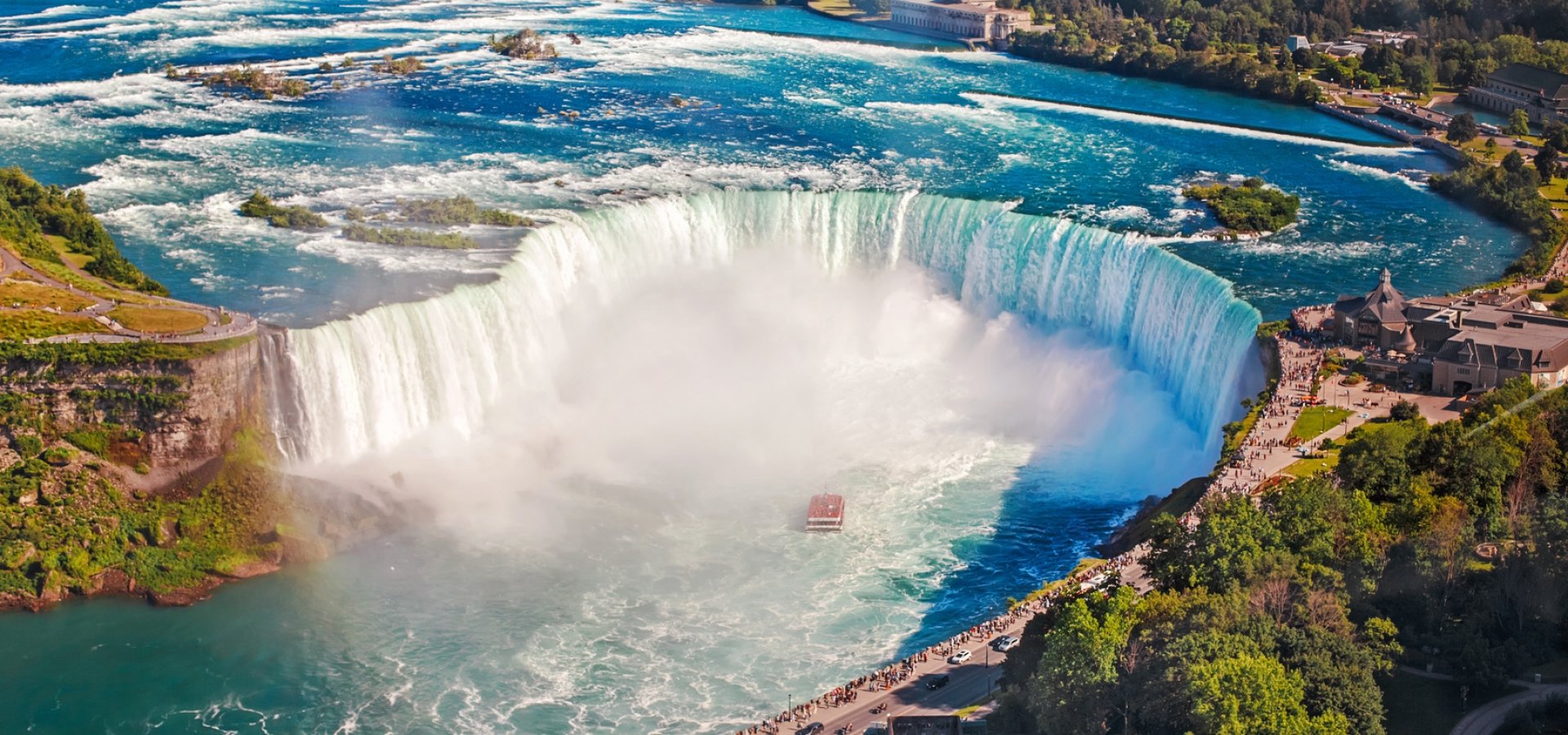 Start the new year off right and save up to $500 on your next rail vacation before February 3rd!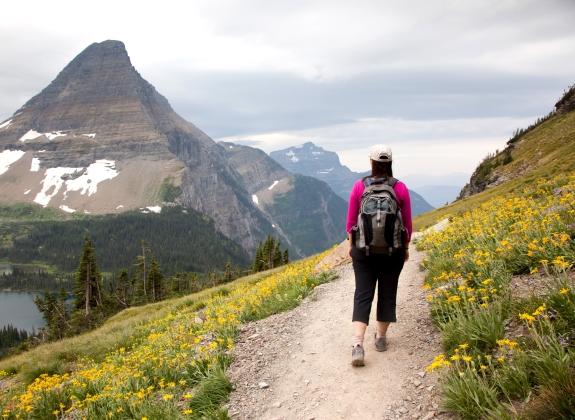 Didn't find what you were looking for?