Top 5 Cross-Country Amtrak Train Trips
By Amtrak Vacations
Tuesday, August 30, 2022
Read time: 3 minutes
Our vacation rail experts make it easy for your dream cross-country train trip starting from your hometown. How will you decide what your dream cross-country train trip looks like?
So many of us are ready to burst at the seams from lack of travel over the past year. What better way to kick off getting back into travel than with a cross-country Amtrak Vacations train trip! The best part? Our vacation rail experts make it easy for your dream cross-country train trip starting from your hometown. How will you decide what your dream cross-country train trip looks like? Let us help with these top five cross-country Amtrak train trips: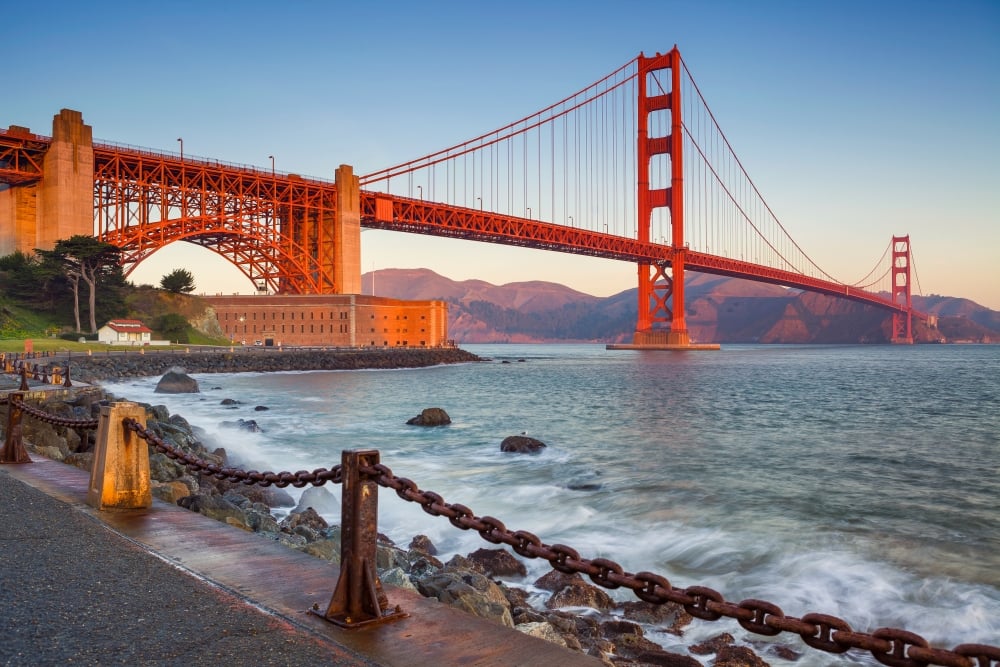 Take the train from New York City to San Francisco in a coast-to-coast train trip featuring the best of America. Enjoy delectable food, relaxing accommodations, and of course some of the most iconic sights in New York City, Chicago, Denver, and San Francisco: Central Park, Chicago's Navy Pier, Rocky Mountain National Park, Napa Valley, and more. Plus, the perk of taking the train instead of flying or driving: kick back, relax, and enjoy the incredible scenery across the continental United States from onboard the train on the Lake Shore Limited and California Zephyr train routes.
Pro Tip
Upgrade to private sleeping accommodations onboard the train and enjoy added perks like complimentary meals, lounge access at Amtrak stations, and your own dedicated Sleeping Car attendant.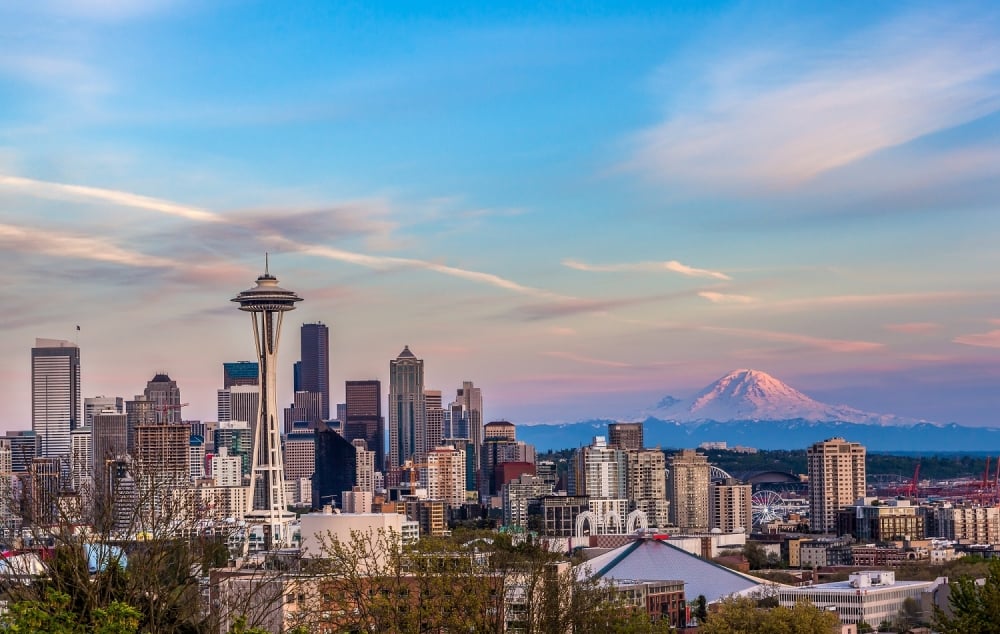 Travel along major portions of the Lewis and Clark trail in this cross-country train trip on three iconic train routes: Empire Builder, Coast Starlight, and California Zephyr. The scenic rail journey ventures from the breathtaking Midwest to the "Emerald City" of Seattle, through to the stunning beauty of San Francisco before returning to Chicago. Part of your journey features hop-on, hop-off sightseeing of some of the most iconic sights in the country, while other parts of your journey offer otherwise unseen scenery through the snow-capped Sierra Nevada Mountains, the lush forests of the West Coast, and more.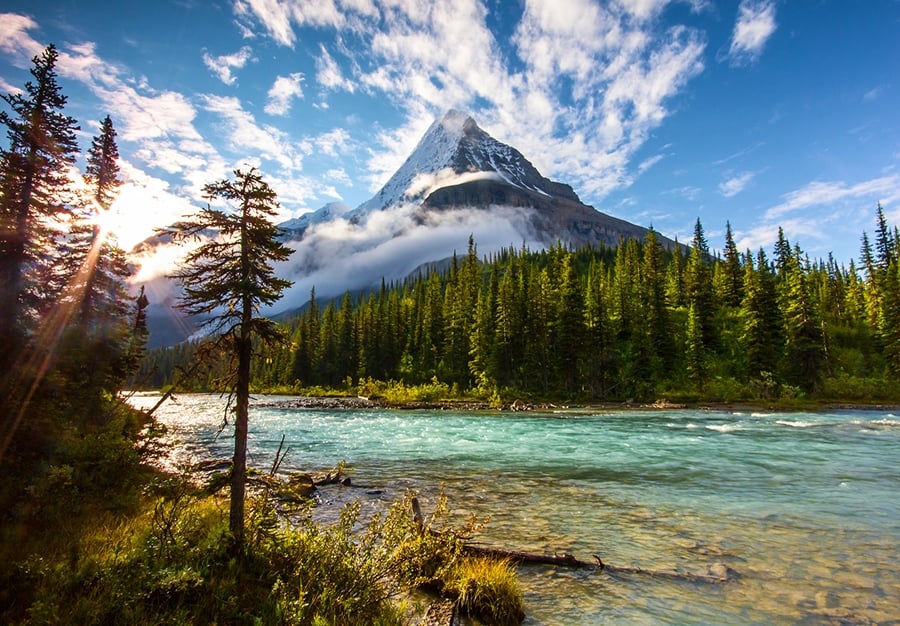 Three days of taking in the breathtaking beauty at Glacier National Park are only part of this incredible cross-country train trip that also features sightseeing, delectable dining, and incredible accommodations in two iconic American cities: Chicago and Seattle. Explore the Windy and Emerald cities to heart's (and your stomach's!) content with an architectural cruise of the Chicago harbor and fully narrated hop-on hop-off sightseeing tours of through the famous landmarks of Seattle.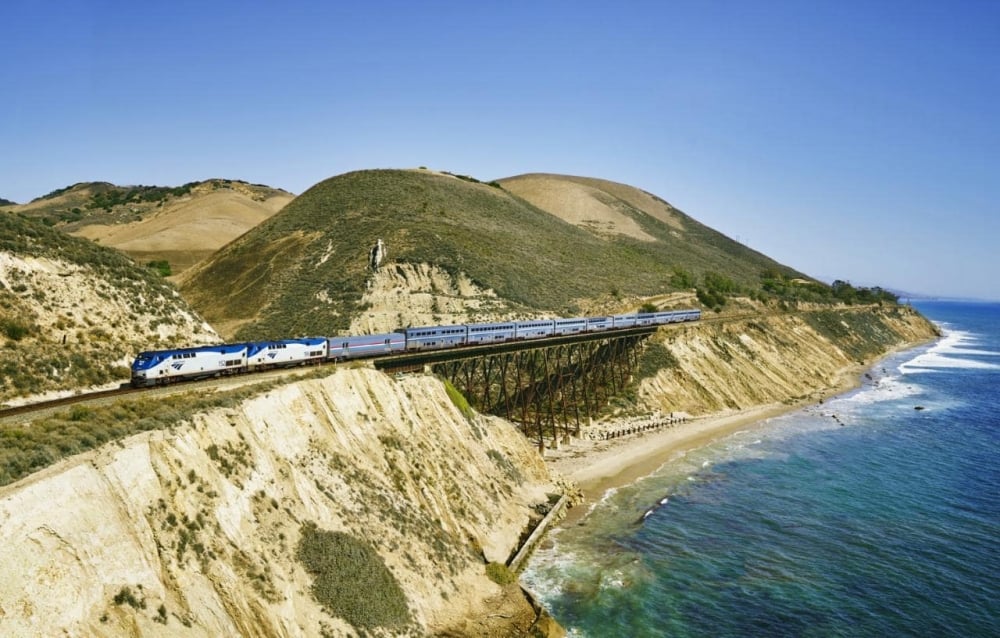 This coast-to-coast-to-coast roundtrip train trip truly is a grand experience, especially for the train lovers! You'll take five of Amtrak's top train routes cross-country:
The sights, sounds, and scrumptious food of Los Angeles, New Orleans, Washington, DC, Chicago, and Seattle are sure to satisfy, while the scenery of traversing the country by train will give you memories to talk about for years to come.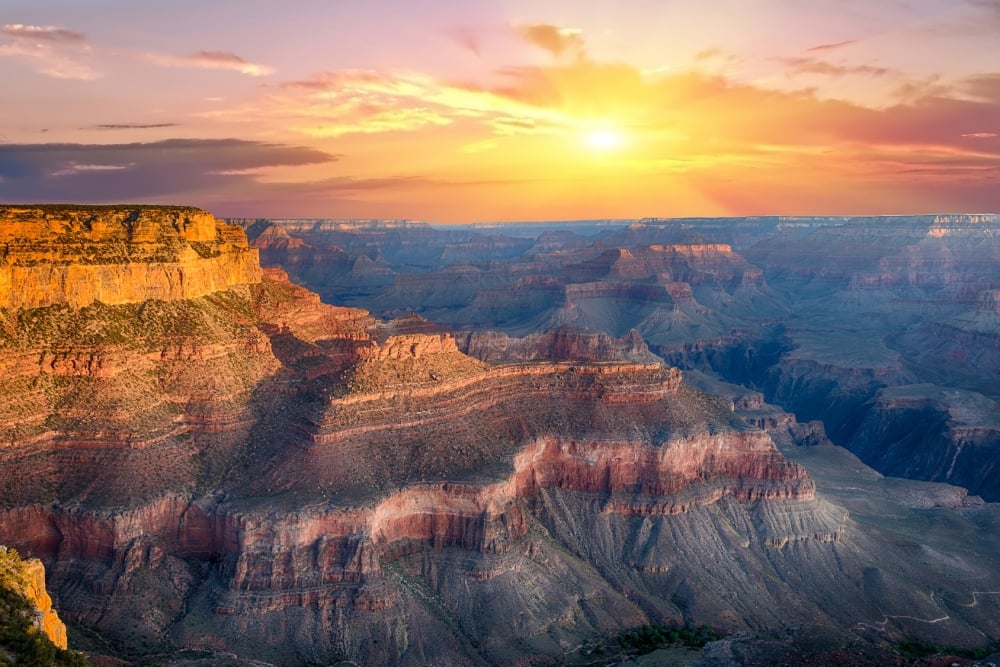 The vast magnificence of the Grand Canyon is said to be life-changing. What better way to travel to this natural wonder, than by cross-country train through the scenic landscapes of the country? Once you arrive in Arizona, you'll visit Williams, an iconic town along historic Route 66. Next, board the Grand Canyon Railway for a scenic ride into the Grand Canyon with majestic views of one of the seven natural wonders of the world. Adding a getaway to an existing vacation is a great way to customize your trip and spend some extra time exploring a specific location before you head back home or continue on with your travels!
No matter the cross-country train trip you choose, you're sure to have an enjoyable experience with memories that will last a lifetime.