Cross Country Train Trips
Journey cross country onboard Amtrak
Cross Country train trips onboard a long-distance Amtrak train is truly one of the greatest travel experiences in the world. Onboard, take in the breathtaking passing landscapes en route to the most sought after cities, national parks, and landmarks.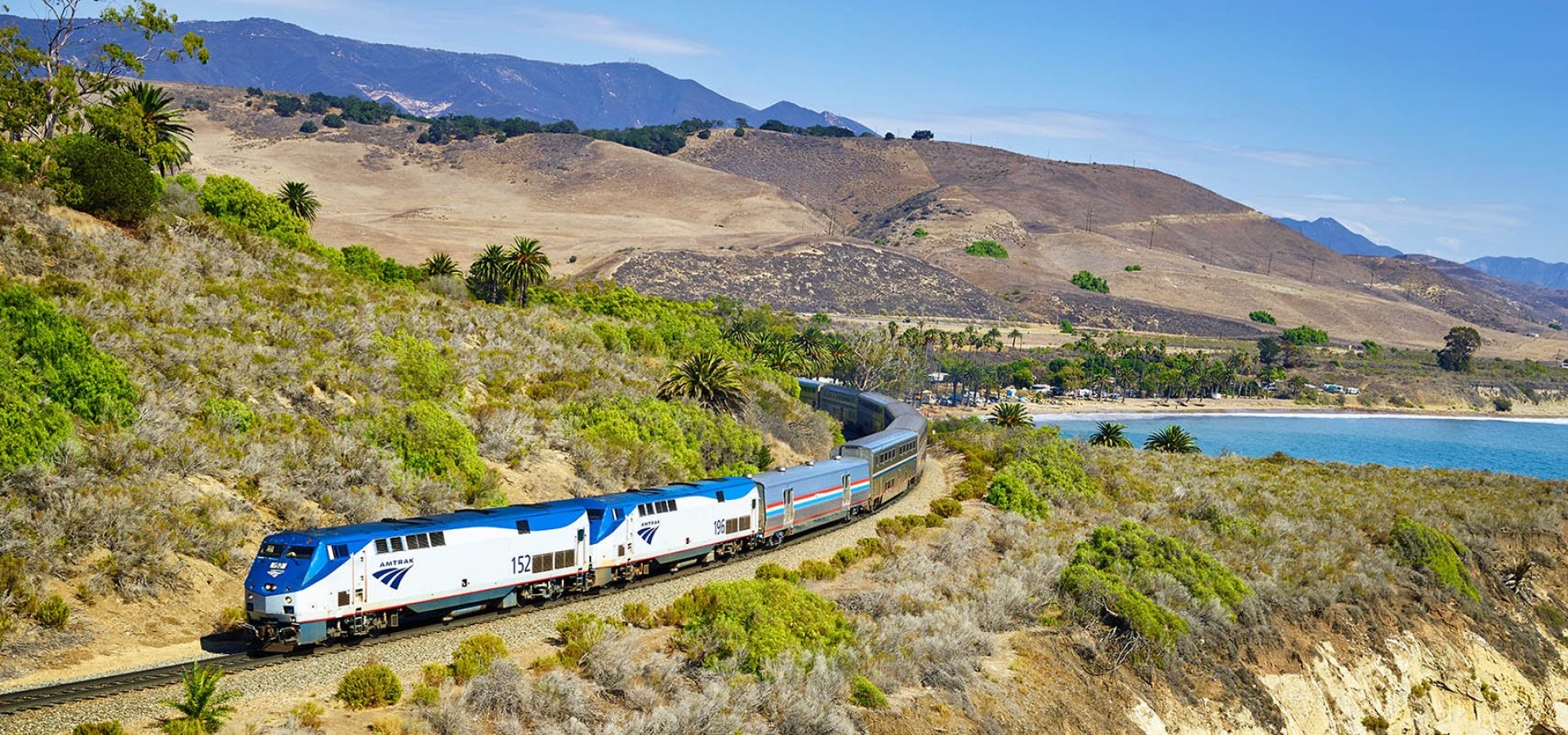 Save up to $350 on your next rail vacation. Hurry - this sale ends Friday, October 22nd!
Didn't find what you were looking for?