Empire Builder
Follow in the footsteps of Lewis and Clark.
Following in the footsteps of Lewis and Clark, the Empire Builder takes you through bustling cities, mountain ranges, national parks, glaciers, and the forests of the Pacific Northwest. Traveling from either Seattle or Portland along the West Coast to the beautiful Cascade Mountains, through Glacier National Park, Big Sky country and the plains of North Dakota, past the Twin Cities of Minneapolis and St. Paul, and to the sights and sounds of Chicago, this majestic route will leave travelers in awe with its rugged splendor.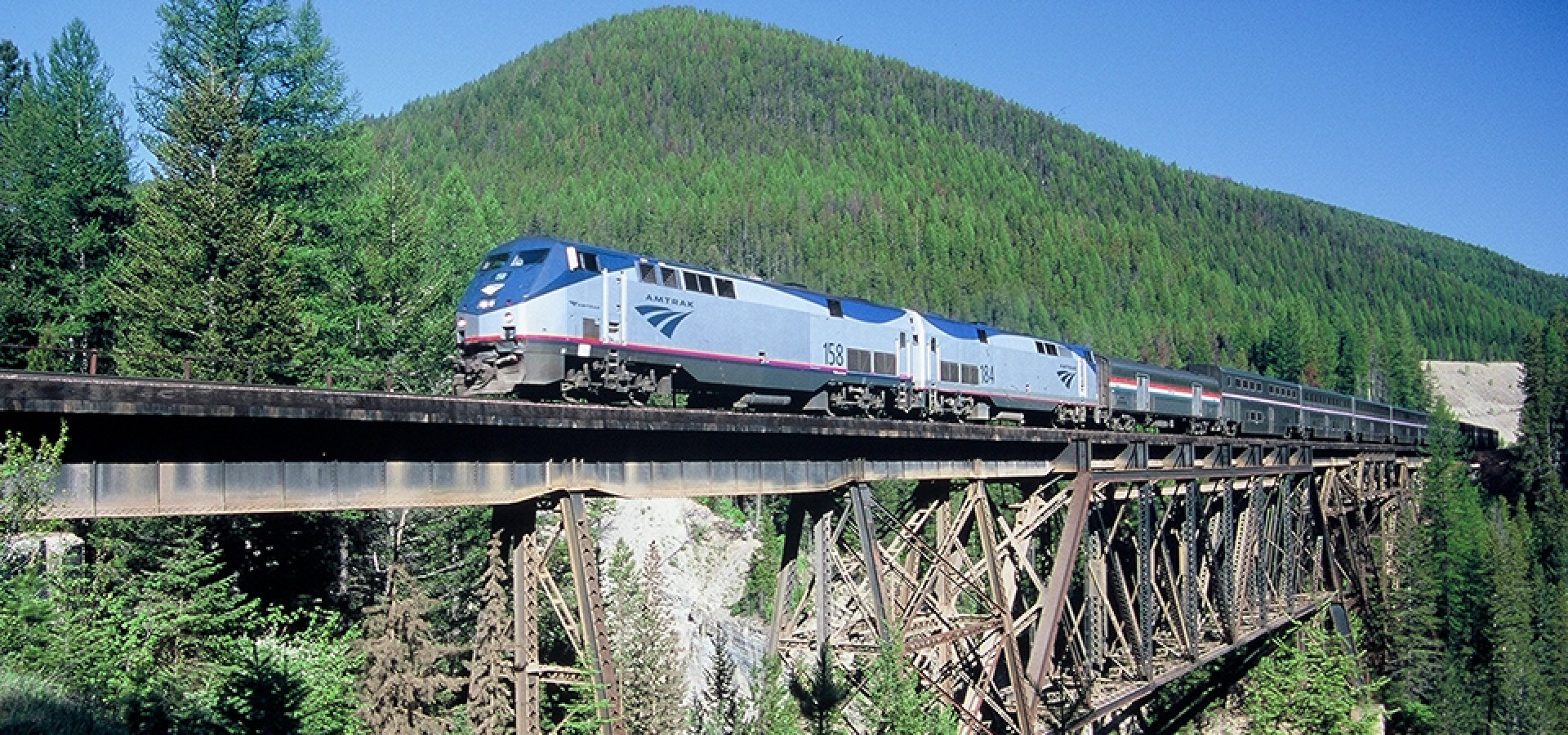 Didn't find what you were looking for?