5 Unforgettable Trips Mom Will Love
By Amtrak Vacations
Sunday, May 7, 2023
Read time: 3 minutes
Surprise the special mom in your life this Mother's Day with a vacation she'll never forget!
Surprise the special mom in your life this Mother's Day with a vacation she'll never forget! Whether she's your mother, grandmother, aunt, or sister, show her how much you appreciate her with a rail getaway complete with great food, fun activities, world-class shopping, and memorable experiences. These 5 vacation packages are some of our most popular among moms, but they truly offer something for every type of traveler. With any luck, she'll invite you to come along!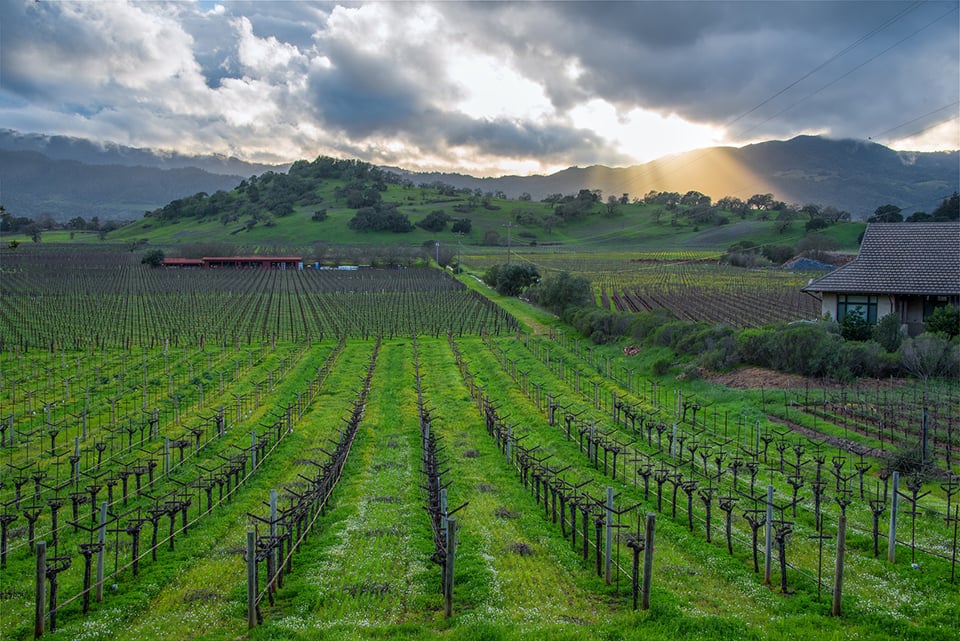 The mom in your life is sure to enjoy three luxurious nights in the "City by the Bay," including a day trip out to Napa Valley with a ride aboard the Napa Valley Wine Train, including a gourmet lunch. Take in all the amazing sights and attractions of San Francisco, then head out for an unforgettable experience riding the luxuriously furnished Wine Train to the heart of California's famed wine country. All the rail cars are expertly finished with Honduran mahogany paneling, etched glass partitions, and brass accents. Guests are invited to explore the kitchen car to see the train's world-class chefs in action, the wine-tasting bar where a wine expert can help you find a favorite new wine, or the observation deck to enjoy an unobstructed view of the valley. Stop off at some amazing wineries for a tasting and a chance to experience the full charm and beauty of Napa Valley before heading back to San Francisco.

From iconic landmarks, such as the Empire State Building and the Statue of Liberty, to the bright lights of Broadway and Times Square, The Big Apple is truly one of the world's greatest cities. Mom will love spending four days in "The City That Never Sleeps," browsing the Modern Museum of Art, taking a walk or boat ride in Central Park, boarding a ferry to Ellis Island, and exploring the virtually endless selection of dining, shopping, and entertainment options.

Great restaurants, shopping, and a vibrant music and theater scene – what more could mom ask for with this four-day whirlwind Chicago getaway?  Stroll down the Magnificent Mile for world-class shopping and cuisine, and visit the city's most popular attractions like the Shedd Aquarium, the Field Museum, and the Skydeck.  Show mom all this amazing city has to offer!

You may want to plan ahead because this fall foliage excursion sells out fast! Mom will truly enjoy this journey through two of New England's most beloved cities: Boston and Portland. See New England's magnificent fall colors on a Gray Line Fall Foliage Tour. Discover Portland, "New England's Best Kept Secret," on a Land and Sea Discovery expedition. Also, explore Boston on a hop-on/hop-off sightseeing tour and relive history as you follow the Battle Train through Historic Lexington, Concord, and Cambridge. This fall foliage excursion through New England's Boston and Portland is the perfect way for mom to spend six days during the colorful fall season.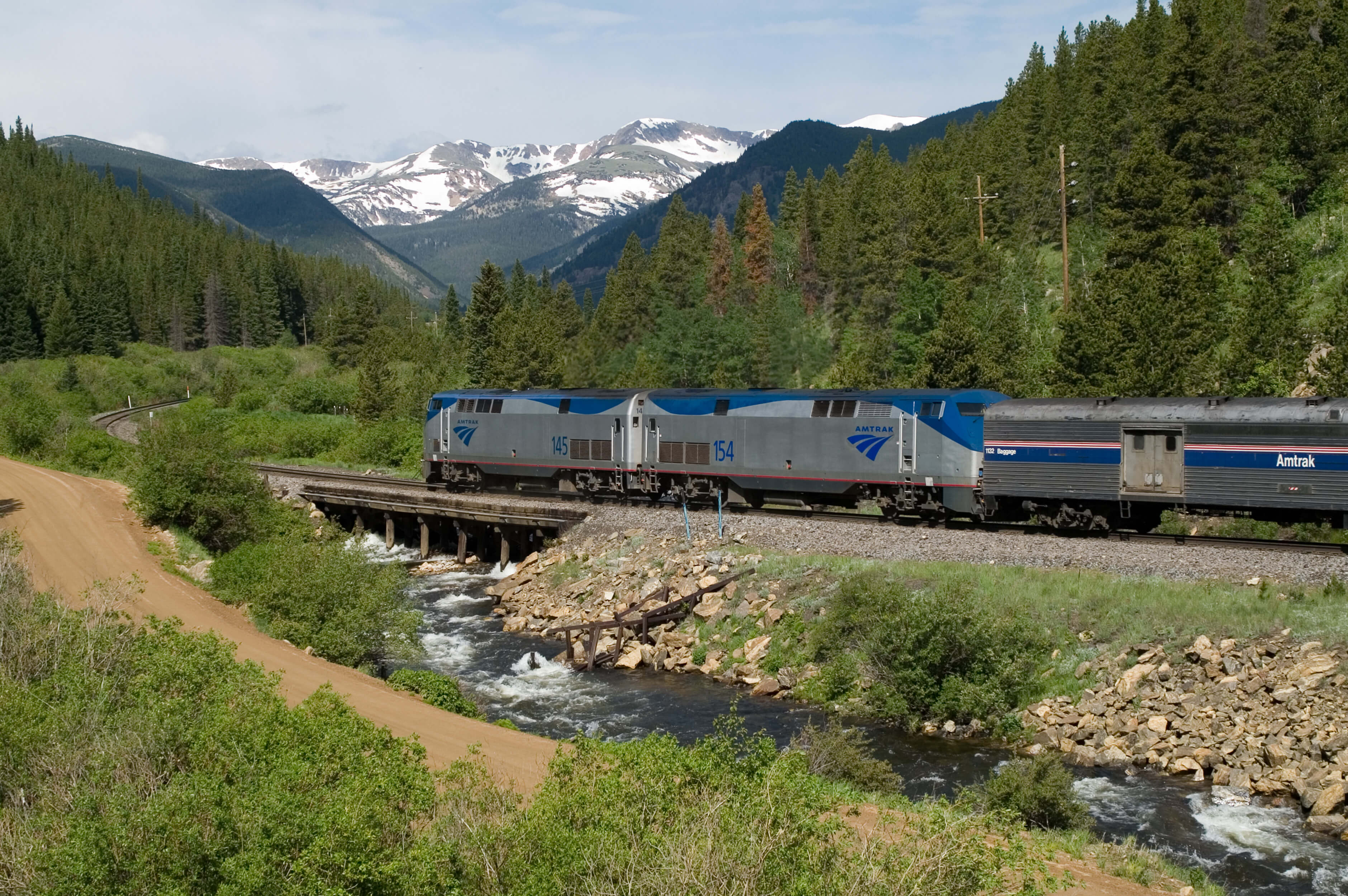 If the mom in your life is looking for the train experience of a lifetime, this vacation is just for her! Starting in Chicago, the Grand Rail Experience connects Amtrak's top train routes, including the Empire Builder from Chicago to Seattle, the Coast Starlight from Seattle to Los Angeles, the Sunset Limited from Los Angeles to New Orleans, and the Crescent line from New Orleans to Washington, DC.  With stops in each of these amazing cities, this around-the-country rail journey is sure to please the train-buff mom in your life!