Retired? These 6 Train Experiences Should Be on Your Travel Bucket List
By Amtrak Vacations
Sunday, July 15, 2018
Read time: 4 minutes
If you are retired and reading this, chances are that you love to travel. Traveling is the most common retirement dream. In fact, according to AARP's 2017 survey, travel is at the top of 83 percent of Baby Boomers' bucket lists. People literally wait their entire lives for retirement. Much like a honeymoon, it's a rite of passage and the perfect time to do all the things you've always imagined. Why retire in place when you could spend it traveling?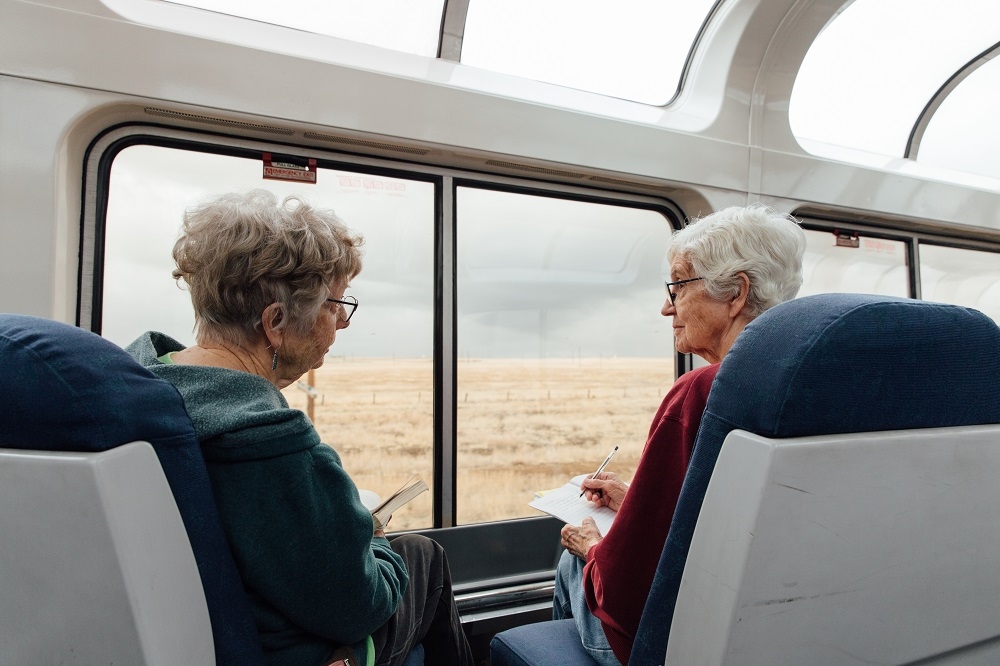 Do you want to travel by rail to see and experience all of the places you've only dreamed of or read about in magazines or on Facebook? This is your opportunity to do it! Whether you're seeking rest and relaxation, excitement and adventure, or simply want to make memories with your grandchildren, Amtrak Vacations will take you where you want to go. The only question is, where to? Here are six train experiences that should be on your travel bucket list.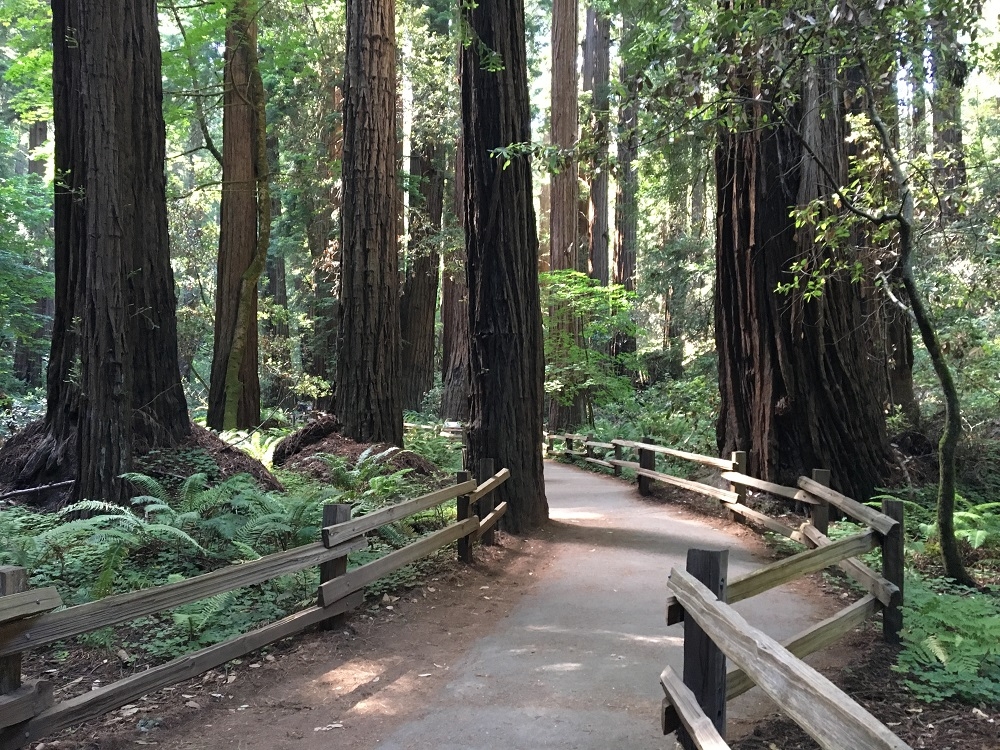 Venture from the breathtaking great plains of the Midwest to the serene waters of the Pacific Coast on this scenic rail journey from Chicago to San Francisco, with a stop in Seattle. Enjoy the landscape as you travel along major portions of the Lewis and Clark trail. Explore Seattle on a hop-on, hop-off sightseeing tour. Discover the sights of San Francisco. Spend some quality time in two majestic parts of Northern California: Muir Woods and Sausalito. And, then you'll head back to the "Windy City" on board one of the most beautiful train trips in all of North America.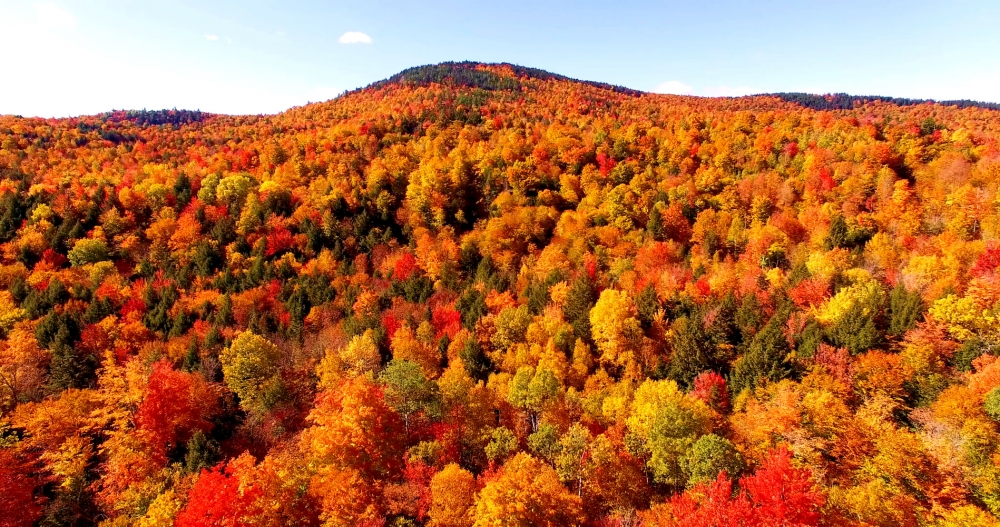 The change of colors and views you'll experience on this train trip is simply breathtaking! From Boston to Portland, Maine, your vacation will be packed with picture postcard-worthy moments. When the leaves begin to turn brilliant shakes or yellow, orange, and red, this is where you want to be. These destinations are also incredibly rich in history and offer visitors a glance of a bygone era. With the gorgeous scenery, interesting historic sights, and fun adventures, it's a vacation not to be missed!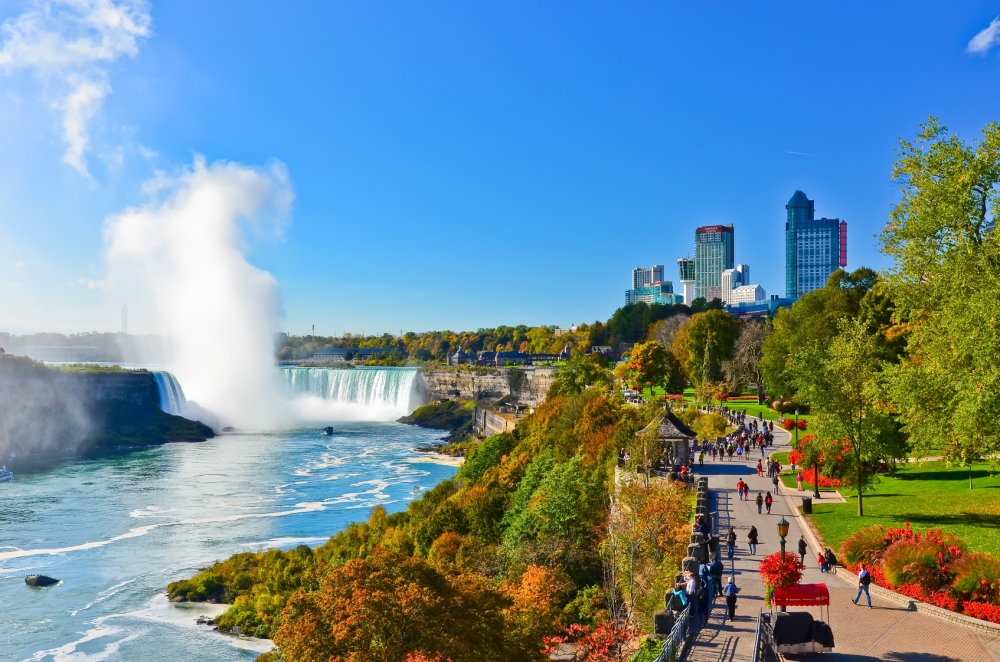 Journey from America's capital to the breathtaking majesty of Niagara Falls. In Washington, D.C., visit a Smithsonian Museum, take a picture in front of the White House, and stop by the many monuments around the city. Then head up to New York City where you will visit the Empire State Building, Times Square, the 9/11 Museum and Memorial, and Central Park. You will also take in a classic show on Broadway! From there it is up and across the border to the majestic Niagara Falls. There you can take in the beauty of the Falls. It's truly an unforgettable sight!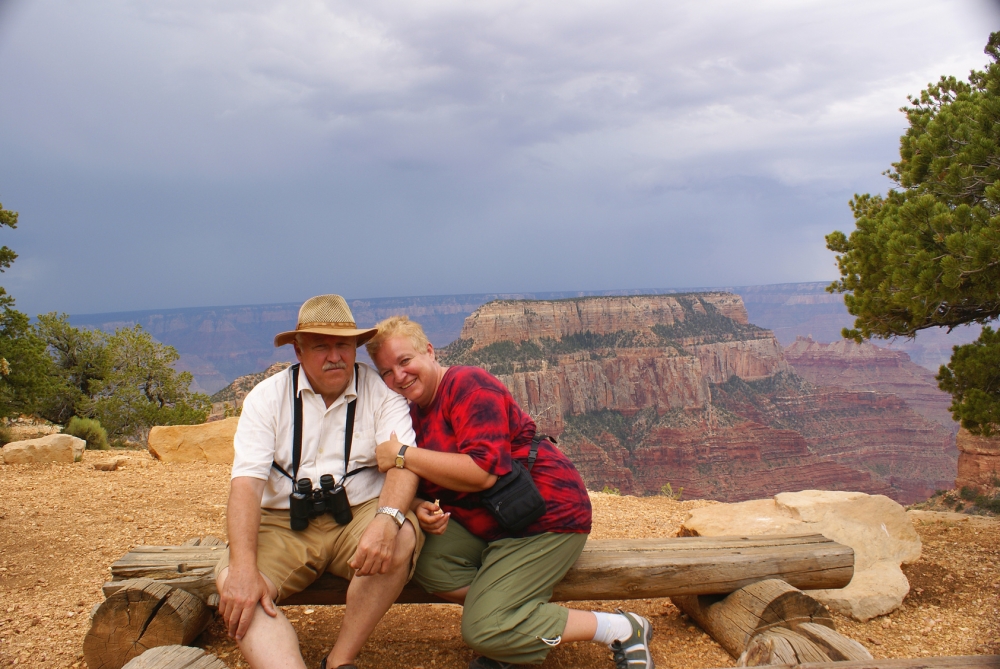 Why take a car to the Grand Canyon when you can ride a train, especially one like the Grand Canyon Railway? You'll have a memorable experience traveling to the Grand Canyon and coming back. Starting in Williams, Arizona, the final Route 66 town bypassed by Interstate 40, you'll venture 65 miles through Ponderosa pine forests and high desert plains to the South Rim. When you do arrive, you'll quickly realize that the Grand Canyon is a place that you cannot truly appreciate until you see it with your own eyes. Photographs just don't do it justice.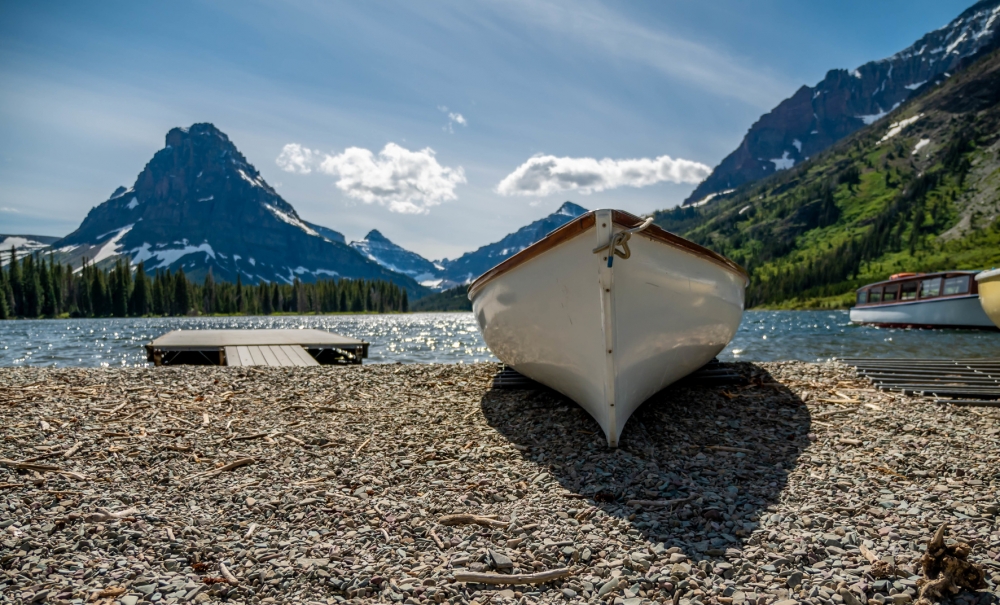 Ready to take in all the exquisite natural beauty of three of America's most beloved national parks, including the Grand Canyon, Yosemite, and Glacier! Explore all these amazing landscapes as well as the beautiful scenic journey by train along the way. Grand National Parks is an unforgettable adventure to the best of the American outdoors. One thing's for sure: You're guaranteed to make memories that will last for years to come.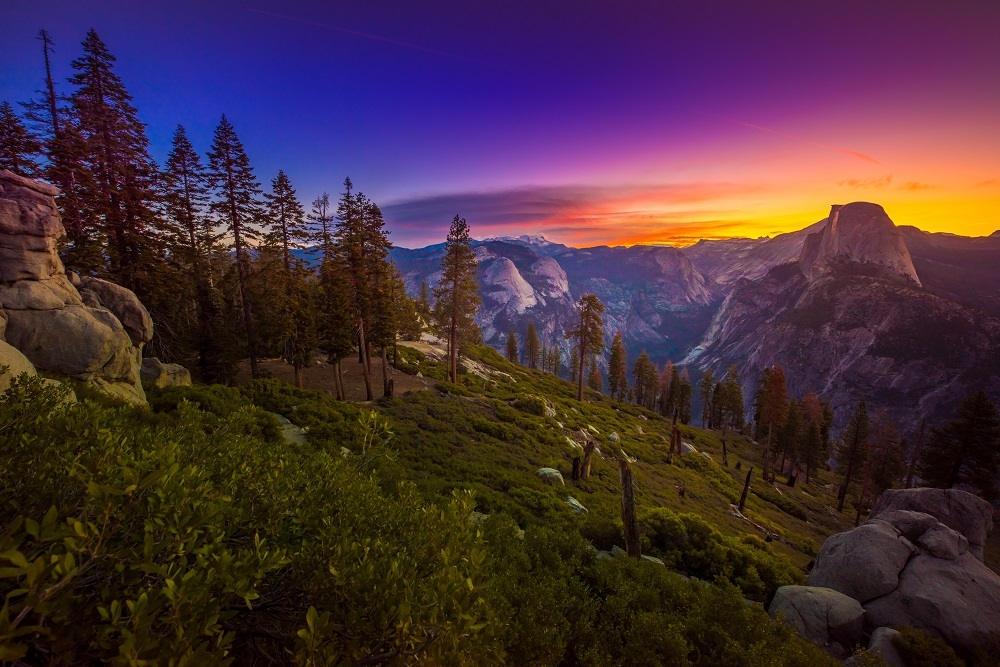 Take three of Amtrak's iconic routes—Empire Builder, Cascades, and Lake Shore Limited—and VIA Rail's The Canadian on this 11-day train vacation. Your journey begins on Amtrak's Empire Builder where you'll be traveling from Chicago to the Pacific Northwest after passing through Glacier National Park. Explore Vancouver's most popular attractions and landmarks, including Granville Island and Stanley Park. Experience all of the city's beauty from one of the best vantage points, like the Vancouver Lookout. Then, you'll board VIA Rail to embark on your cross-Canada rail train ride to Toronto as it passes through the Canadian Rockies and countryside.