Fall Into Savings with 6 of Our Most Popular Train Vacations
By Amtrak Vacations
Sunday, September 30, 2018
Read time: 4 minutes

Retirement is a wonderful time to visit all those places you've always wanted to. If you could go anywhere in North America, where would it be?
Today's seniors are up for anything, and they're traveling like never before. They're not simply looking to be recliner-bound or looking forward to that next game of Bridge (although those are both wonderful leisure activities). They have a passionate desire to discover more of the world, including here in the USA and Canada. Let's put it this way: Celebrating your retirement can be anything but boring! When you retire, train travel can accomplish three main things. One is to get away from the doldrums of retirement and experience something, or someplace, new.
According to a recent AARP national survey, 47% of retirees are looking for a getaway from everyday life.
The second is to reconnect with your spouse or partner, friends, and family, especially your children and grandchildren. And the third is to relax and take it slow, which means different things to different people. After decades of cramming your travel plans into limited vacation time and long weekends, now's the perfect time to take that dream train vacation you've been thinking about about. We're talking about experiencing memory-making moments that could serve as the highlights for dinner conversations for years to come, the kind of adventures that you can share across generations. And right now is the best time to book whatever vacation you have in mind! You already have the luxuries of more freedom and time to travel, why not take advantage of our Fall Into Savings Sale?
Need some travel inspiration? Here are 6 of our most popular train vacations. Our recommended picks have something for literally every type of traveler.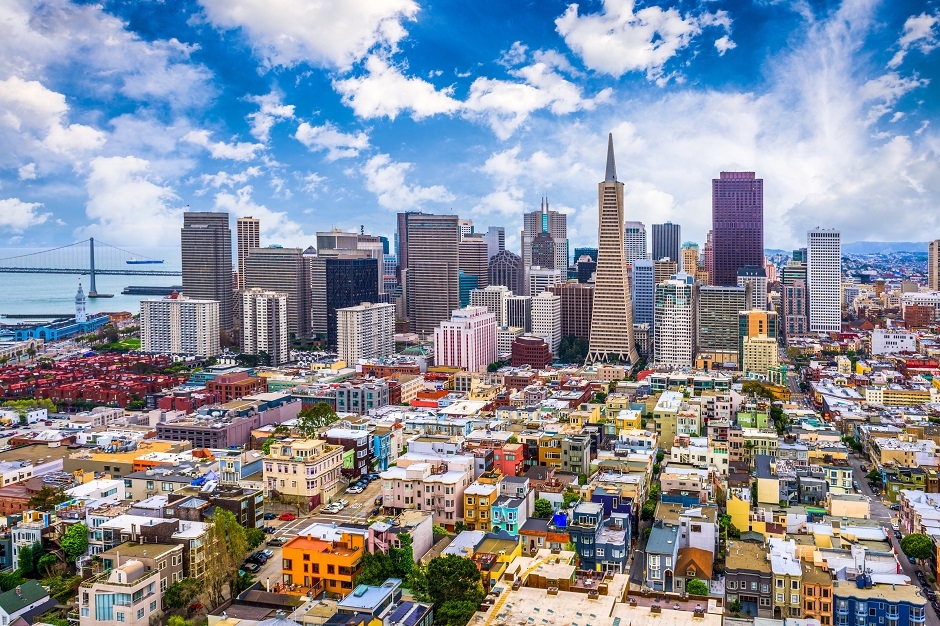 Venture from the breathtaking great plains of the Midwest to the serene waters of the Pacific Coast on this scenic rail journey from Chicago to San Francisco, with a stop in Seattle. Enjoy the landscape as you travel along major portions of the Lewis and Clark trail. Explore Seattle on a hop-on, hop-off sightseeing tour. Discover the sights of San Francisco. Spend some quality time in two majestic parts of Northern California: Muir Woods and Sausalito. And, then you'll head back to the "Windy City" on board one of the most beautiful train trips in all of North America.
Learn more about this package here. 
Grand Rail Experience Roundtrip from Los Angeles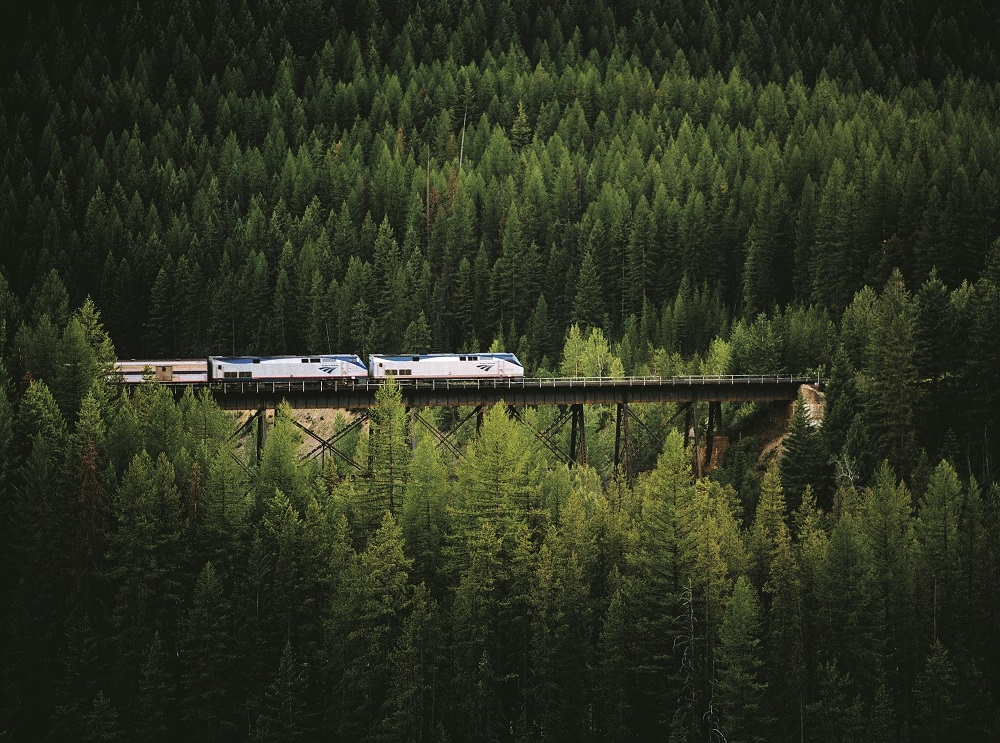 With stops in some of the nation's top cities, this roundtrip, around-the-country journey from Los Angeles is sure to please any train-buff or adventurous sightseer! This train lover's journey connects five of Amtrak's top train routes around the country.
Learn more about this package here.
Grand National Parks with Yellowstone, Yosemite and Glacier National Park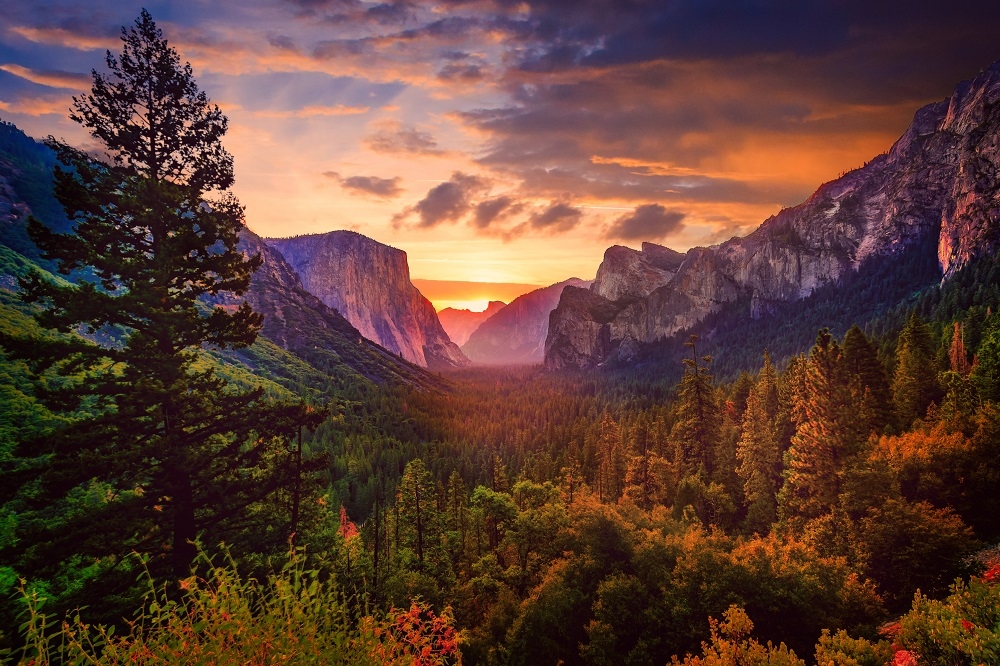 Experience the best of the American West as you travel across the Great Plains and through the Rocky Mountains aboard Amtrak. Stop to explore all the sites and wonders of timeless Yellowstone National Park. Yosemite also awaits where your tour takes in all the natural glory to be found in this astounding national park. Glacier National Park is endless natural beauty with thousands and thousands of acres of pristine wilderness, soaring mountain peaks, and abundant wildlife.
Learn more about this package here. 
Grand National Parks with Yellowstone, Yosemite and the Grand Canyon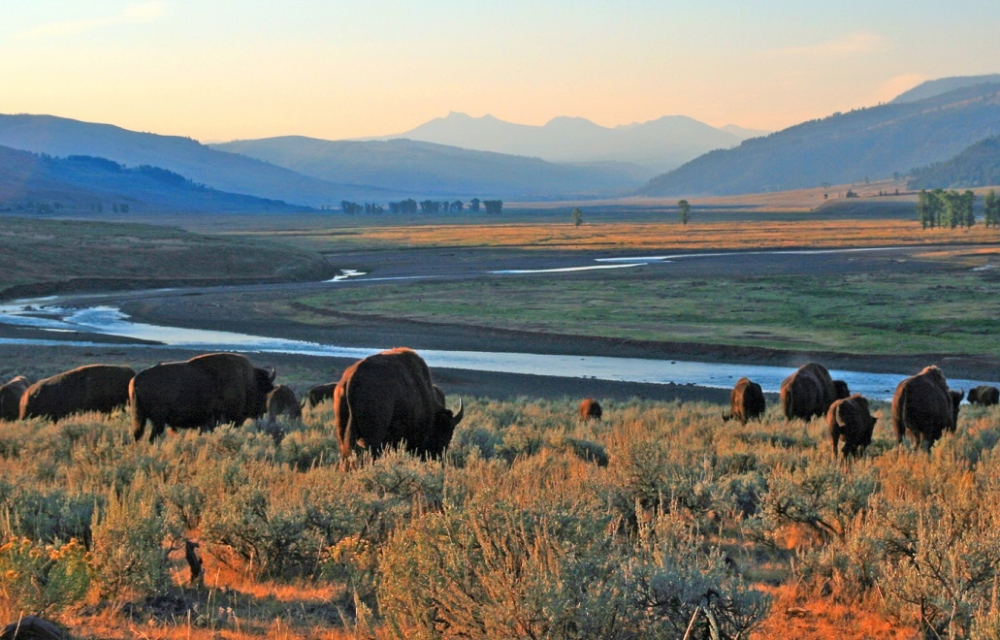 Prepare for a journey to three of the nation's greatest national parks: Yellowstone, Yosemite and the Grand Canyon. This Grand National Parks journey offers memorable experiences worth sharing with your loved ones. Incredible onboard experiences, gorgeous landscapes, fresh air, and photo opportunities at every turn await.
Learn more about this package here. 
Alaska with Glacier Bay Aboard Norwegian Encore from Chicago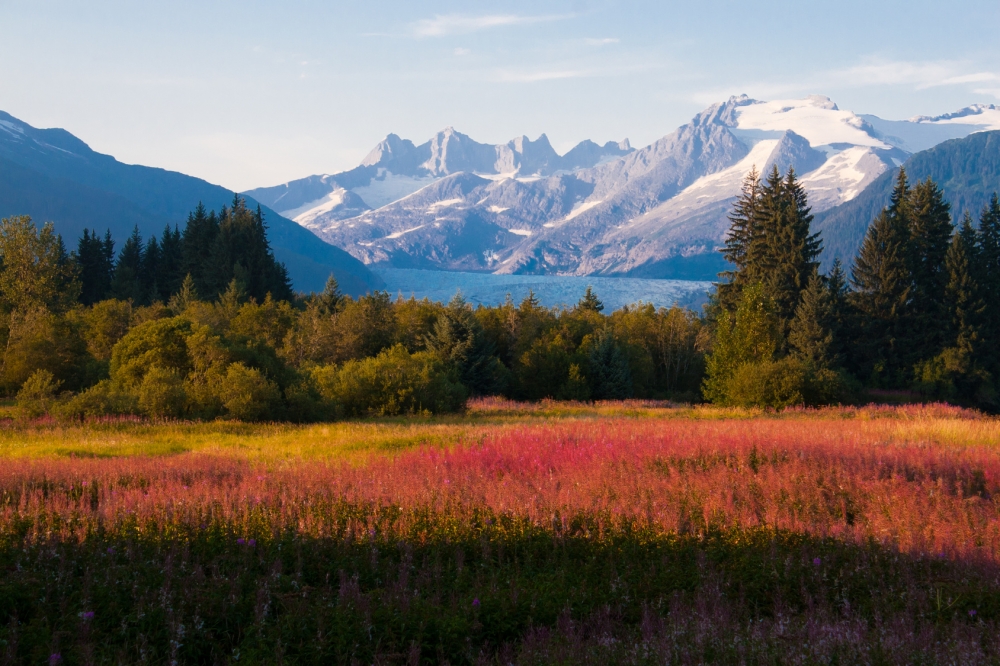 A cruise to Alaska is the vacation of a lifetime. Sometimes thought of as America's last frontier, Alaska's stunning, wild landscapes, natural beauty, flora and fauna, fascinating history, and abundant wildlife draw visitors from around the world. On this 11-day rail and sail journey, you'll be cruising to bucket list destinations, where no two days are ever alike, and partaking in memorable shore excursions.
Learn more about this package here. 
Ready for the journey of a lifetime on Amtrak's Southwest Chief? Then, this 10-day trip starting in Chicago that heads to Santa Fe, Williams, the South Rim of the Grand Canyon, Flagstaff, and the Red Rocks of Sedona is perfect for you! Featuring majestic scenery from onboard the train, sightseeing city and walking tours, hotel accommodations, two meals, and countless opportunities to make memories, this train journey avoids the beaten path and offers new experiences to cherish for years to come.
Learn more about this package here.