7 Trending Rail Destinations to Inspire Your Next Great Summer Vacation
By Amtrak Vacations
Monday, April 30, 2018
Read time: 5 minutes
Summer is right around the corner! For those who haven't planned their vacations yet, there is no better time than now. The season is complete with blue skies, adventures, and the excitement of a great escape. No matter what you're looking for in a vacation destination, you're likely to find it somewhere in North America, and you're likely to journey there by rail. In this roundup of trending rail destinations to visit during the upcoming summer months, we've got something for everyone. From bustling, iconic cities to the dreamy landscapes of the country's most beautiful national parks and the coastal terrain of the Pacific Northwest, each location is sure to inspire and fulfill your wanderlust. Pack your bags and get excited to visit one (or more) of these great American rail destinations.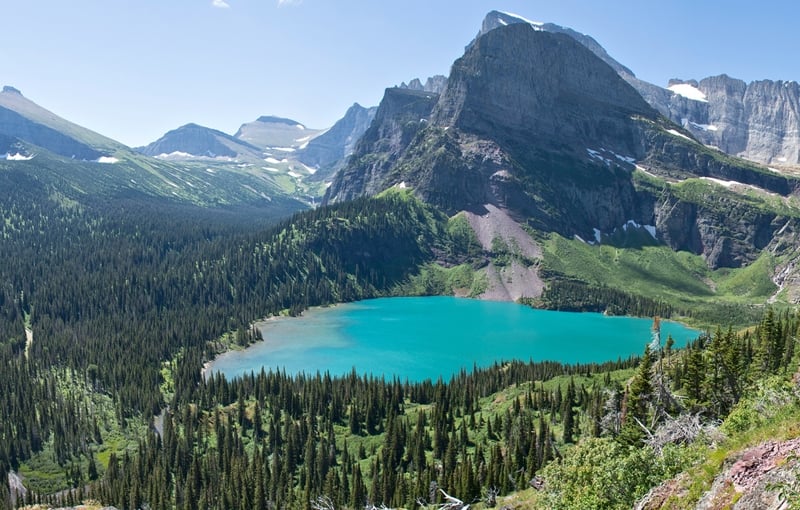 There's a reason Glacier National Park is known as The Crown of the Continent. Blue skies, dense forests, abundant wildlife, panoramic views, alpine lakes, iconic glaciers, and unforgettable sunrises and sunsets are just the beginning. During the warm summer months, the sun shines into the evening, giving you plenty of time to explore and make memories. Each year, crowds of visitors from around the world venture here to experience the park's incredible beauty. On this 10-day rail journey, you'll spend three wonderful nights in Glacier National Park, explore Two Medicine Lake on a scenic boat cruise, and embark on a Big Sky Circle Tour. CLICK HERE for more information on rail vacations to Glacier National Park.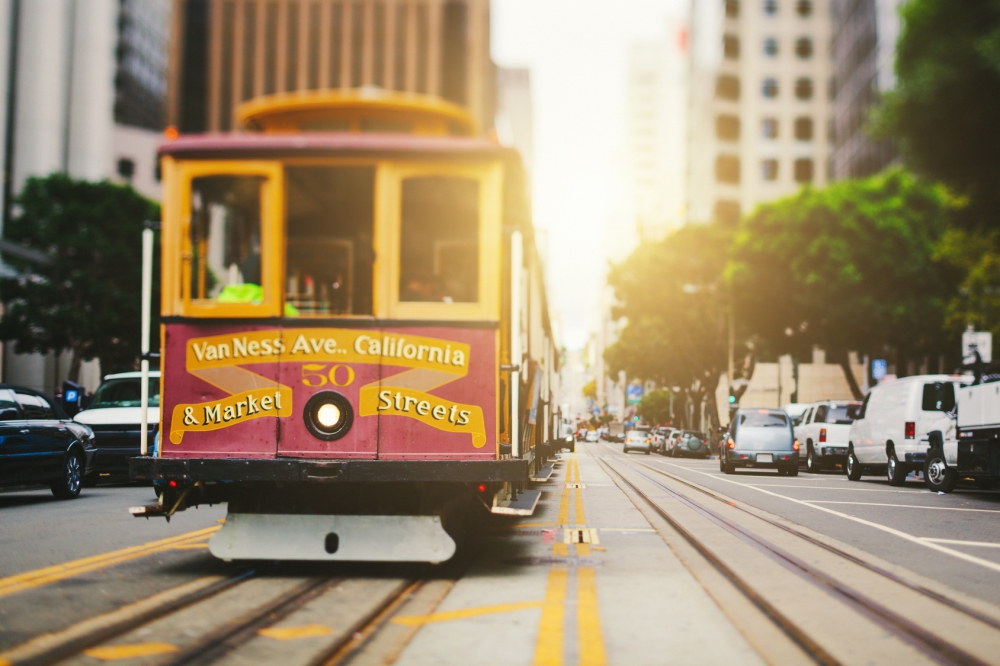 Travel by train from the great plains of the Midwest to the bustling and serene West Coast. From Chicago to San Francisco, with a one-night stop in Seattle, you'll have the opportunity to marvel at the ever-changing landscapes and horizons along the way. Discover the sights, sounds, experiences and tastes of the "Emerald City" and San Francisco before spending some time getting familiar with two gorgeous regions of Northern California: Sausalito and Muir Woods. When you finally head back to the "Windy City," you'll be treated to one of the most revered train routes in all of North America. CLICK HERE for more information on this rail vacation.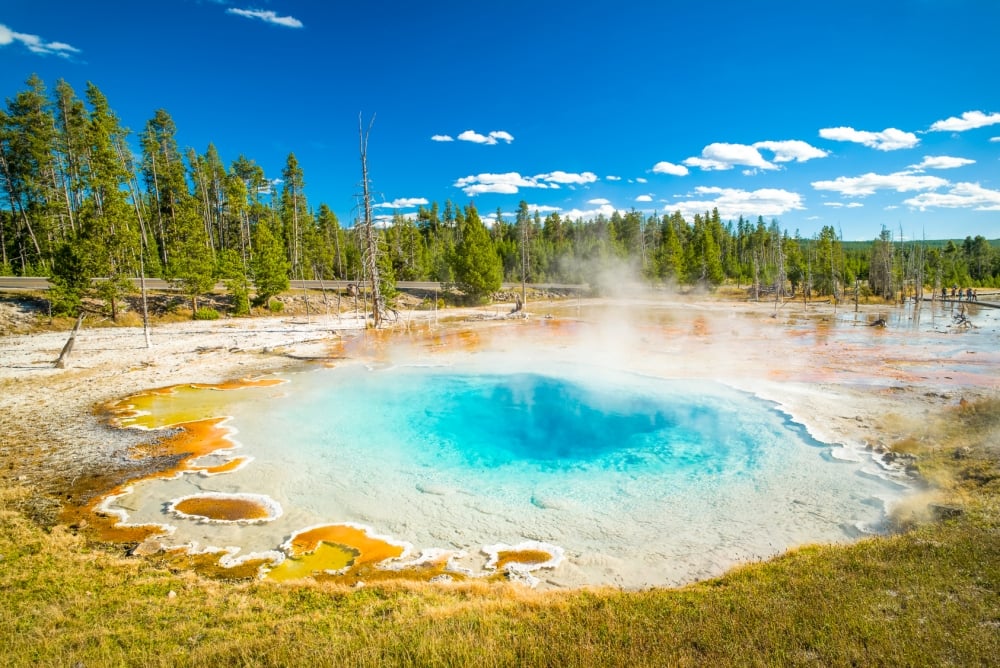 Experience the best of the west, including three of America's most sought-after national parks on this summer rail vacation. Natural wonders, exciting city centers, and moments of discovery and exploration are at your fingertips when you travel across the Great Plains and through the Rocky Mountains with Amtrak Vacations. Visit Yellowstone, Yosemite, and the Grand Canyon for a taste of the great outdoors! While there are plenty of national parks to choose from, these three beauties never disappoint. CLICK HERE for more information on rail vacations to our national parks.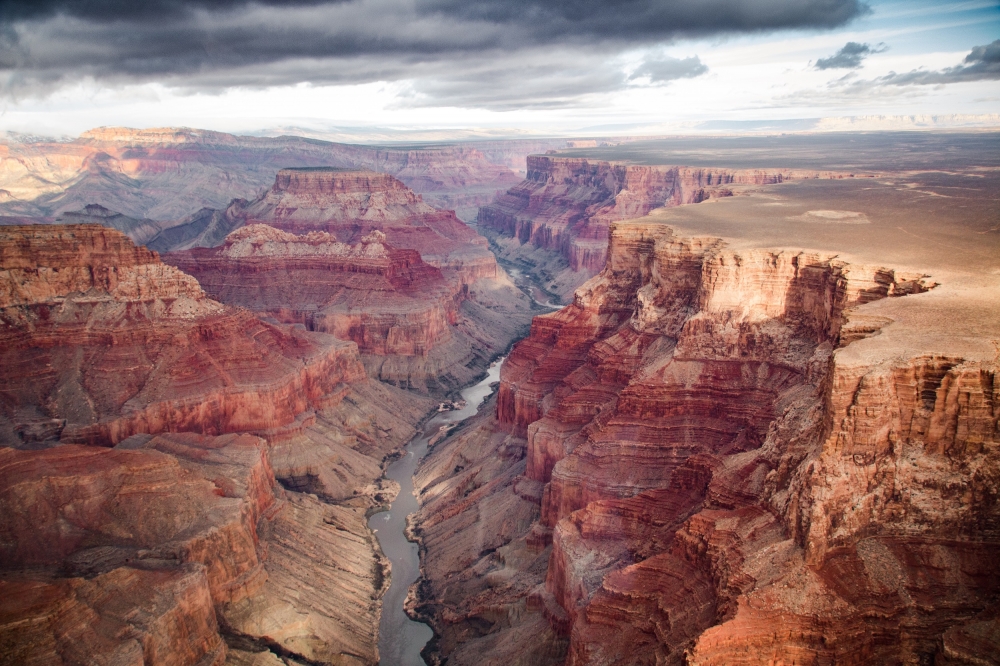 Travel to a place with soaring views, where no two trips (or turn of a corner) are ever the same. If you've never been to the Grand Canyon before, the South Rim is the perfect place to start. It offers the most iconic and accessible views, amenities, and activities. The Grand Canyon has earned the distinction as one of the world's Seven Wonders–and rightfully so! The train route from Los Angeles to Williams, Arizona, will take you through stunning landscapes that you'd never see while driving. In Williams, board the famous Grand Canyon Railway for an unforgettable ride to the South Rim's crowd-pleasing overlooks and unparalleled photo ops. CLICK HERE for more information on rail vacations to the Grand Canyon.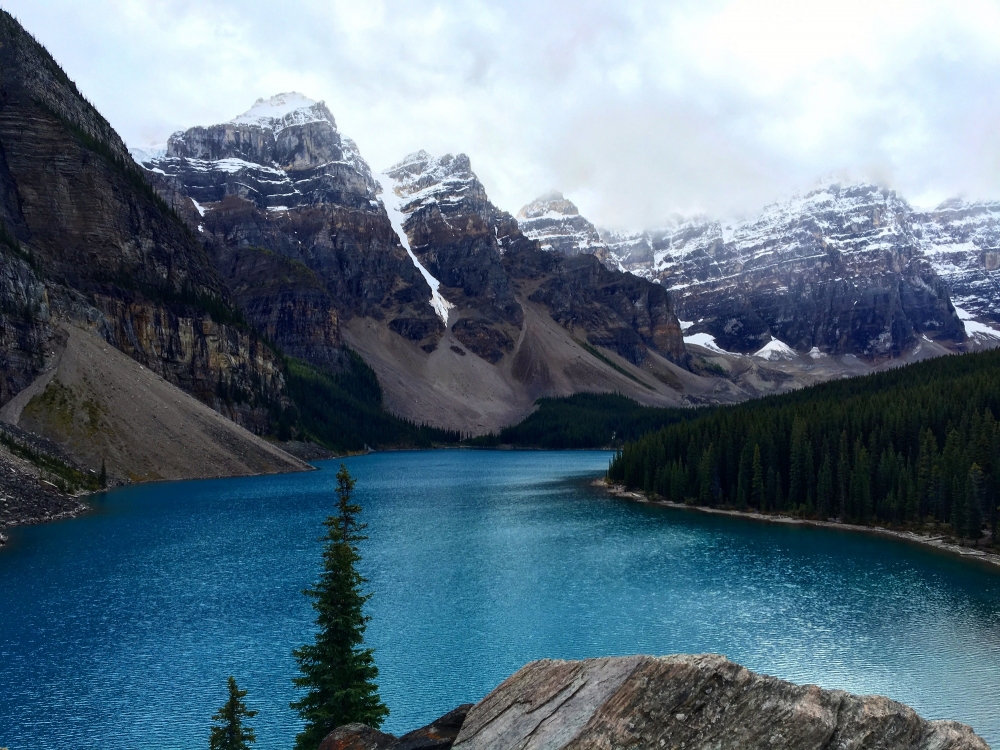 Discover the awe-inspiring beauty and wonder of both Glacier National Park and the Canadian Rockies on this 11-day rail journey. While the winter offers spectacular experiences in these special places, the summer is when they truly shine. In Montana's "Big Sky Country," take a breathtaking ride along the famous Going-the-Sun Road and take in serene views of Lake McDonald. Once you cross the Canadian border into Vancouver, spend two days checking out the city's most popular sights and attractions before boarding VIA Rail and traversing across picturesque landscapes of the Canadian Rockies. This corner of the world is unlike anywhere else. After exploring Jasper and Banff, you'll understand why. CLICK HERE for more information on rail vacations to Glacier National Park. 
When you think about America's most majestic settings, which destinations come to mind? For us, it's the national parks. Widely celebrated for its abundance of animals and spectacular views, Rocky Mountain National Park will make you feel like you're on top of the world! The thousands of sandstone arches at Arches National Park are a must-see, and Canyonlands National Park provides a wealth of scenery, from vast mesas to soaring rock columns, and even examples of Native American cave paintings. Your five-day vacation also includes a stop at Dead Horse Point State Park to take in the breathtaking view over Canyonlands and the Colorado River. CLICK HERE for more information on rail vacations to America's national parks.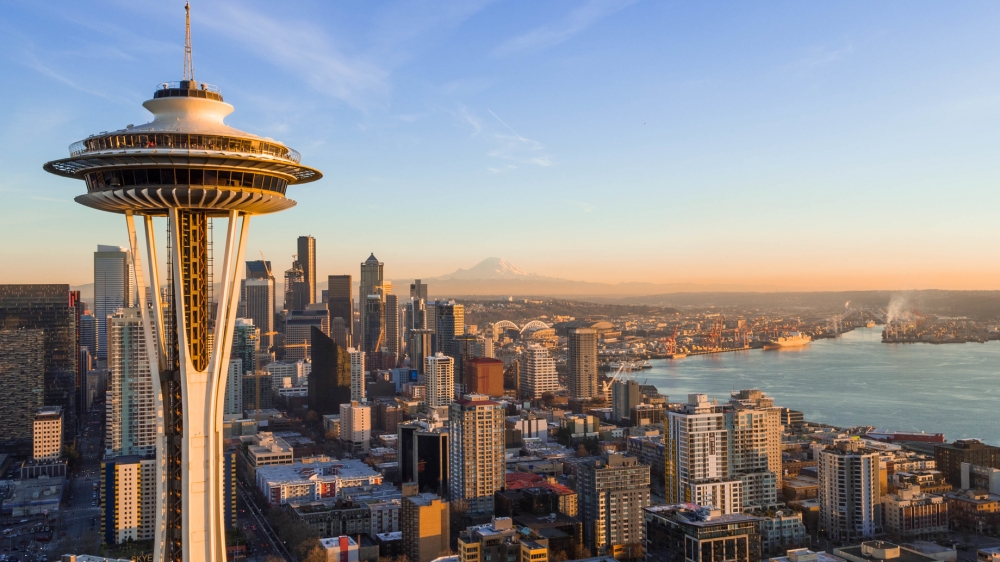 Nothing says summer like a rail vacation to the Pacific Northwest! This multi-city trip features three fabulous cities that are each phenomenal places to visit even on their own: Seattle, Vancouver, and Victoria. From popular landmarks such as the Space Needle, Pike Place Market, Pier 66, Stanley Park, and the Capilano Suspension Bridge to Victorian architecture and beautiful gardens, a summer vacation to these cities is a bucket-list must! CLICK HERE for more information on this rail vacation.