5 Train Journeys to Take this Spring
By Amtrak Vacations
Monday, February 12, 2018
Read time: 4 minutes
Spring is right around the corner and with it milder weather, longer days, and everything in bloom. It's a great time to travel, and right now is the perfect time to start planning that spring vacay, before coveted destinations and routes sell out! The following rail journeys offer something for the entire family, whether it be city sightseeing, touring America's national parks, or just relaxing and enjoying the views from the train. And as always, any of these vacations can be made roundtrip from the train station closest to your hometown, so getting there is easy, fun and stress-free!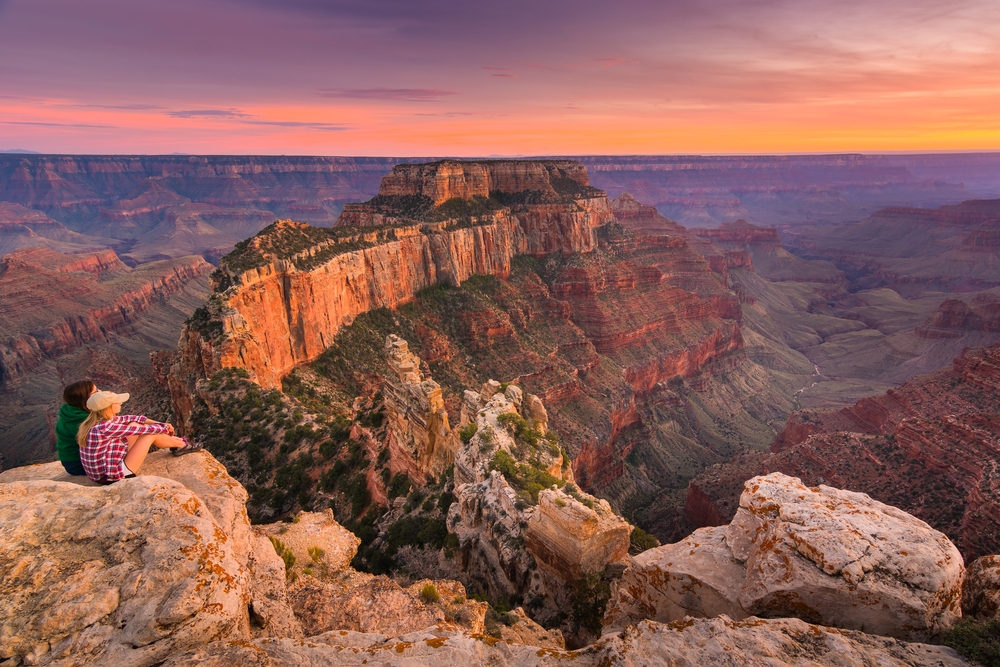 Get ready for a scenic trip of a lifetime from the City of Angels to the majestic Grand Canyon! Board Amtrak in Los Angeles and enjoy the picturesque scenery of the great American Southwest as you venture over to Arizona. Your next stop is the magnificent Grand Canyon, one of the Seven Natural Wonders of the World! Go where no automobile has ever gone before aboard the Grand Canyon Railway and travel down into the Canyon's South Rim for a guided tour of many lovely sights. Spend another full day exploring everything this amazing wonder has to offer and bask in the fresh mountain air and gorgeous scenery. This is one trip you will be talking about for years to come! CLICK HERE for more information on this vacation.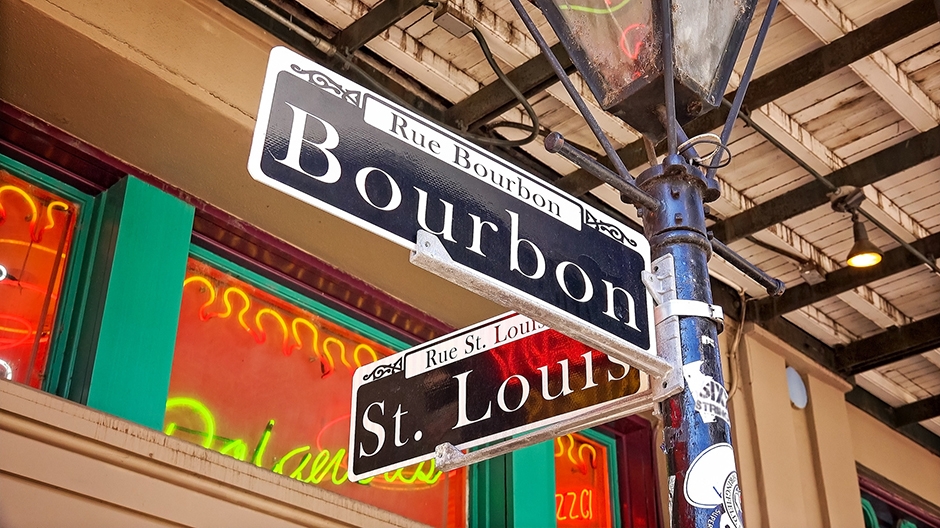 This nine-day rail journey is perfect for music lovers! Launch your vacation in Chicago and explore its famous blues scene and all the popular sites. Then, enjoy a relaxing train ride as you head to Memphis, the birthplace of Rock 'N' Roll. Don't forget to soak in the lovely landscape along the way. See all Memphis has to offer, including Elvis's famous mansion, Graceland. Your last stop is New Orleans, the birthplace of Jazz. Treat your ears and palate with a jazz brunch at the famous Court of Two Sisters restaurant. Take in the picturesque sights of New Orleans and the French Quarter from the deck of an old-fashioned paddlewheel boat. This trip is a true music lover's dream come true! CLICK HERE for more information on this vacation.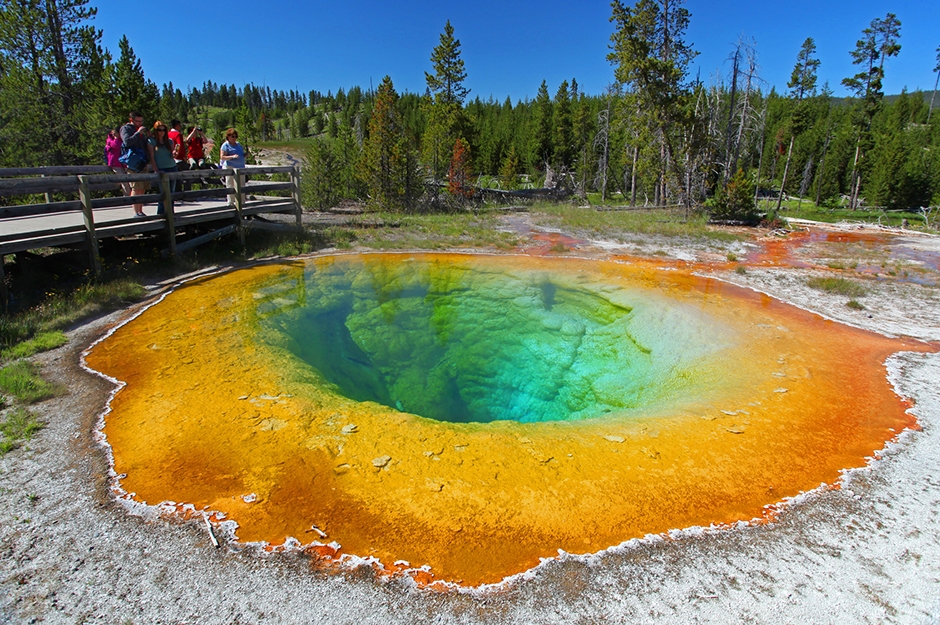 Prepare to take in all the grand natural beauty of three of America's most beloved national parks! Visit the Grand Canyon and view one of the Seven Wonders of the Natural World. Take in the green pine forests and stony mountains during your visit to Yosemite National Park. Head north and visit the "Crown of the Continent" high in the mountains at Glacier National Park. Explore all these amazing landscapes as well as the beautiful scenic journey by train along the way. Grand National Parks is an unforgettable adventure to the best of the American outdoors! CLICK HERE for more information on this vacation.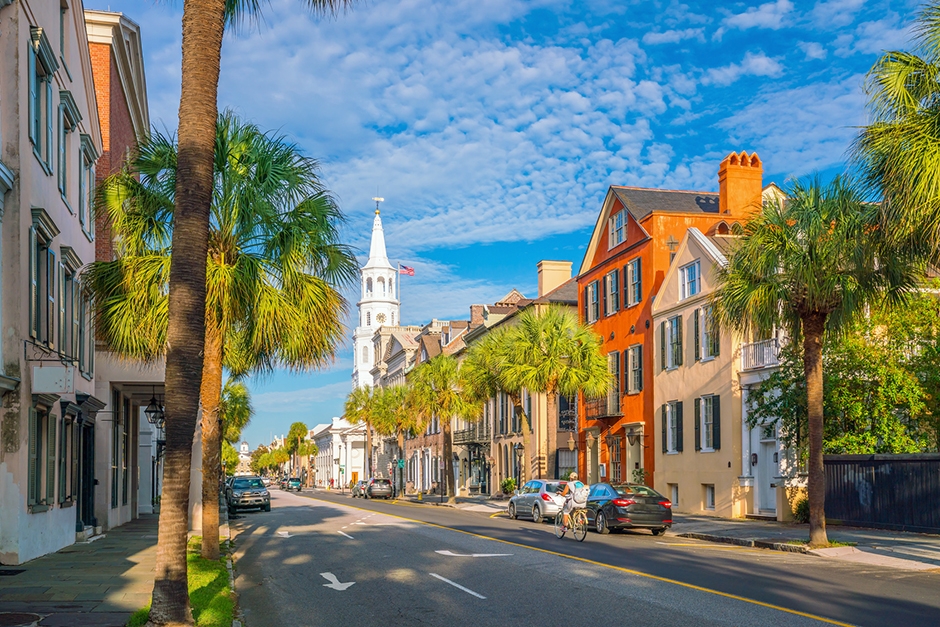 Enjoy two wonderful Southern cities on this 6-day journey! Immerse yourself in Southern history as you make your way around both Charleston and Savannah. With a sightseeing tour in Charleston that will bring you to such iconic places as Rainbow Row and the Battery; and a hop-on, hop-off tour in Savannah that will bring you to the Andrew Low House and the popular River Street you will receive a comprehensive experience of both cities. You will also enjoy a tour of a river-side plantation in Charleston as well as a sightseeing cruise of Savannah's harbor. A wonderful journey through America's south will be a trip you will never forget. CLICK HERE for more information on this vacation.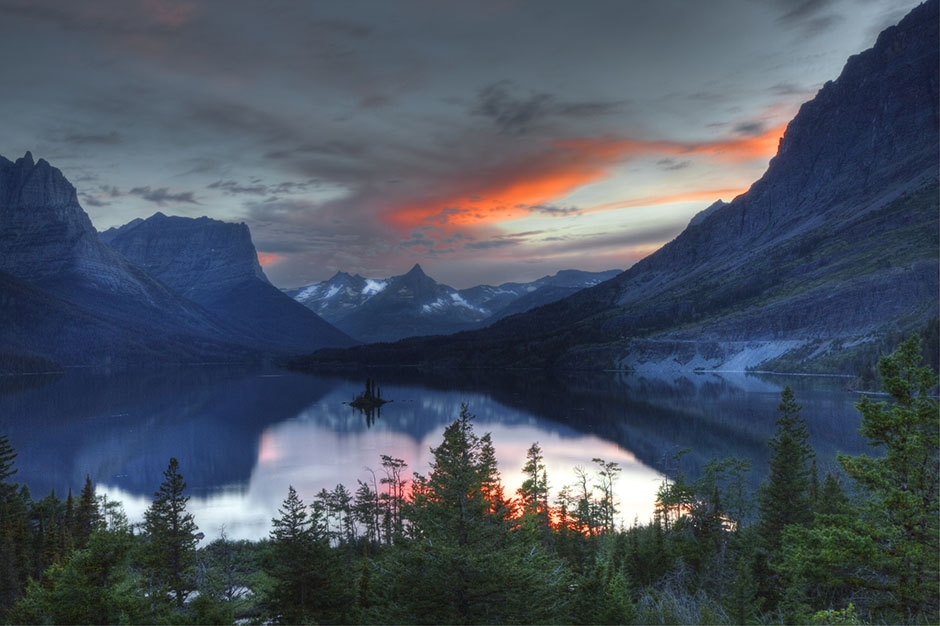 This 10-day trip aboard the Amtrak Empire Builder from Chicago to Glacier National Park and on to Seattle is one you won't want to miss! Your tour kicks off in the Windy City, where you'll enjoy an architecture sightseeing cruise of the Chicago Harbor. Next up is Glacier National Park! Savor its breathtaking beauty and fresh mountain air while touring its most stunning spots, including the gorgeous Two Medicine Valley. Then it's on to Seattle, where more fun awaits. Explore the Emerald City with a multi-day hop-on/hop-off tour that covers all the city's hot spots, including the Space Needle and Puget Sound. CLICK HERE for more information on this vacation.
For more information on all of Amtrak Vacations rail journeys, visit our WEBSITE.