5 of the Best Train Vacations to Take Before Summer's End
By Amtrak Vacations
Sunday, July 29, 2018
Read time: 3 minutes
There's no need put off that summer rail adventure you really wanted to take but never got around to planning - there are still plenty of exciting options available for travelers looking for a sunny summer escape! Try these 5 rail vacations on for size, or visit our website for hundreds of other getaway options, any of which can be made round trip from the train station nearest your hometown!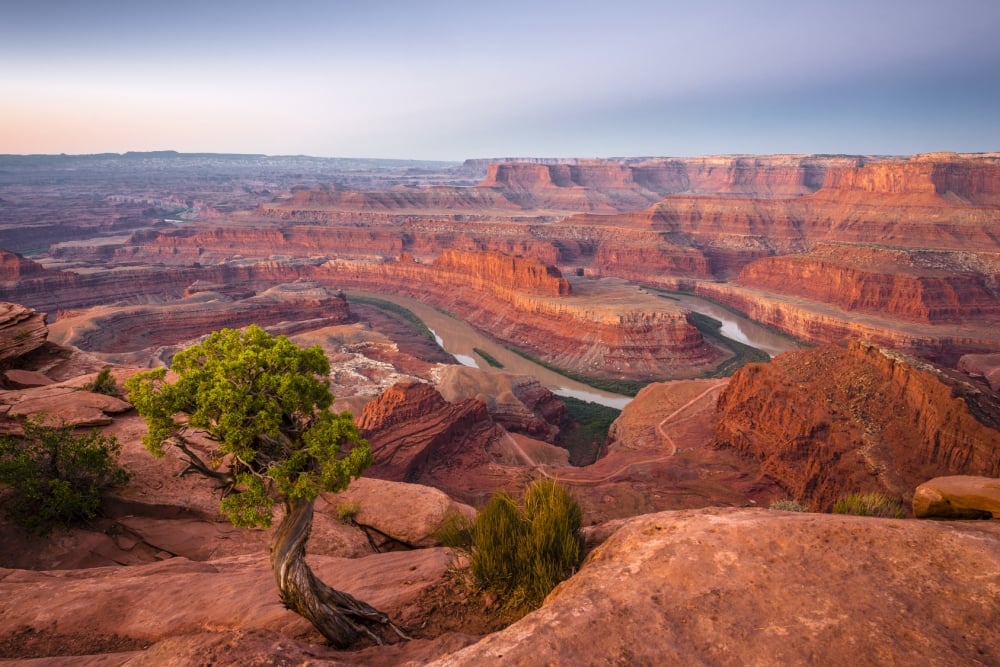 Get ready for a scenic trip of a lifetime from the City of Angels to the majestic Grand Canyon! Board Amtrak in Los Angeles and enjoy the picturesque scenery of the great American Southwest as you venture over to Arizona. Your next stop is the magnificent Grand Canyon, one of the Seven Natural Wonders of the World! Go where no automobile has ever gone before aboard the Grand Canyon Railway and travel down into the Canyon's South Rim for a guided tour of many lovely sights. Spend another full day exploring everything this amazing wonder has to offer and bask in the fresh mountain air and gorgeous scenery. This is one trip you will be talking about for years to come!  Learn more...
Niagara Falls has always been synonymous with romance, relaxation, and adventure. This four-day, three-night Ultimate Getaway Roundtrip rail vacation from New York will allow you to discover one of the most famous waterfalls in the world. Today, there are more things to do in Niagara Falls than ever before. Ride into the basin directly in front of the falls on a sightseeing cruise and take in 360-degree, panoramic views of the Falls atop the Skylon Tower. And that's just the beginning. Spend a morning playing a round at an award-winning golf course, visit the botanical gardens, relax at the spa, spend an afternoon wine tasting, or enjoy a candlelit dinner at an iconic restaurant for a true Niagara Falls experience. In the summer months, enjoy an awe-inspiring firework and light show over the Falls.  Learn more...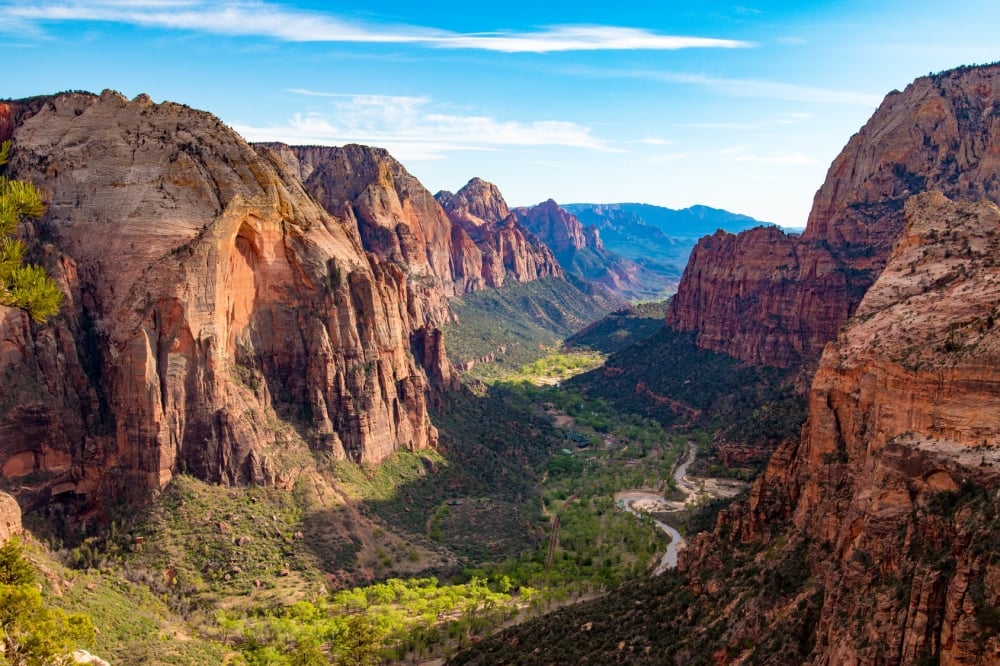 Discover five incredible national parks of Utah - Arches, Canyonlands, Zion, Bryce and Capitol Reef - on this seven-day rail journey from Chicago. Be treated to breathtaking sightseeing tours of each park and spectacular views of the unique geography of the area, including the dramatic arches, spires, pinnacles, balance rocks and fins you may have only seen in photos. Gorgeous year-round, this vacation promises incredible views, and plenty of sunshine and relaxation!  Learn more...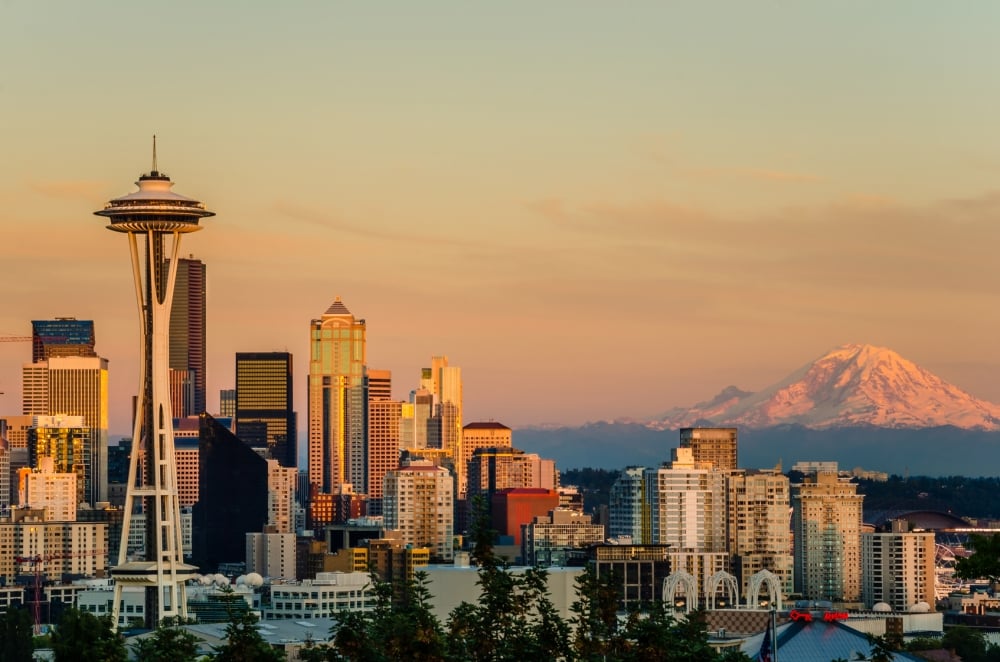 Venture from the breathtaking great plains of the Midwest to the serene waters of the Pacific Coast on this scenic rail journey from Chicago to San Francisco, with a stop in Seattle. Enjoy the landscape as you travel along major portions of the Lewis and Clark trail. Explore Seattle on a hop-on, hop-off sightseeing tour. Discover the sights of San Francisco. Spend some quality time in two majestic parts of Northern California: Muir Woods and Sausalito. And, then you'll head back to the "Windy City" onboard one of most beautiful train trips in all of North America.  Learn more...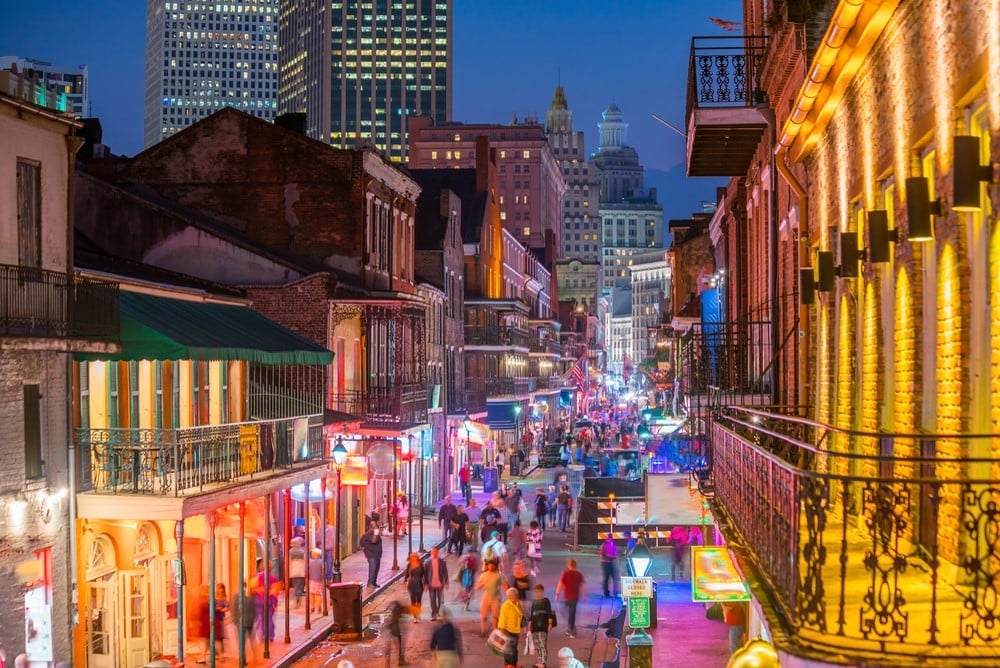 All the best of 'The Big Easy' awaits you! Begin your journey with a scenic train ride through the heart of America. After passing beautiful farm country, crossing lazy rivers, and traversing the bayou, you will arrive to New Orleans. The city is a fascinating blend of cultures and styles. Spend some time exploring the French Quarter and let the festive jazz music serenade you. Savor a sightseeing cruise on the Mississippi River aboard the Creole Queen Paddle Wheeler. Experience the timeless beauty of Southern Louisiana on a swamp boat. Your getaway also includes a New Orleans VISITicket Multi-Day Power Pass, which gives you access to more than 25 popular "NOLA" attractions, like the Audubon Aquarium. New Orleans is an endless source of adventure!  Learn more... Visit our website for more details on our most popular destinations of the summer!