Bryce Canyon National Park, UT
Bryce Canyon National Park is known for its incredible formations of "hoodoos," or spires of limestone that jut up across the terrain. The incredible range of elevations throughout the park leads to three unique forest climate zones. Bryce Canyon is home to the Prairie Dog Festival in April, the Astronomy Festival in June, and the Geology Festival in July. Take a stroll along the rim of the canyon or a scenic drive to Rainbow Point with thirteen scenic stops along the way! During the winter, blankets of snow settle into the canyon, turning Bryce Amphitheater into a true winter wonderland.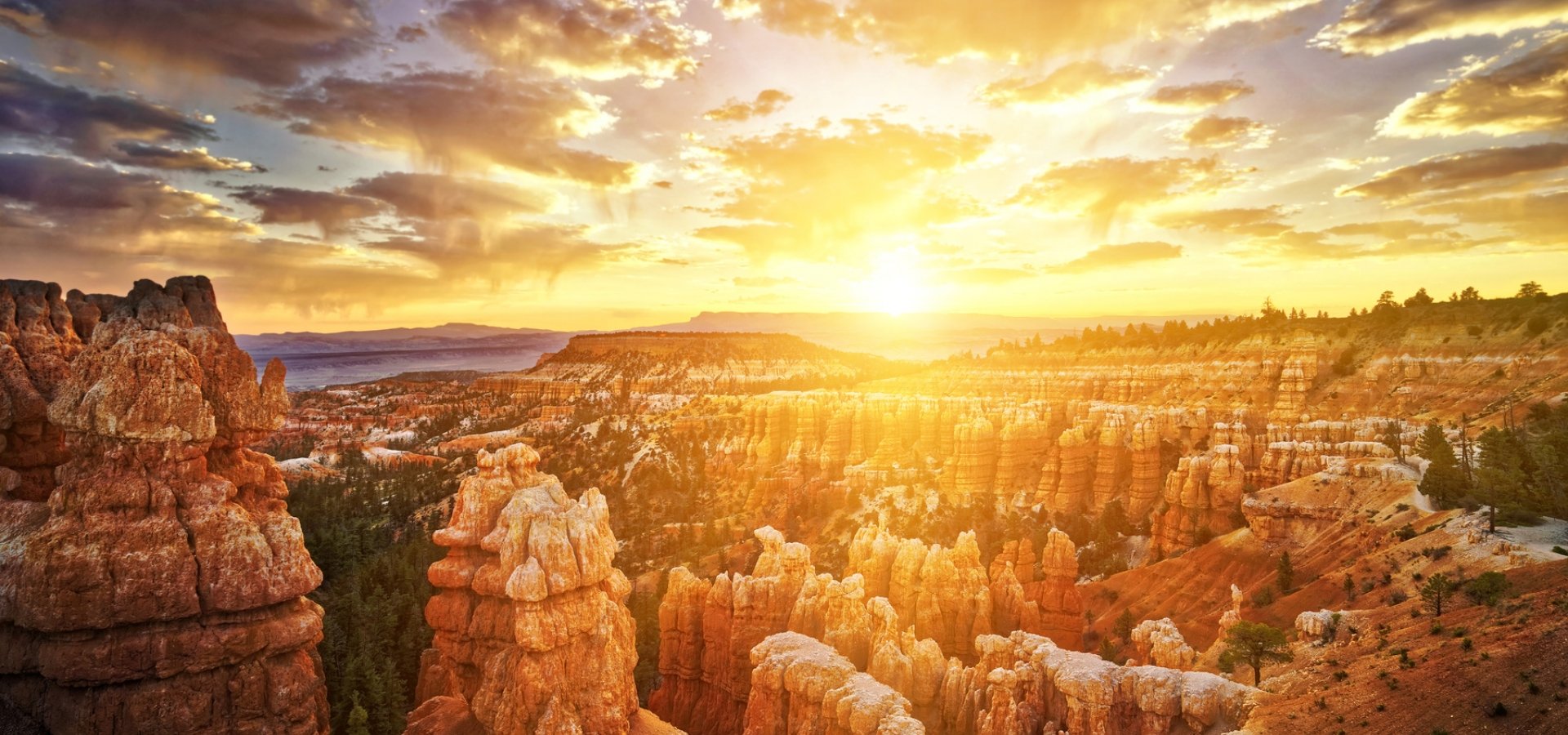 Didn't find what you were looking for?