5 of the Best Roundtrip Train Vacations to Book Now
By Amtrak Vacations
Sunday, December 16, 2018
Read time: 4 minutes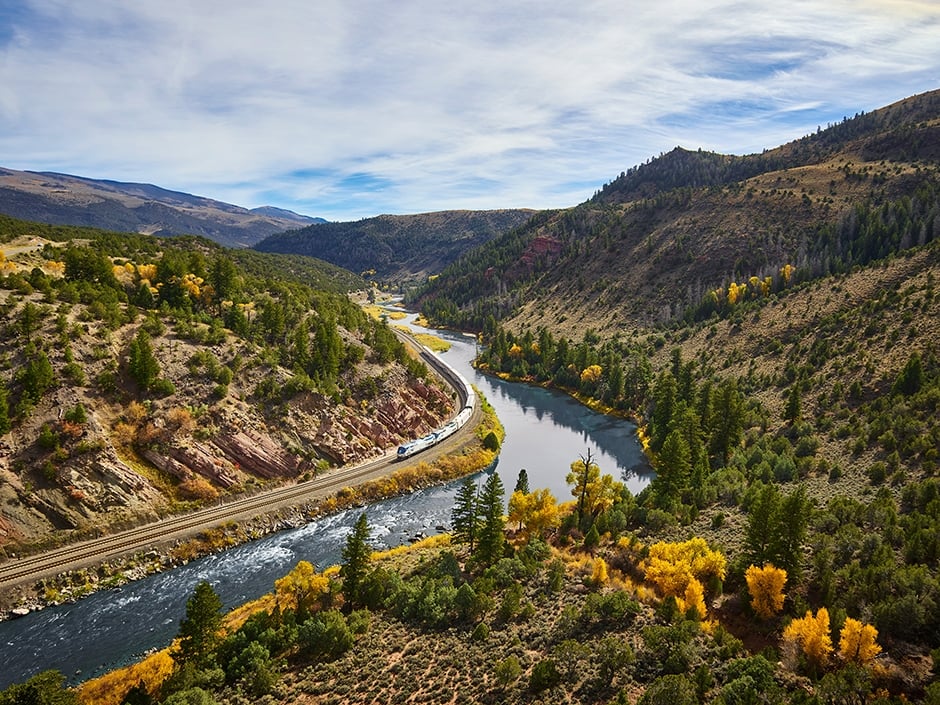 The beauty of taking a roundtrip train vacation on Amtrak is that you can start and end your journey at any of the 500+ Amtrak stations across the United States. So whether it's the station closest to your hometown, or one of your favorite cities, like Chicago, Washington, DC or San Francisco, start and end your vacation where and when you want. Double the sights you'll see and immerse yourself in the onboard experience with a roundtrip journey! Below, we present five of our most popular roundtrip train vacations for inspiration - take one of these trips or let one of our Rail Vacation Experts help you customize your own journey!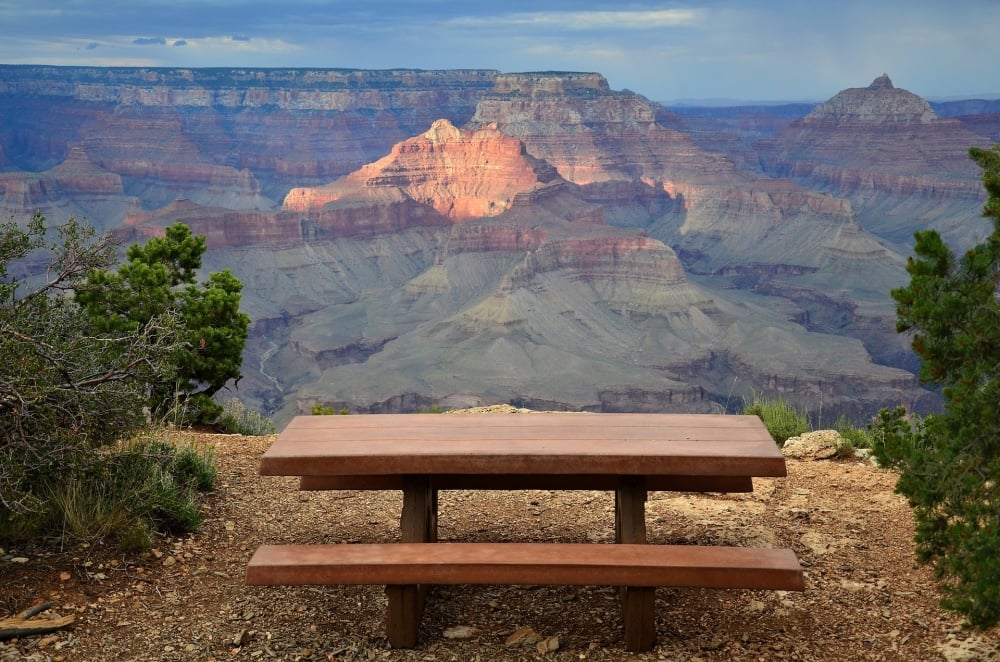 Los Angeles > Williams > Grand Canyon National Park > Los Angeles
Get ready for a scenic trip of a lifetime from the City of Angels to the majestic Grand Canyon! Board Amtrak in Los Angeles and enjoy the picturesque scenery of the great American Southwest as you venture over to Arizona. Your next stop is the magnificent Grand Canyon, one of the Seven Natural Wonders of the World! Go where no automobile has ever gone before aboard the Grand Canyon Railway and travel down into the Canyon's South Rim for a guided tour of many lovely sights. Spend another full day exploring everything this amazing wonder has to offer and bask in the fresh mountain air and gorgeous scenery. This is one trip you will be talking about for years to come! Learn more...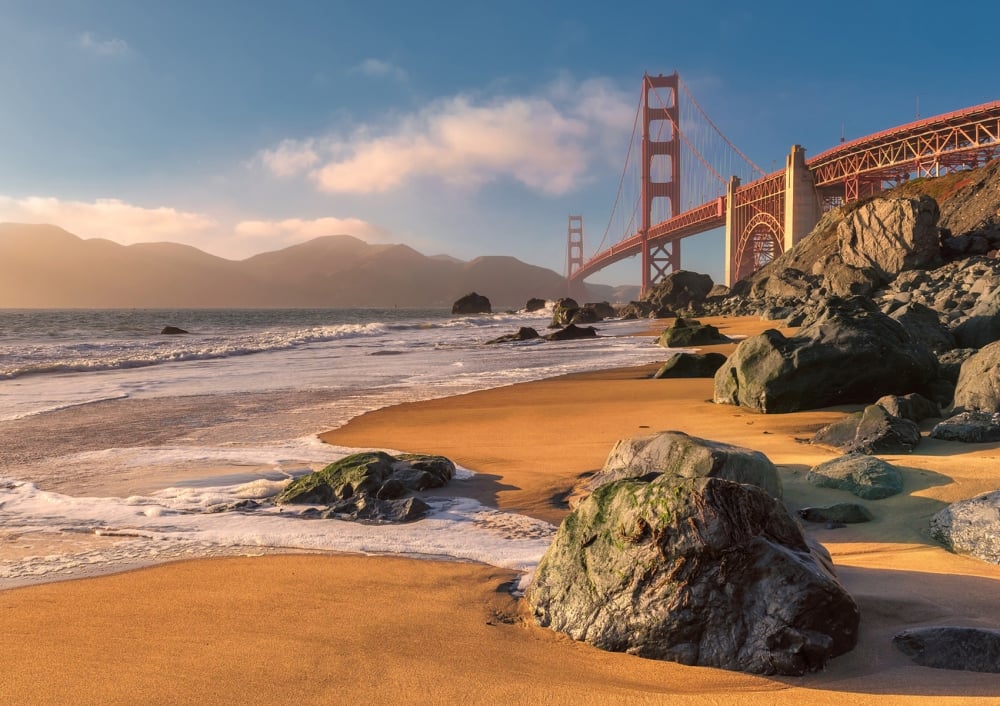 Chicago > Seattle > San Francisco > Chicago
Venture from the breathtaking great plains of the Midwest to the serene waters of the Pacific Coast on this scenic rail journey from Chicago to San Francisco, with a stop in Seattle. Enjoy the landscape as you travel along major portions of the Lewis and Clark trail. Explore Seattle on a hop-on, hop-off sightseeing tour. Discover the sights of San Francisco. Spend some quality time in two majestic parts of Northern California: Muir Woods and Sausalito. And, then you'll head back to the "Windy City" on board one of most beautiful train trips in all of North America. Learn more...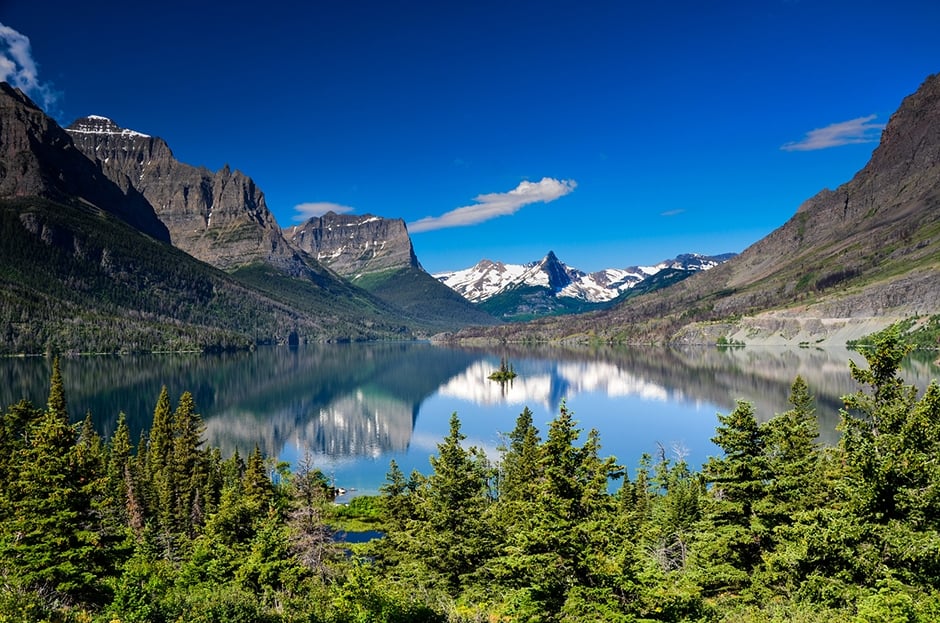 Chicago > Glacier National Park > Chicago
Board Amtrak's® famous Empire Builder® for a leisurely ride to Glacier National Park! Enjoy views of the North Dakota plains and prepare to head into Big Sky country as you make your way into Montana. Spend some quality time exploring a natural gem, Glacier National Park on this 6-day getaway to one of the most gorgeous parks in all of North America. Your Glacier National Park Getaway includes an exhilarating boat cruise in the scenic Two Medicine Valley; a breathtaking ride along the Going-to-the-Sun Road; and a tour of the lush Lake McDonald Valley. You'll also get a chance to explore the park on your own. This getaway promises amazing scenery and lots of relaxation!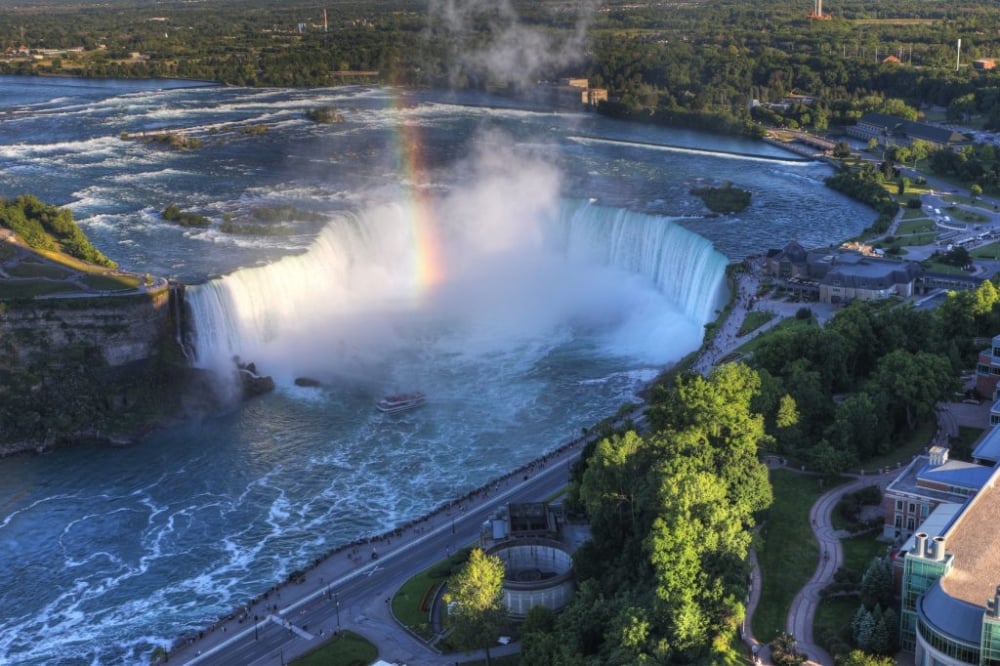 New York City > Niagara Falls > New York City
Visit one of the Natural Wonders of the World on this 3-day roundtrip getaway. After traveling from New York City up to Niagara Falls, you will get a once-in-a-lifetime experience. Travel to the top of the Skylon Tower where you can enjoy expansive views of the Falls and the surrounding area. You will also get to travel right up to the Falls on a sightseeing boat cruise that will allow you to feel the mist of the rushing water. This is an exciting way to experience the wonders of Niagara Falls. Learn more...
Los Angeles > New Orleans > Washington, DC > New York City > Toronto > Niagara Falls > Vancouver > Seattle > San Francisco > Los Angeles 
This amazing 24-day rail experience brings you to some of the best cities across the US and Canada, via some of the most iconic train routes in the world! First traverse America from Los Angeles to New York City - with a stop in New Orleans in between – one of Amtrak's most popular routes. Then head up to Toronto before traversing the wilds of Canada to Vancouver on VIA Rail's signature train, the Canadian. From the views of the Rockies outside your window, to the comfortable accommodation and delicious food onboard, this is a journey you won't soon forget. From Vancouver, take the scenic Pacific mountain and coastal journey on Amtrak down to Seattle, San Francisco, and finally back to Los Angeles. Along the way, experience the best sights of each city with included sightseeing tours, CityPASSES, signature dining and more! Get ready to check one off the bucket list with this epic rail journey!
Learn more...
FOR MORE INFORMATION ON ALL OF AMTRAK VACATIONS ROUNDTRIP TRAIN PACKAGES, VISIT OUR WEBSITE.