5 Great American Music Cities
By Amtrak Vacations
Thursday, March 31, 2022
Read time: 3 minutes
If learning about the roots of American music and seeing great music performed live is on your vacation bucket list, read on!
In addition to boasting a thriving music scene, the following 'music cities' are also known for their attractions and landmarks, their amazing cuisine and their welcoming atmosphere. And best of all, you can get there easily by train, making your music cities vacation a true foray into the best of American culture.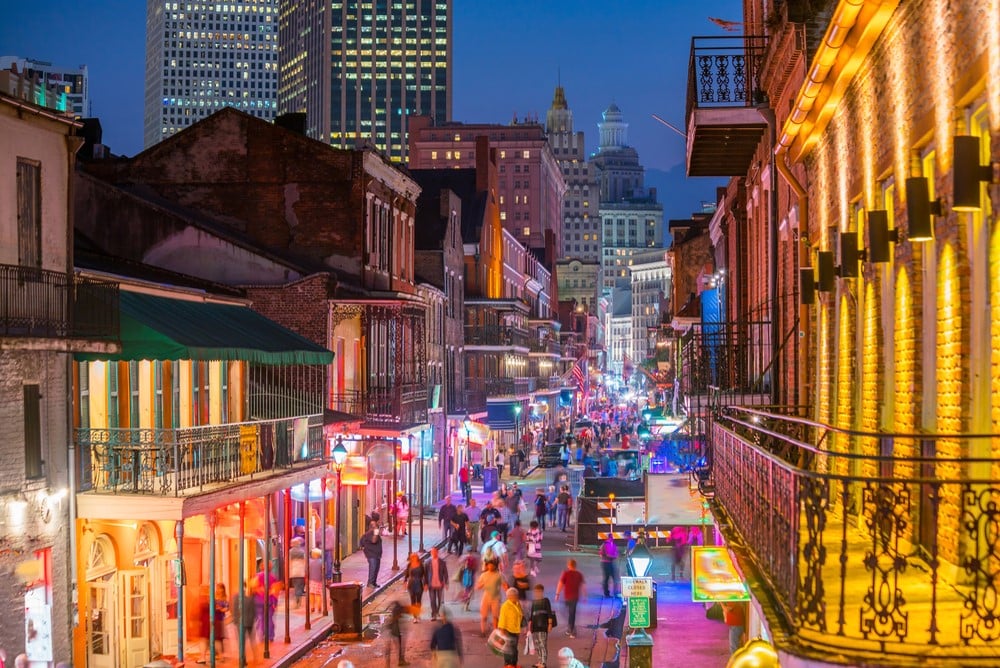 Music is everywhere in New Orleans, with distinct rhythms and beats literally pouring out the doors of the many classic clubs and bars and onto the famous Bourbon Street, and the non-pedestrianized Frenchman Street and Riverbend. And it makes sense - the city is the birthplace of jazz, with roots going back over 100 years. The legendary scene also includes a huge blues influence, along with reggae and zydeco. Couple that with famous Creole cuisine, classic architecture, and a welcoming, fun atmosphere and you have what many consider the top music city in the entire country.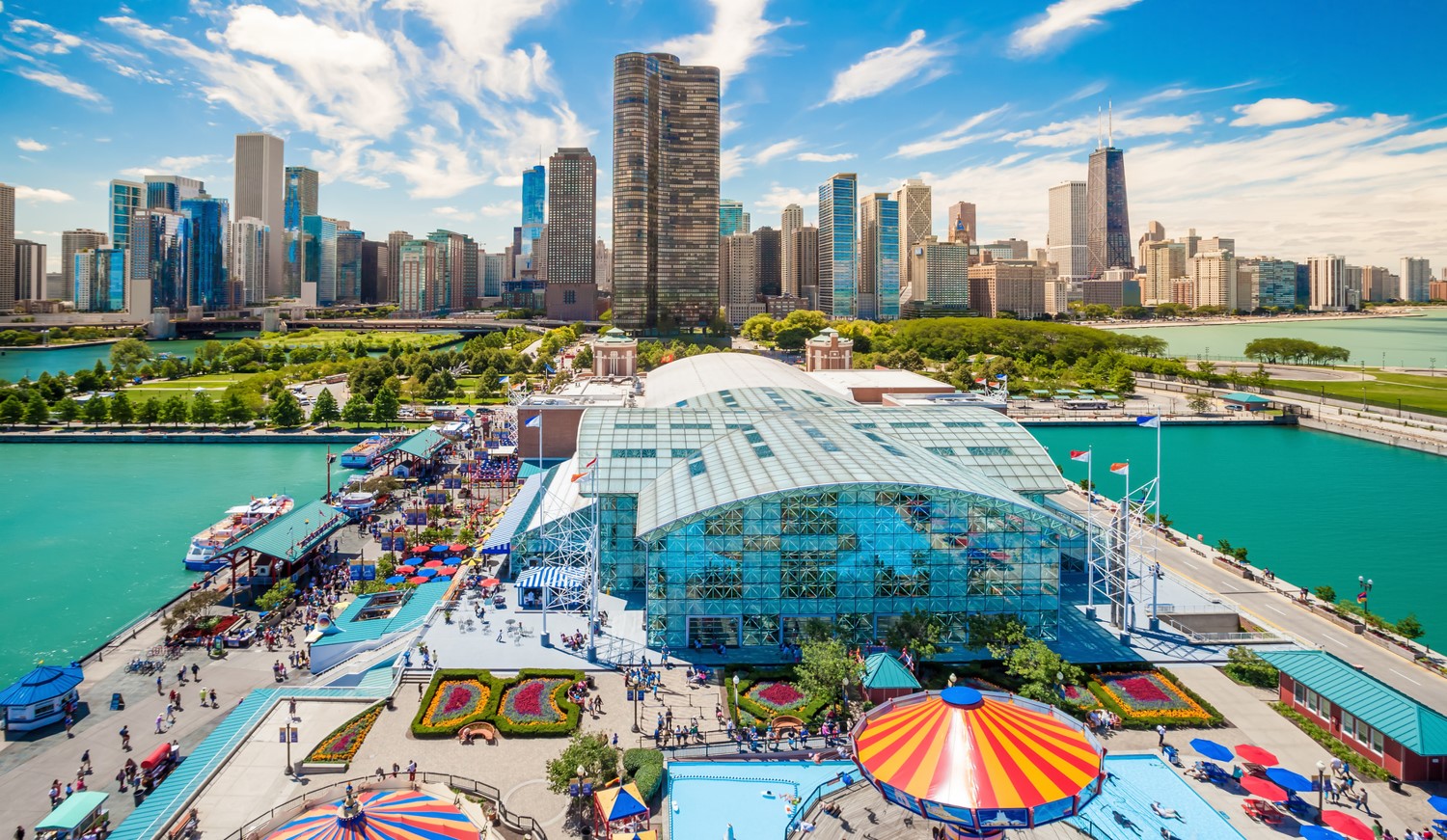 Chicago jazz and blues has its own distinct identity and sound, shaped in part by musicians heading north from New Orleans and other Southern cities in the 1920s and making The Windy City home. Both scenes still thrive today, along with rock, electronic and other genres, making for a diverse and vibrant music scene. The city is home to many eclectic live music venues, large and small, where some of today's top bands got their start. Coupled with great food and attractions, Chicago remains one of the top places in the country to experience live music.

Memphis will always have a special place in music lovers' hearts as Elvis Presley's beloved home. Thousands enjoy visiting Graceland every year, lovingly preserved as a shrine to this true rock 'n' roll legend. Memphis' active music scene has deep roots, centered around Beale Street, made famous as the home of the blues in the early part of the 20th century, and a big influence on 'The King' himself. Today, street musicians and every type of band can be found playing along the pedestrian-friendly street, and packed clubs thrive all over town.
What New Orleans is to jazz, Nashville is to country, boasting more live country music within its boundaries than anywhere else in the world. From the Grand Ole Opry to the Country Music Hall of Fame, Nashville is a true country music lover's city. Other music genres thrive here as well, including jazz, rock, and blues. The family-friendly city also has a vibrant art, food, and cultural scene, making it one of the top music city destinations year after year.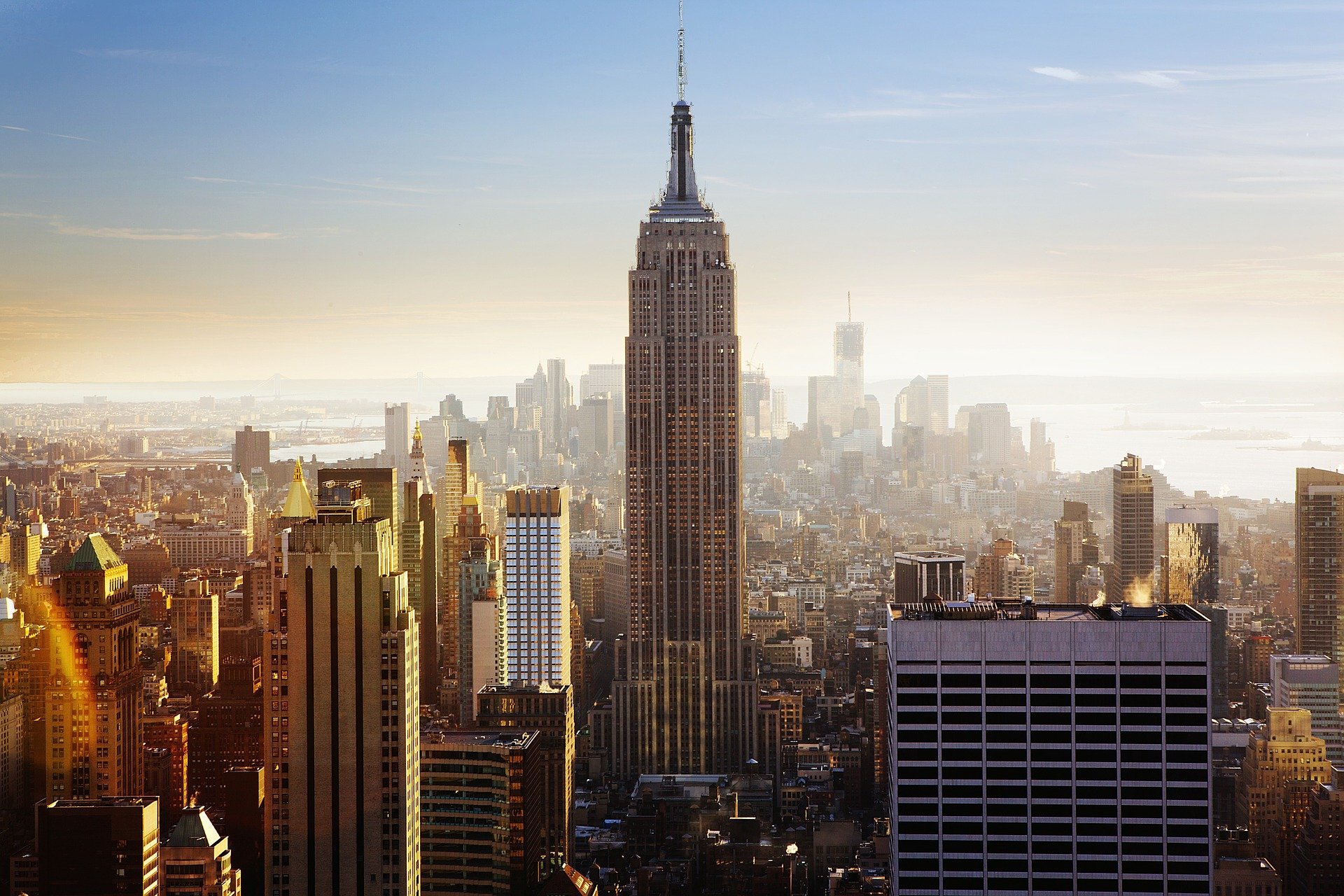 New York City's music scene is as diverse as its inhabitants, with influences converging to create a truly vibrant, fresh atmosphere unlike anywhere else in the world. The city is the birthplace of salsa, hip hop, freestyle, doo-wop, bebop, disco, punk rock, and new wave. An important folk music scene emerged in the city's Greenwich Village, shaping such legendary artists as Bob Dylan and Joan Baez. World-famous classical music can be found in New York City, at the famous Lincoln Center and Carnegie Hall. And of course, people from all over the world flock to Broadway for the very best in musical theater.