4 Perks of Choosing an Amtrak Roomette
By Amtrak Vacations
Tuesday, September 22, 2020
Read time: 5 minutes
One of the main perks of long-distance train travel is the ability to get a good night's sleep in Amtrak's onboard private sleeping accommodations, whether it be a roomette or a bedroom. Riders love the comfort and privacy of Amtrak's private sleeping room and being able to arrive at their destination refreshed and ready to begin their travel adventures. While you may already know about some of the basic features of the roomette, riders cite these perks as the main reasons they love booking this accommodation...
1. Think of it as a hotel room on the tracks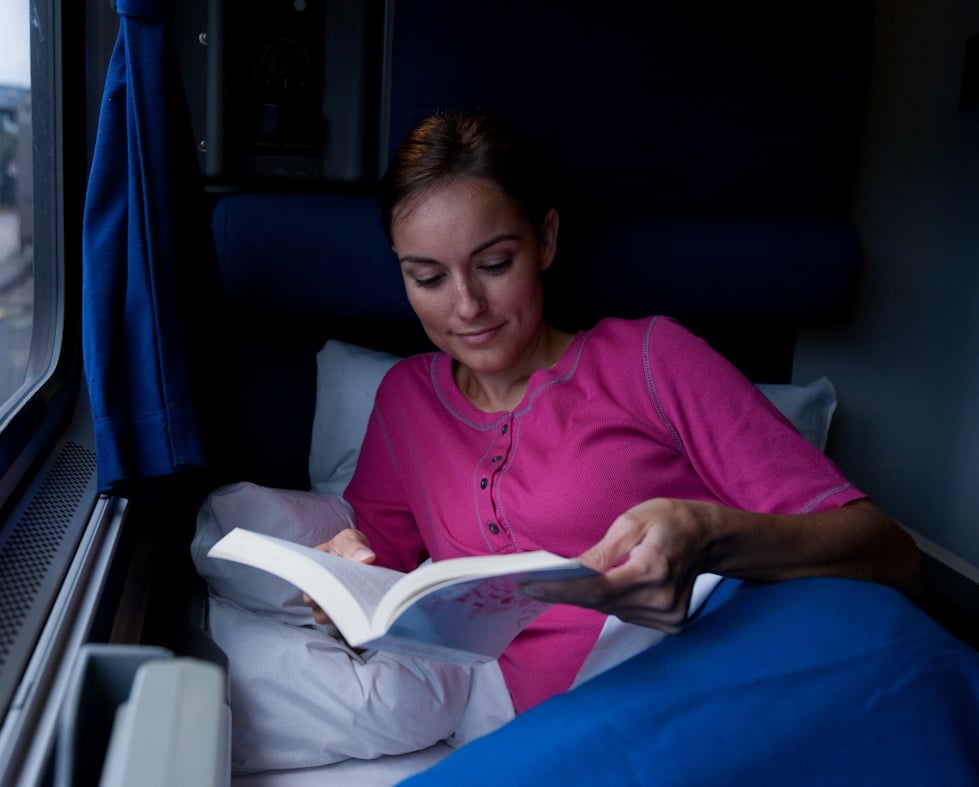 Equipped with a landscape window in every room, as well as two comfy seats, two beds, outlets, and a fold-down table, Amtrak's roomette is your home away from home on the train. Plus you get loads of amenities for ultimate comfort, including bed linens, pillows, temperature controls, lights, bed-side storage nooks, and outlets for all of your devices. Most importantly, roomettes give you the privacy and social distancing that keep you safe and healthy. Close the door, take off your mask, and enjoy the view!
Pro Tip
Pack all you need in one small overnight bag and let your other larger sized luggage get put in stowaway so you can have even more space inside your roomette.
2. All your meals are included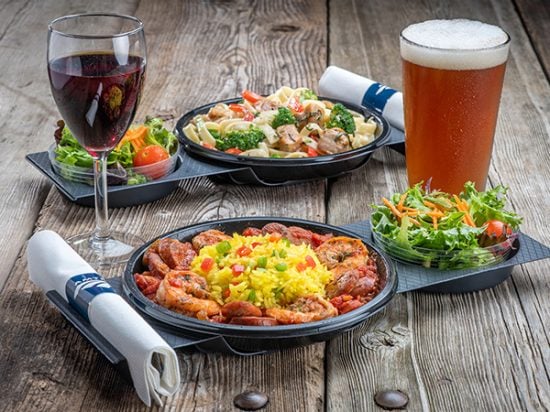 One of the biggest perks of a roomette - the food is included! Full breakfast, lunch, and dinner can be brought directly to your room which is perfect to keep social distancing. You can enjoy good food, drinks, with a window seat to view incredible scenery. In addition to our regular menu items, kids can get all their favorites onboard. All food onboard is handled with the utmost care for your health and safety.
3. You have a dedicated room attendant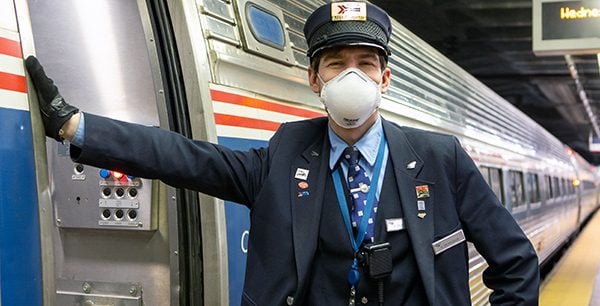 With any Amtrak sleeper car reservation, you get a friendly, dedicated, and train attendant who will book meal reservations for you, make and take down your bed, tell you when your stop is coming up, and even tell you some great stories of life on the rails. Each train attendant is required by Amtrak to wear their face mask at all times while onboard.
4. You have access to the first-class lounges at stations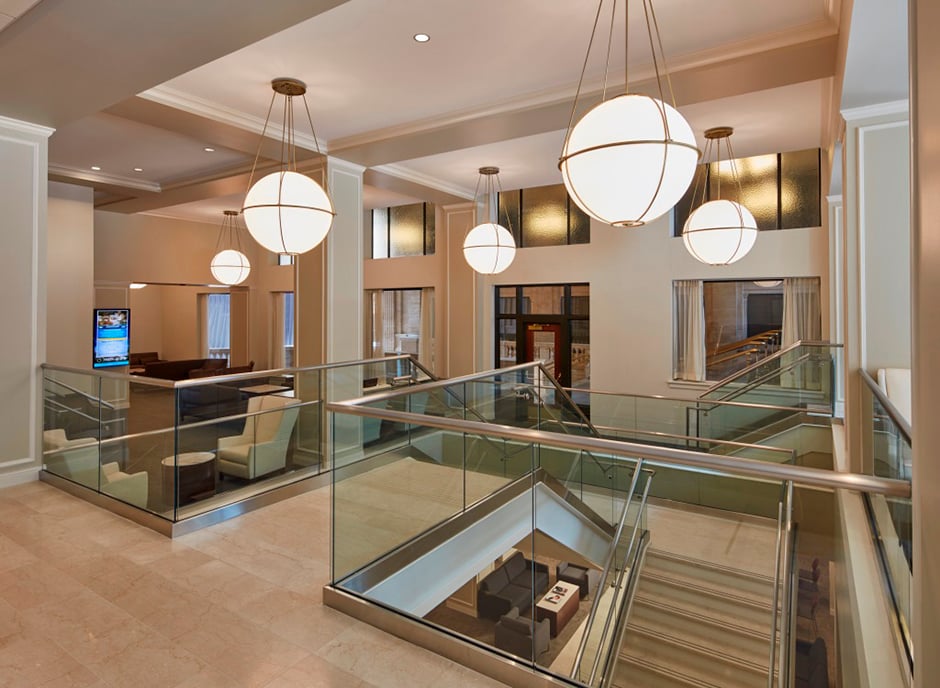 Anyone who books a sleeper accommodation has access to Amtrak's comfortable first-class lounges where they're available. Relax and enjoy comfortable, quiet lounge seating, complimentary non-alcoholic beverages, snacks, and internet access. And attendants in the lounges are available to assist with reservations, ticketing, and local information.
Pro Tip
You can arrive earlier and leave your luggage at the First Class lounge so you can explore before your departure!