Start Your Next Amtrak Vacation from Anywhere in the U.S.
By Amtrak Vacations
Tuesday, November 8, 2022
Read time: 3 minutes
Most people know that Amtrak has train stations all across the U.S., but did you know there are actually more than 500 stations, with one or more likely not far from your hometown?
Most people know that Amtrak has train stations all across the U.S., but did you know there are more than 500 stations, with one or more likely not far from your hometown? Taking a vacation by train is often as easy as getting to your local station and hopping on board! With a vast network of routes and stops, it's easy and convenient to get where you want to go while riding in comfort and enjoying the sights along the way! If you have a particular destination in mind, chances are it's easier to get there by train than you think, including most of the major US national parks like the Grand Canyon and Glacier National Park. Any destination package can be made roundtrip, so you don't have to worry about how you're going to get back home either. One of our Amtrak Vacations Rail Specialists can help you customize your rail vacation to start and end close to your hometown – that's what we're good at. And most of our popular packages have roundtrip options already included from the larger Amtrak hubs, like Chicago, New York, and Los Angeles, so you can make visiting one of these major hub cities a part of your trip. Consider the following roundtrip packages as a starting point for inspiration when planning your next roundtrip vacation by train, keeping in mind that any can start from your hometown station!
Grand Canyon Getaway Roundtrip from Chicago
Board Amtrak's iconic Southwest Chief at Union Station in Chicago for an unforgettable roundtrip journey to the Grand Canyon. First stop in Williams, Arizona, an iconic town along historic Route 66 then board the Grand Canyon Railway for a scenic ride into the Grand Canyon. Enjoy majestic views of the canyon on a grand tour and experience all that makes the Grand Canyon so beautiful on this six-day journey before returning to Chicago.
Visit one of the natural wonders of the world on this 3-day roundtrip getaway from New York City. Enjoy the unforgettable experience of viewing the Falls from the top of the Skylon Tower, where you can enjoy expansive views of the Falls and the surrounding area, and close-up on a sightseeing boat cruise that will allow you to feel the mist of the rushing water.
Explore one of America's greatest national parks, Glacier National Park, on this roundtrip getaway from Seattle. Your vacation includes a serene and scenic boat cruise out onto Two Medicine Valley Lake as well as a spectacular tour of the park. During the tour, you will travel over the Going-to-the-Sun Road and down through the St. Mary Valley. While traveling throughout the park you will have numerous opportunities to see any number of species of animals such as bears, elk, and deer. A wonderful roundtrip train journey awaits you!
Chicago Getaway Roundtrip from Boston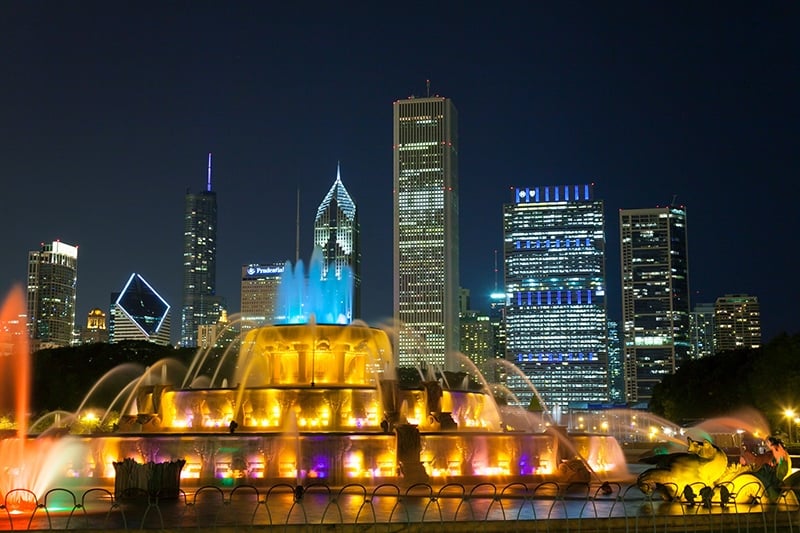 Enjoy everything Chicago has to offer on this 5-day roundtrip getaway from Boston. Stop by scenic Navy Pier, go shopping along the Magnificent Mile, and listen to some amazing music at one of Chicago's many blues clubs. Visit such top attractions as the Skydeck, Shedd Aquarium, and the 360° Chicago for fun and exciting experiences before your return trip to Boston.
New York City Ultimate Getaway Roundtrip from Dallas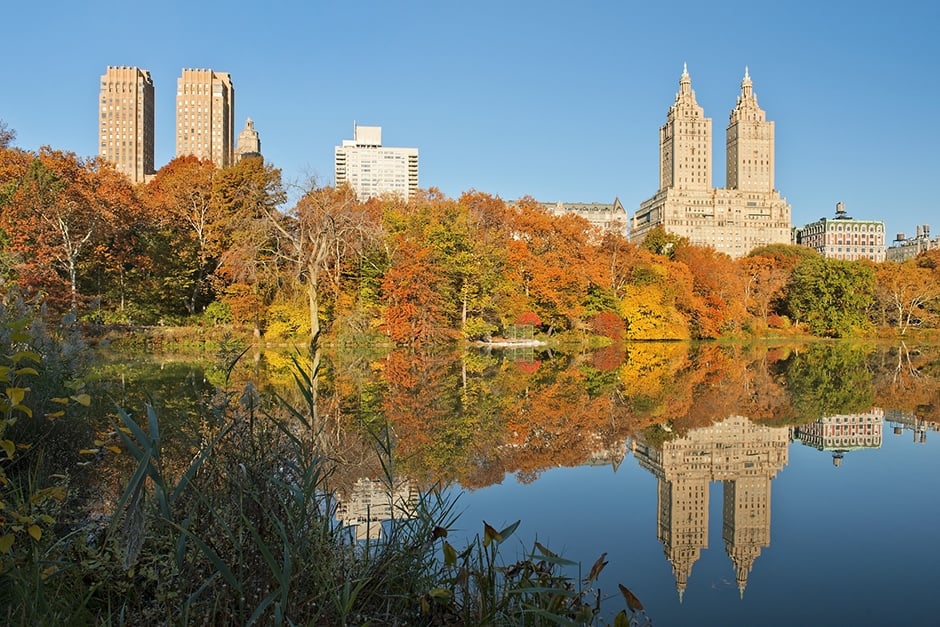 Journey to the ever-popular New York City on this roundtrip Ultimate Getaway from Dallas! Take time to visit New York's most popular attractions such as Times Square, the Empire State Building, and Central Park. Explore the city with your included hop-on, hop-off sightseeing tour. Also, enjoy dinner at the top of one of New York's most famous hotels. This is a fantastic way to enjoy New York City with the convenience of a roundtrip journey!  For a listing of all of Amtrak Vacations' roundtrip vacation packages, click here.
For assistance building a custom train vacation from your hometown, call our Rail Specialists at 1-800-268-7252.