Six Vacations to Take This Summer
By Amtrak Vacations
Friday, May 12, 2023
Read time: 3 minutes
Amtrak Vacations offers a range of travel packages for unforgettable summer vacations, including trips to Glacier National Park, the Grand Canyon and Sedona, San Francisco and Yosemite National Park, Washington D.C., New Orleans, and Niagara Falls, with transportation, accommodations, and guided tours included.
Are you ready to make some unforgettable memories this summer? Look no further than Amtrak Vacations for an incredible range of travel packages that will take you on the journey of a lifetime. From breathtaking natural wonders to vibrant cities, there's something for everyone. Here are six of the best summer vacations to take with Amtrak Vacations.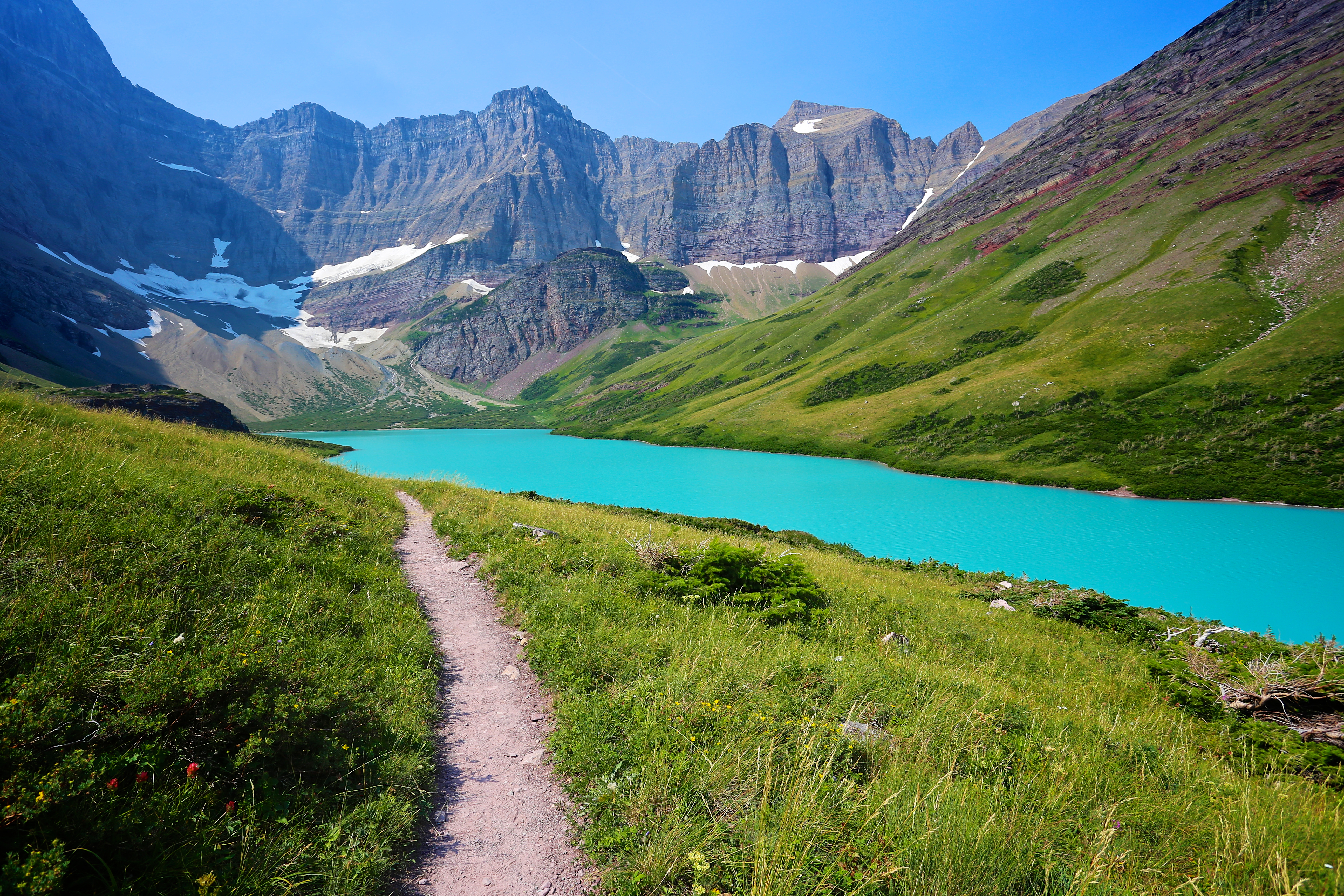 Escape the summer heat and head to Glacier National Park for some breathtaking scenery. This package includes round-trip Amtrak transportation from Chicago, accommodations in Glacier National Park, and a sightseeing tour of the park's highlights. You'll have the opportunity to see stunning glaciers, crystal-clear lakes, and towering mountains.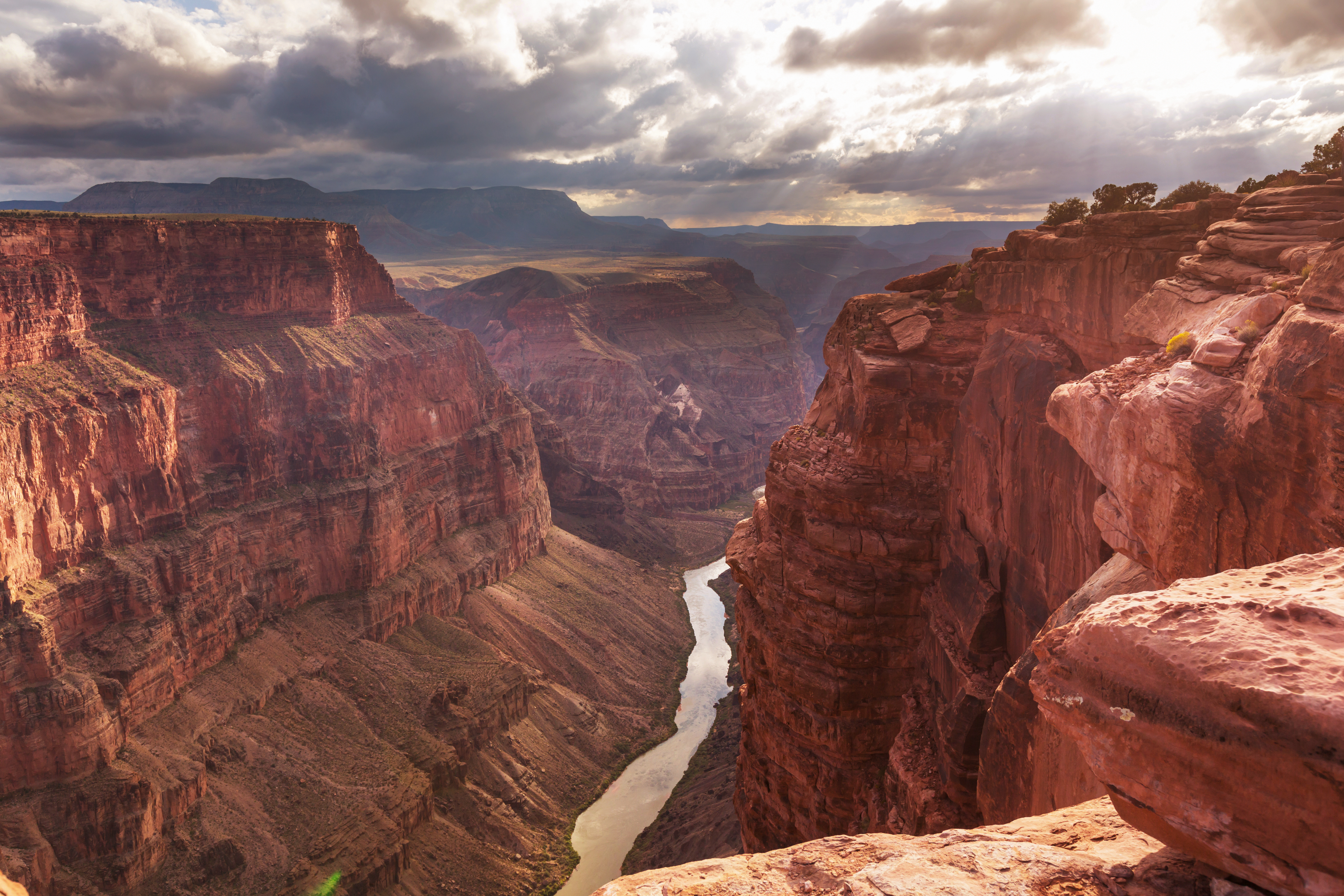 Experience the natural wonders of the Grand Canyon with this amazing getaway package. Travel aboard the Southwest Chief train through the magnificent Rocky Mountains, the meandering Colorado River, and the enchanting Southwest deserts. Along with comfortable transportation and accommodation, the trip includes a 2-night stay in Sedona, where you can explore the famous red rock formations at your leisure. To top it off, you'll take a guided tour of the Grand Canyon's South Rim and behold its stunning natural beauty.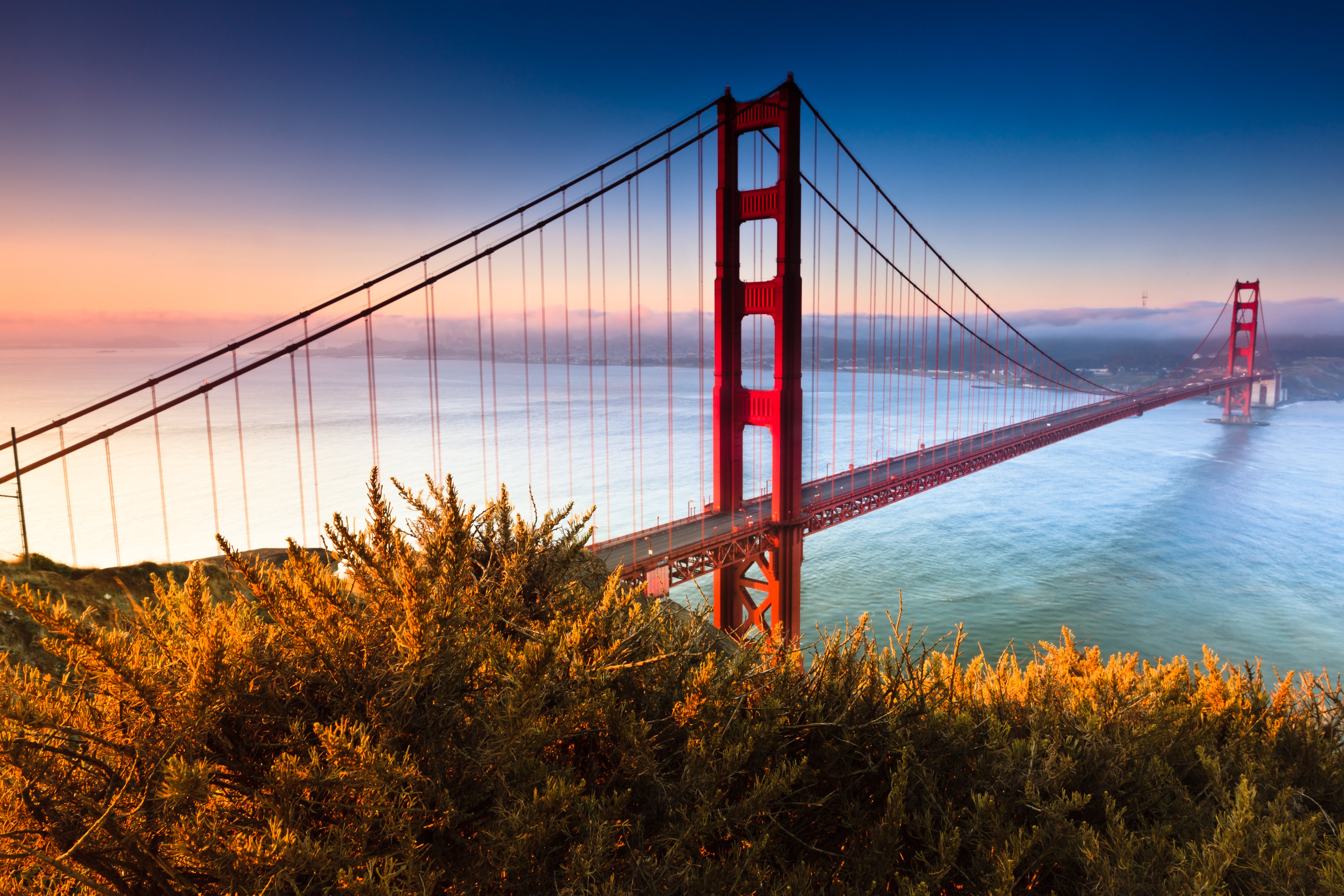 Combine the excitement of the city with the beauty of nature on this San Francisco and Yosemite National Park package. You'll start by exploring the vibrant city of San Francisco before heading to Yosemite National Park for an included guided tour of its scenic vistas. This trip also includes round-trip Amtrak transportation and accommodations.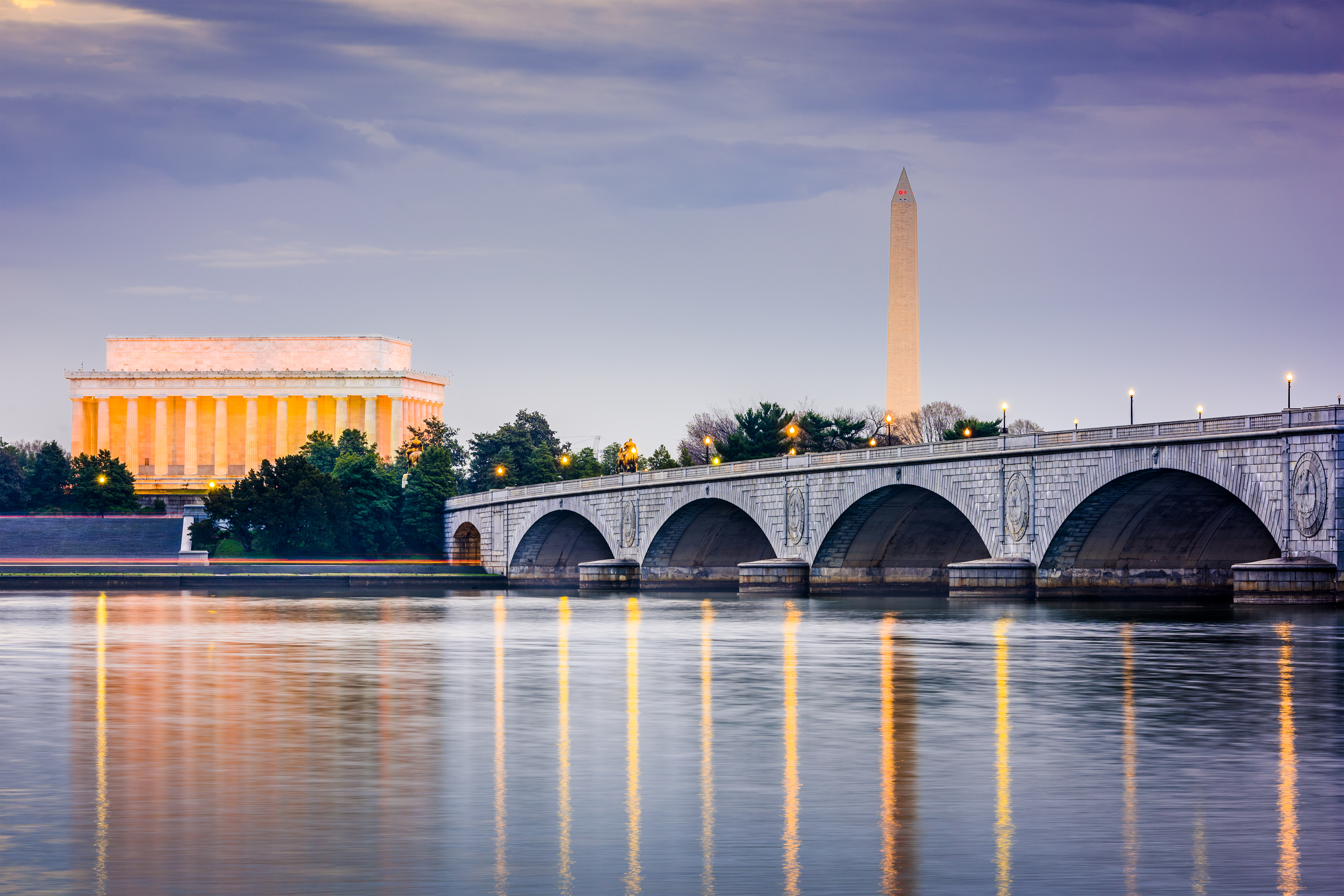 Explore the nation's capital on this trip to Washington, D.C. which includes Amtrak transportation, accommodations, and guided tours. You'll have the opportunity to visit iconic landmarks like the White House and the Lincoln Memorial, as well as explore the city's museums and attractions.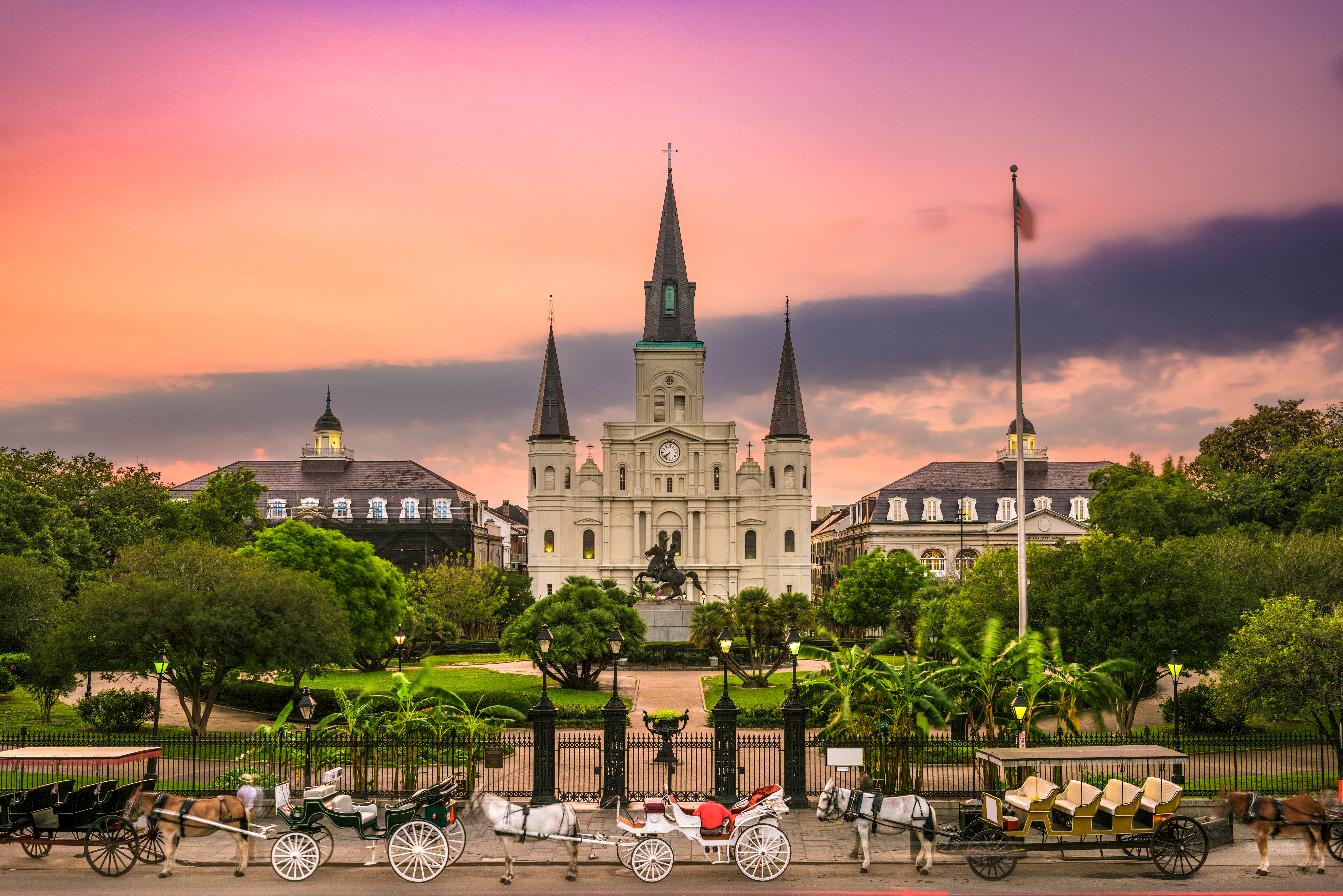 Immerse yourself in the vibrant culture and exciting nightlife of New Orleans on this itinerary. Explore the French Quarter, sample delicious Cajun cuisine, and listen to live jazz music. This package includes Amtrak transportation, accommodations, and tours of the city's highlights.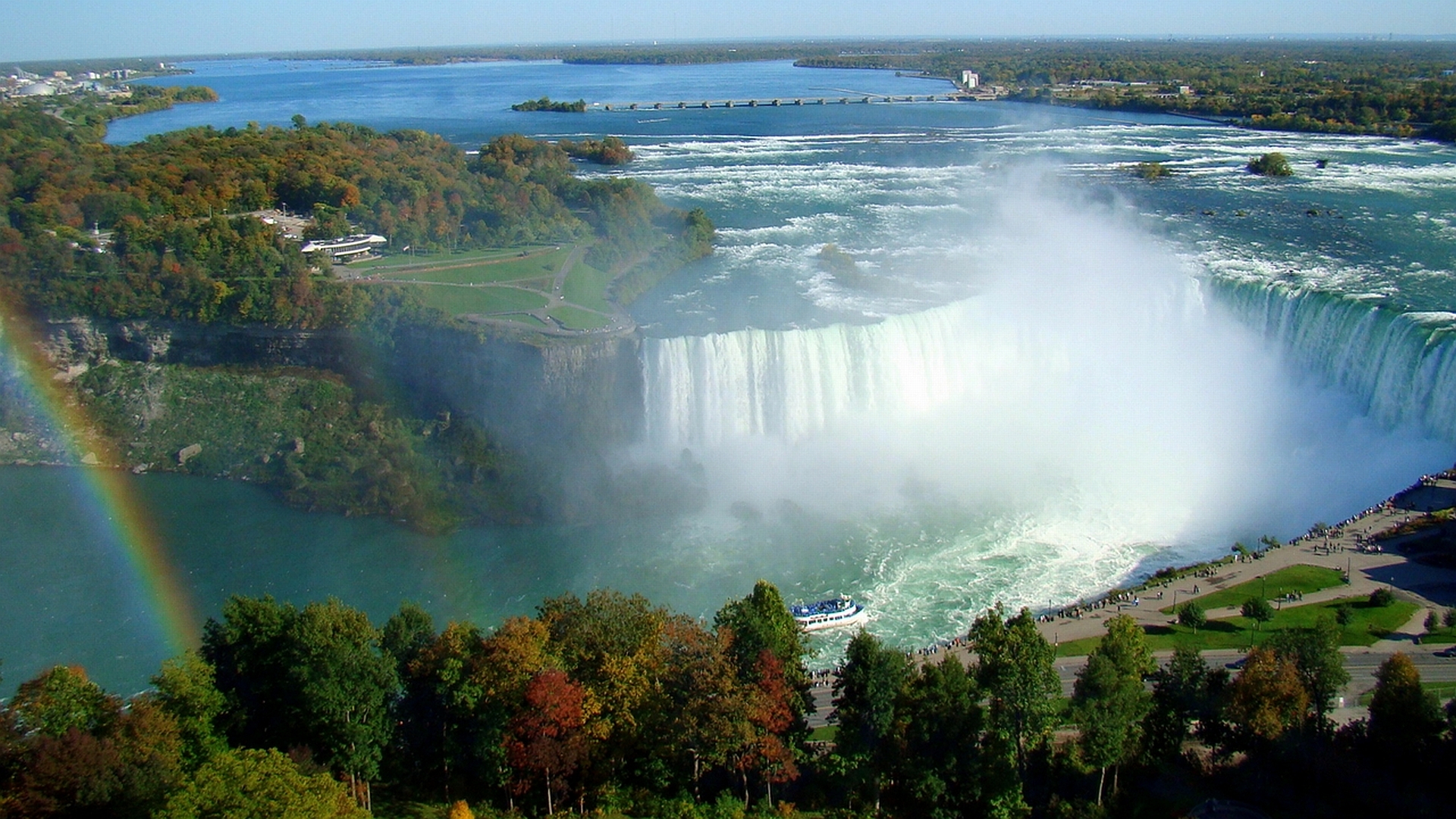 Enjoy the glory and majesty of Niagara Falls on this ultimate getaway package with accommodations, meals, and sightseeing tours included. You'll travel by train from New York City to Niagara Falls, where you'll have the opportunity to take a boat tour of the falls and explore the surrounding area.
No matter what type of vacation you're looking for, Amtrak Vacations has a package that's perfect for you. These six vacations are sure to make your summer unforgettable. Book your trip today by contacting our Rail Experts or your local travel advisor!