Customize Your Train Experience for the Journey of a Lifetime!
By Amtrak Vacations
Sunday, February 25, 2018
Read time: 2 minutes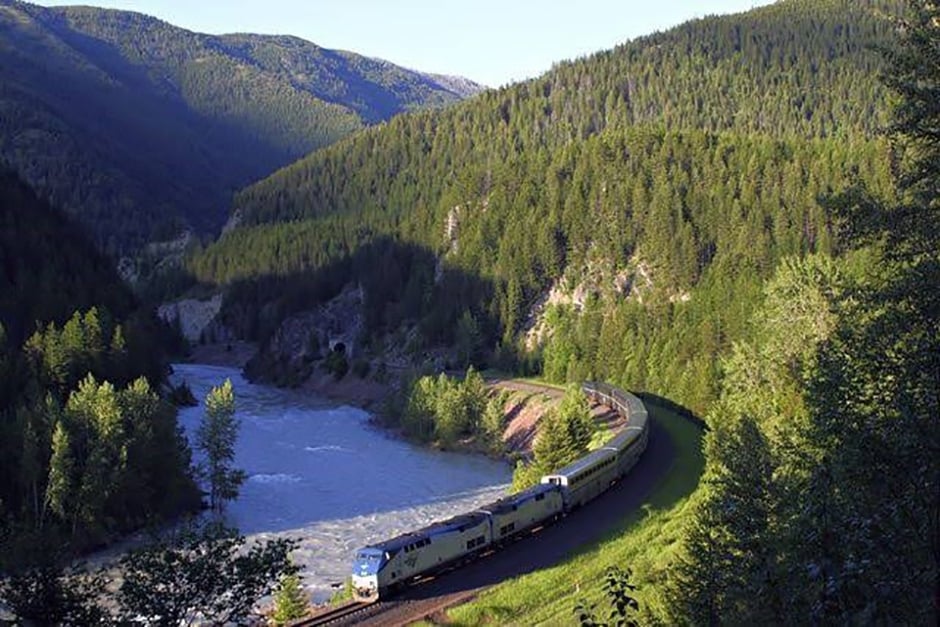 Taking a train vacation is about so much more than just passing the time until you arrive at your destination. The experience of riding on the train, from the type of room accommodation you choose to your meals and even what you see out the window, can be customized so that your journey is just as special as the rest of your trip. 
SEAT OR SLEEPER?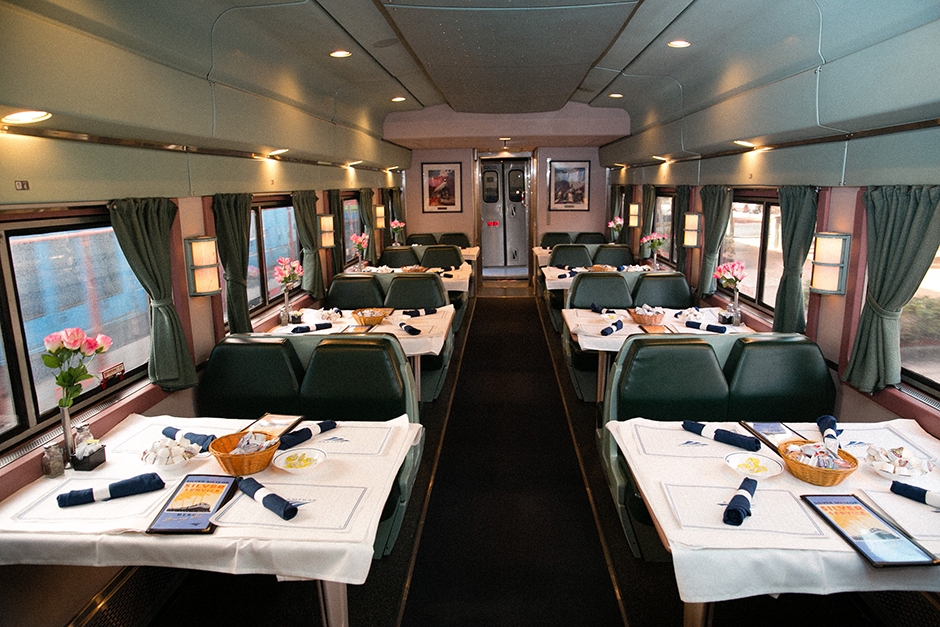 Amtrak's coach class seats are some of the roomiest in the travel industry. But if your journey has you on the train overnight or longer, you have the option of upgrading to a roomette or bedroom located in one of the train's sleeper cars. The roomette is a particularly convenient option if you are traveling solo and desire additional privacy. Equipped with a landscape window in every room, as well as two comfy seats, two beds, outlets and a fold-down table, Amtrak's roomette is your home away from home on the train. Plus you get loads of amenities for ultimate comfort, including bed linens, pillows, temperature controls, lights, bed-side storage nooks and outlets for all of your devices. And one of the biggest perks of a roomette – the food is included! Full breakfast, lunch and dinner in Amtrak's restaurant on wheels – the Dining Car – where you can enjoy good food, drinks and good company with a window seat to view incredible scenery. CLICK HERE to learn more about Amtrak's onboard sleeping experience.
TRAVEL FROM YOUR HOMETOWN
Any Amtrak Vacations journey can be made roundtrip, no matter the starting point. And train travelers are often pleasantly surprised to learn that they can start (and end) any Amtrak vacation from the station nearest their hometown. With over 500 Amtrak stations across the country, most people don't have to travel far to start their rail journey of a lifetime! CLICK HERE to find out more about Amtrak Vacations roundtrip journeys.
CHOOSE THE TYPE OF JOURNEY YOU WANT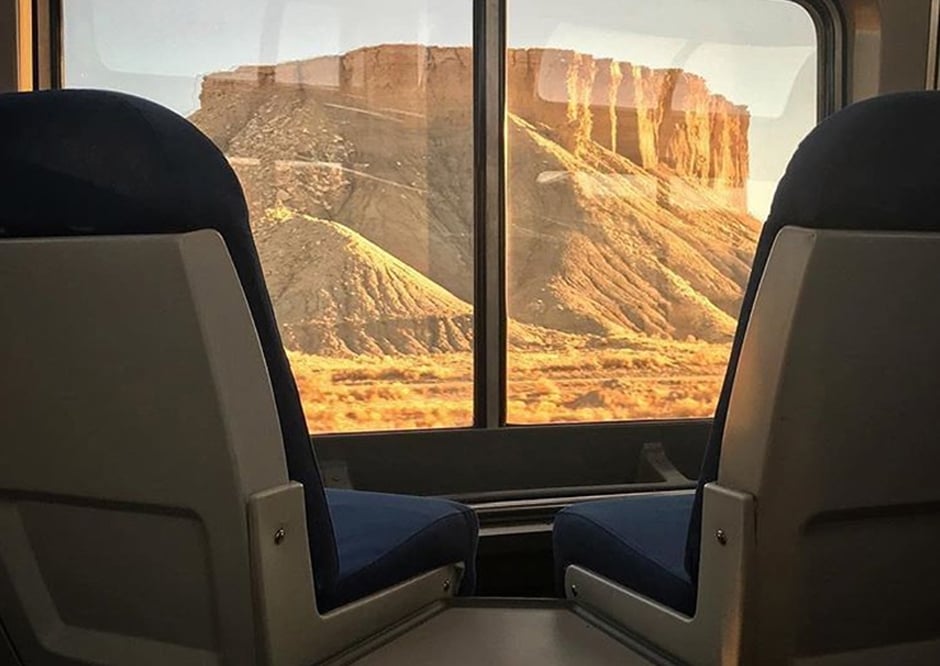 Taking the train is far more than getting from Point A to Point B! From a short, single city train getaway, to a multi-day, multi-stop rail experience, Amtrak Vacations lets you build your rail vacation based on what you want to see and do. Enjoy re-tracing history on some of Amtrak's long-distance train routes, which literally follow in the footsteps of some of the early American explorers. Take an immersive adventure to the great national parks, admiring the iconic sights from your window along the way. Or combine the best of land and sea travel with a Rail and Sail vacation. The options are endless!