5 Ways to Start Planning Your Train Vacation from Home
By Amtrak Vacations
Thursday, May 21, 2020
Read time: 7 minutes
Is spending all of that extra time at home making you yearn for travel? I understand, and want to help! Planning your perfect trip takes thought and time, and there's no better time than now! I suggest putting your extra time at home to good use and start planning your future train vacation today. Below, I'll share the 5 ways you can start planning your train vacation from home. All aboard!
Choose the destination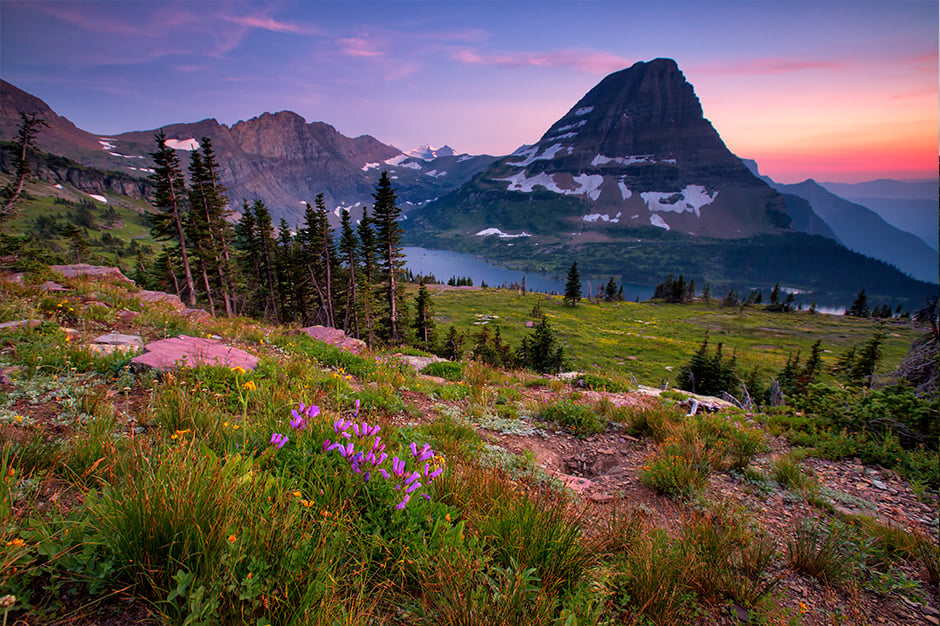 With countless beautiful destinations in the US to see, it can be difficult to pick a destination. Do you envision yourself surrounded by the beauty of a national park or breathing in the fresh ocean air? During these current time's, traveling anywhere further than our backyards sounds like a treat! My top bucket list destinations to visit in the US are Glacier National Park, Grand Canyon and Yosemite! In these beloved national parks you'll take in the large pine trees while surrounded by mountains and gorgeous landscapes. Whether you are looking to have a short weekend getaway, or seeking to immerse yourself in all of nature's glory, with Amtrak Vacations hundreds of vacation packages there is something for every traveler. If you are having trouble narrowing down a destination you can also call one of our rail experts, who will be happy to answer any questions.
Learn the route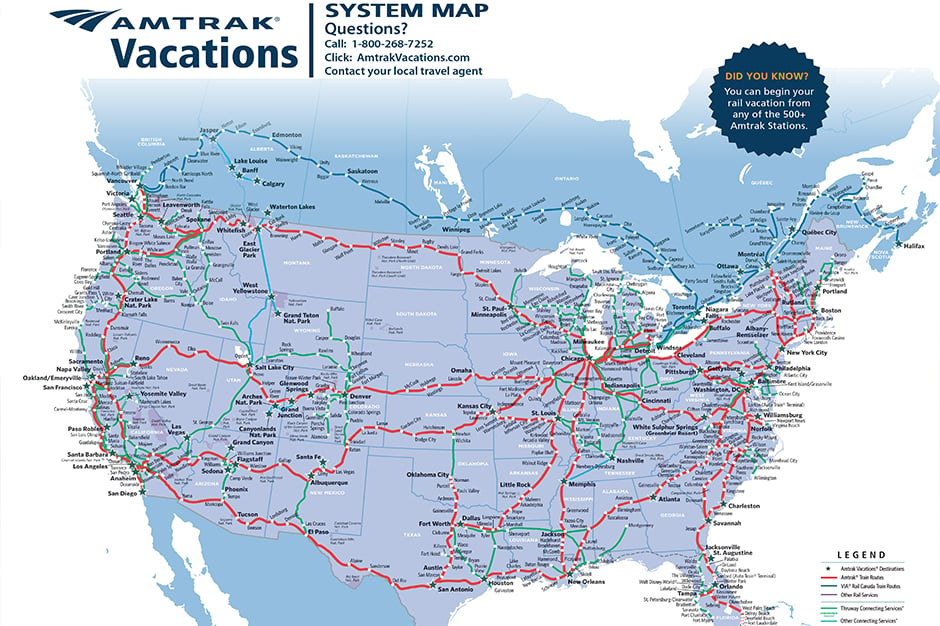 Those looking for an immersive bucket list travel experience should look no further than a journey by train. From the moment you step on board and make your way down the narrow hallway to the panoramic windows of the Observation Car, you know your journey is going to be like nothing you've experienced before. To get a better idea of what this journey will look like for you, take a look at what the train route will look like to your destination. This can be a helpful way to see exactly where the train can take you if you're having trouble with choosing a destination, because if the train goes there, so do we! If you are interested in learning more about the route's the train can take you and what it's like onboard, join us for one of our live webinar presentations.
Decide on Accommodations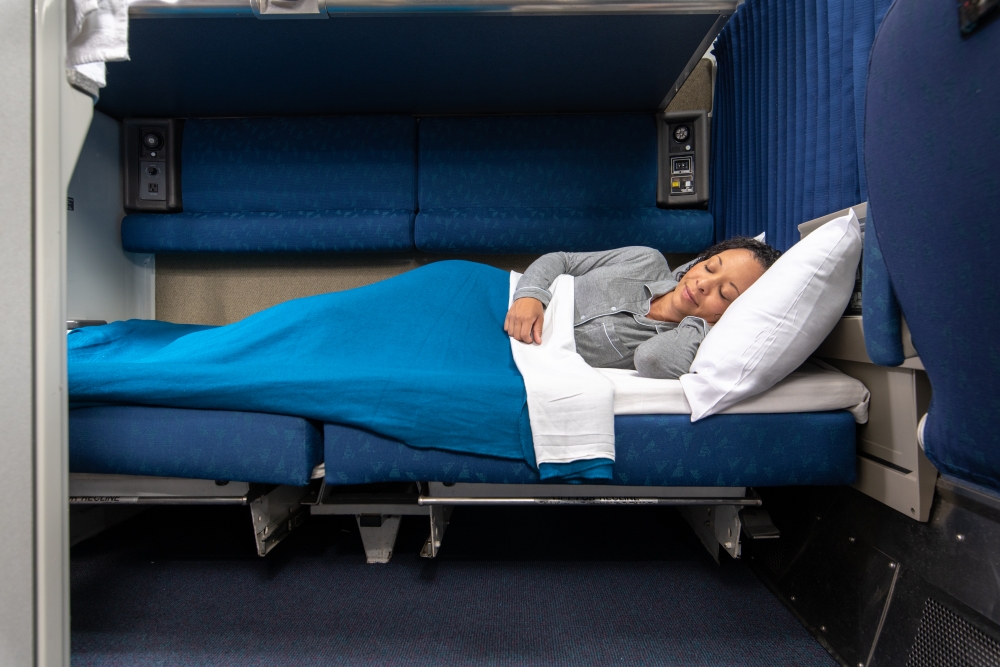 Your train travel accommodations can be tailored to your liking, to make the journey just as enjoyable as the destination. Choose between first-class and standard rail travel, and for overnight journeys you will have your choice of sleeping accommodations. A great option for overnight travel is Amtrak's Roomette. The Roomette offers loads of amenities for ultimate comfort and privacy, including bed linens, pillows, temperature controls, lights, bedside storage nooks, and outlets for all of your devices. By having private room accommodations, you are essentially staying in a moving hotel.
Look for special offers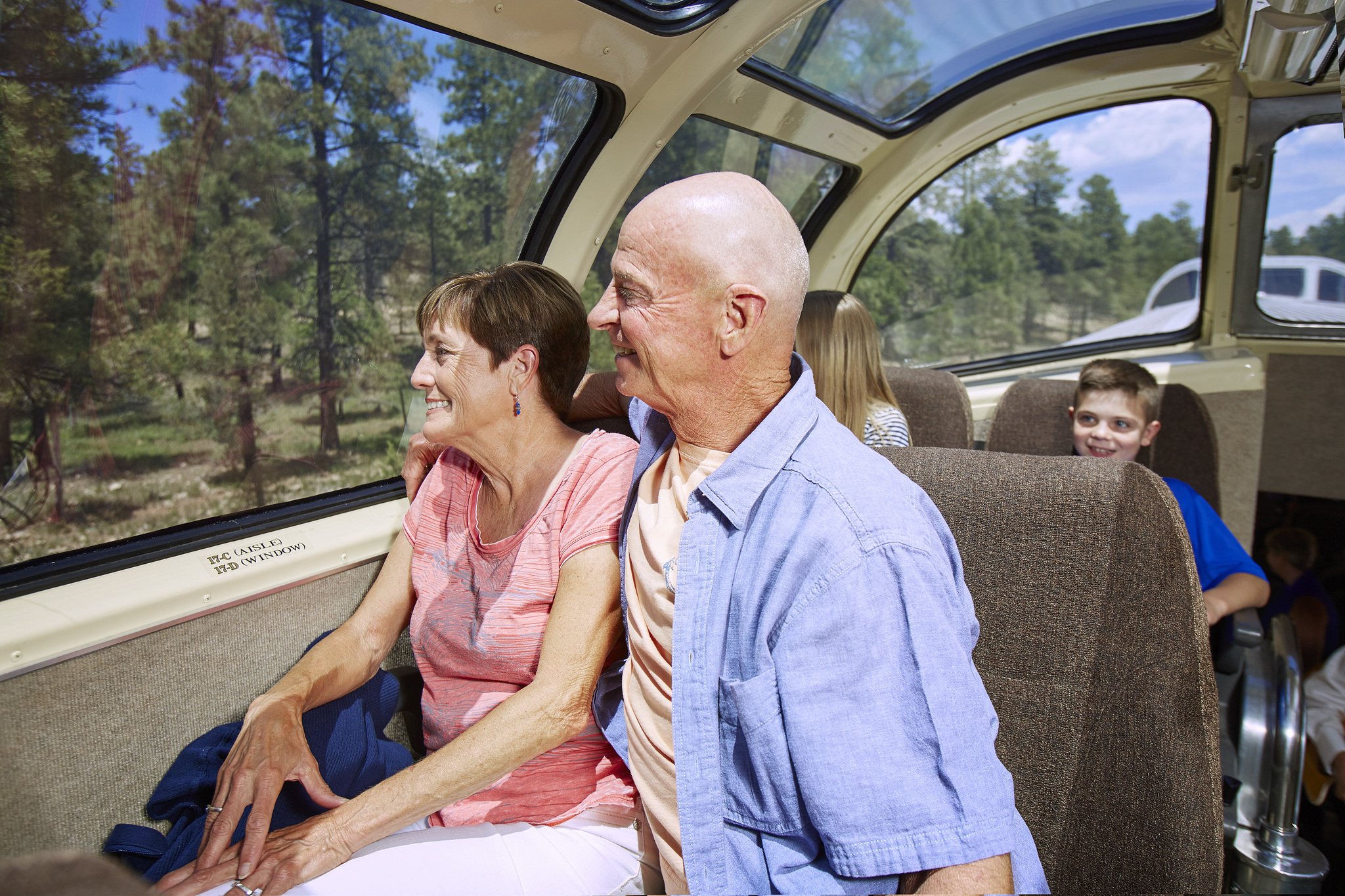 Once you have a destination in mind and you know the route, take a look at special offers that apply to your chosen destination. We have special offers, deals, and discounts to some of the most popular destinations in the US that can help you save big on your next vacation. Right now is a great time to find discounts on hotels and other accommodations for your trip.
Plan out activities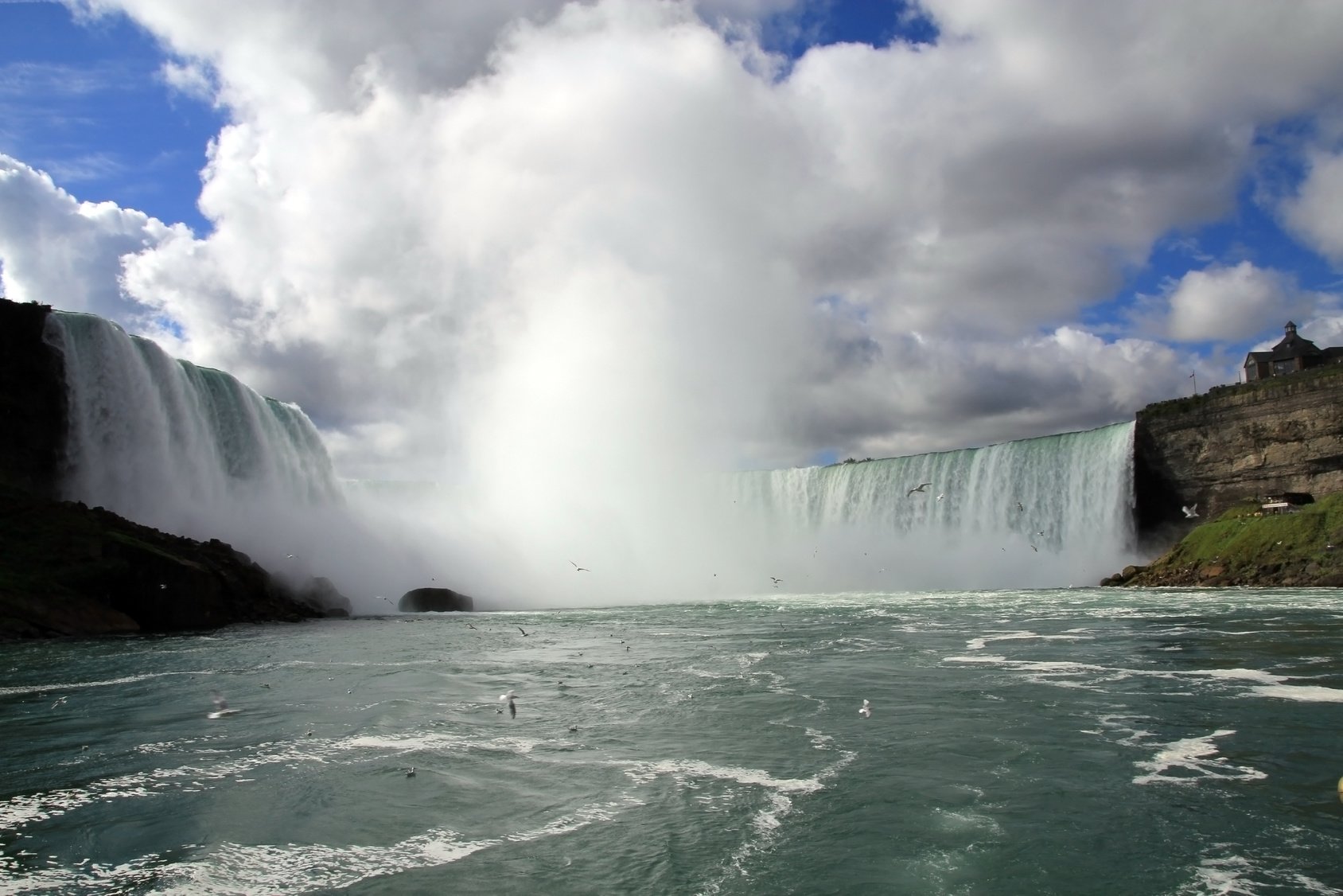 Do some research into what popular activities there are in your destination. Make a list of any activities you want to do, or places you want to eat while you're on your vacation. It may also be helpful to make a tentative schedule of what days you want to do those activities. By booking with Amtrak Vacations, we have researched the offer vacation packages that include sightseeing tours and many other activities you may want to experience at your destination. Guided sightseeing tours are a great way to make the most out of any vacation, no matter your destination. Experiencing your dream vacation may seem too good to be true, but it is all in your reach, and there is no better time to plan than now. No one knows better than you what you want in a rail vacation, by calling our Rail Specialists, they can help you put together a beautiful vacation that perfectly suits your needs. Call to learn more today!