5 Things You'll See on Your Next Vacation to Glacier National Park
By Amtrak Vacations
Saturday, September 30, 2023
Read time: 2 minutes
Glacier National Park is a nature lover's paradise, offering majestic mountains, picturesque lakes, abundant wildlife, vibrant wildflowers, and scenic drives. With Amtrak Vacations, you can experience the beauty of this park during your next vacation, enjoying stunning landscapes, engaging in outdoor activities, and taking in the park's diverse flora and fauna.
Glacier National Park is a must-visit destination for any nature lover. The park is known for its beautiful landscapes, abundant wildlife, and outdoor activities that can be enjoyed all year round. If you're planning a trip to Glacier National Park with Amtrak Vacations, here are five things you can expect to see after you hop off the train.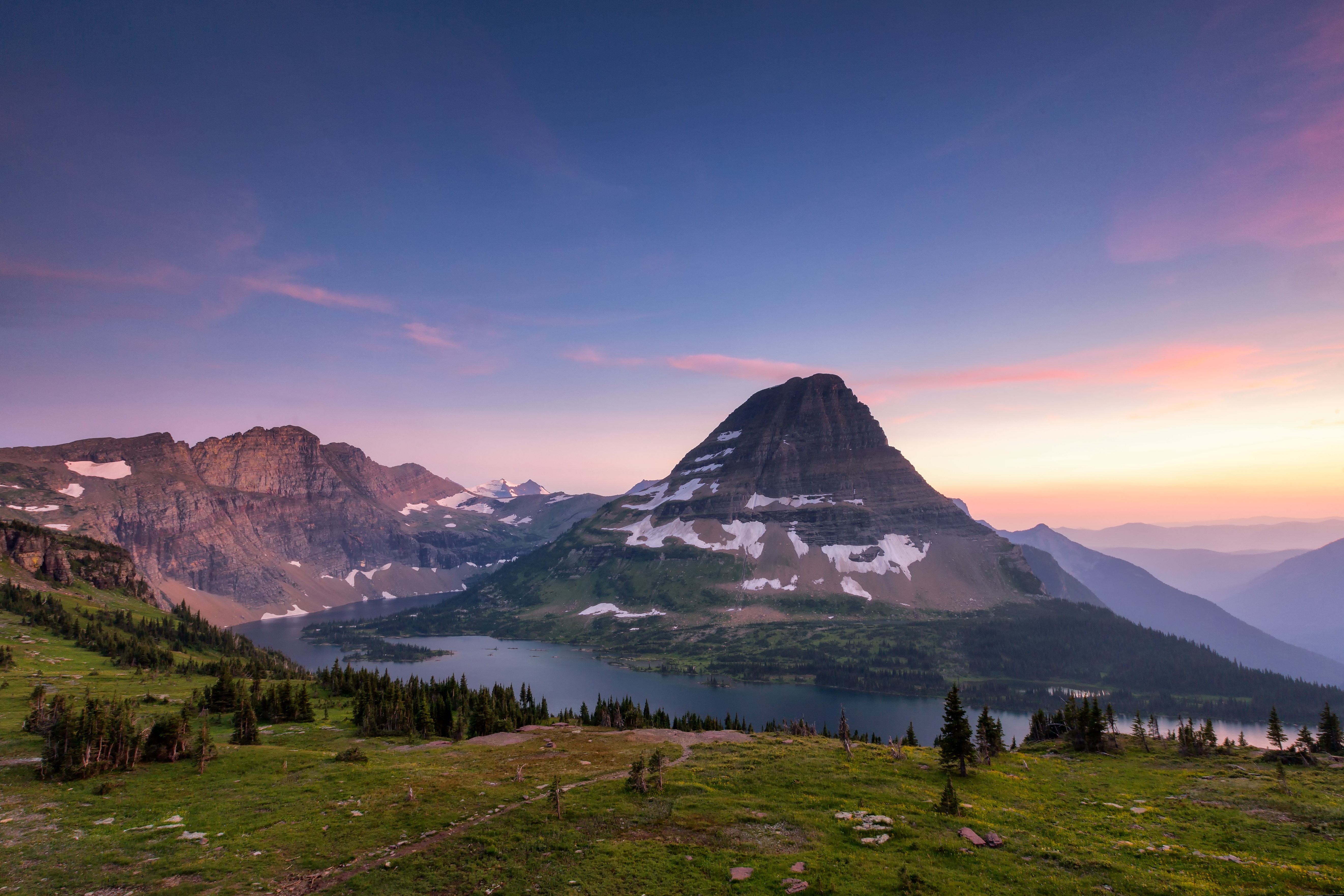 Glacier National Park is home to some of the most spectacular mountains in the country. The park's centerpiece is the Continental Divide, which runs through the park and creates a dramatic backdrop for the surrounding landscape. The park is also home to several notable peaks, including Mount Cleveland, Mount Saint Nicholas, and Mount Siyeh, which offer breathtaking views and challenging hikes.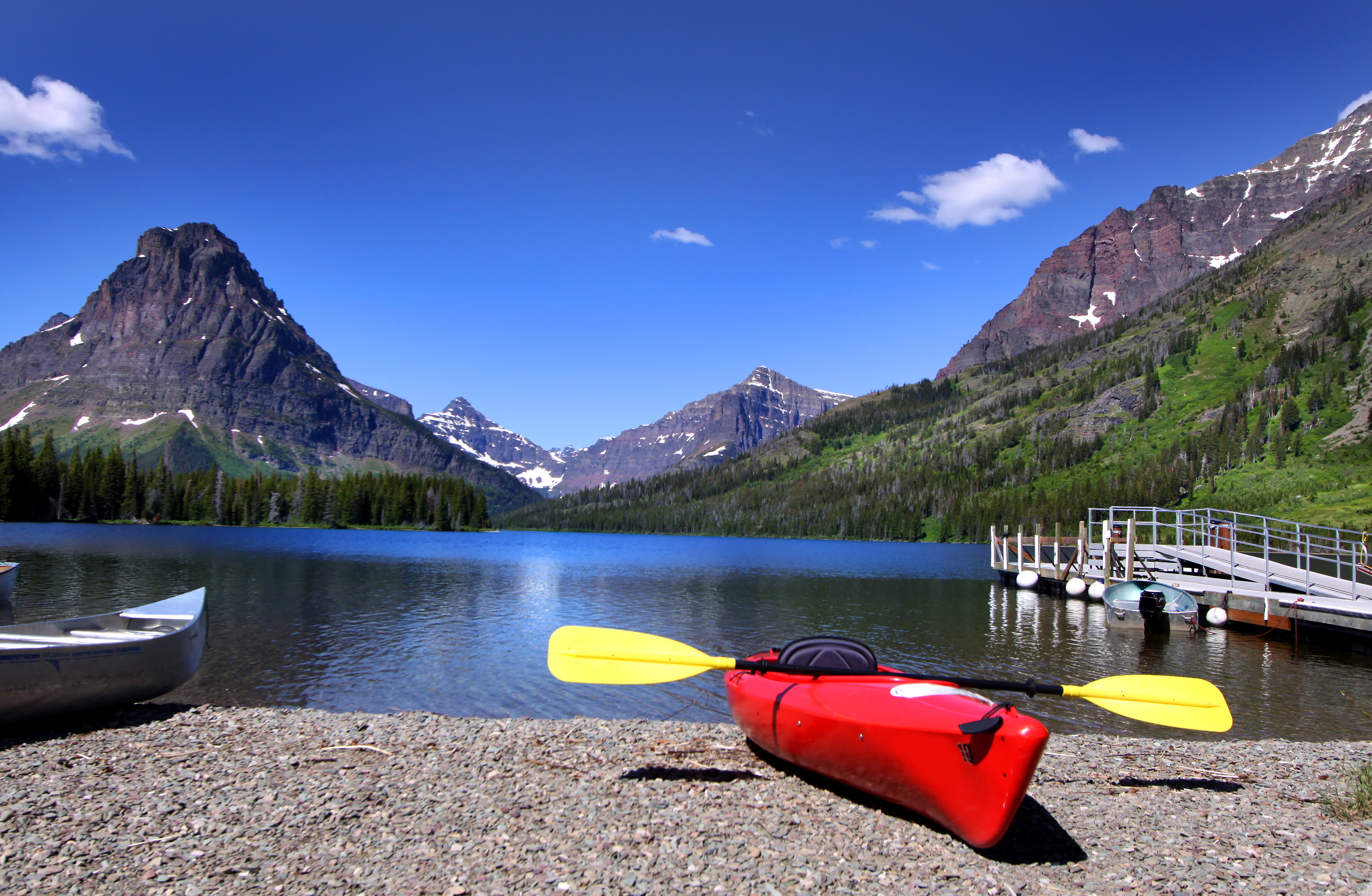 Glacier National Park encompasses over 130 named lakes and a sprawling network of streams and rivers that extend for over 700 miles. Some of the most popular lakes in the park include Lake McDonald, Saint Mary Lake, and Many Glacier Lake. The crystal-clear waters of these lakes are perfect for swimming, fishing, kayaking, and canoeing.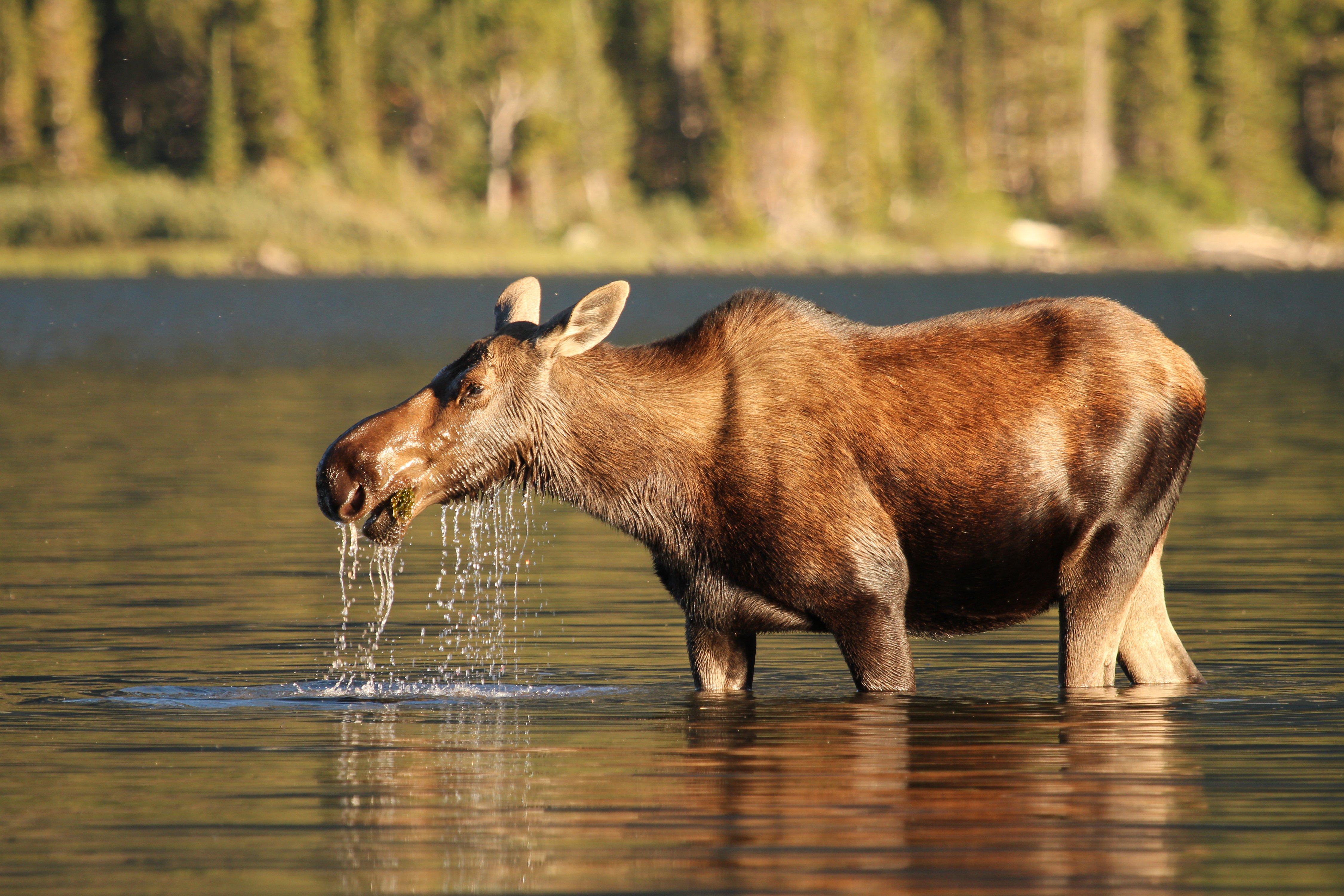 One of the main draws of Glacier National Park is its abundant wildlife. The park is home to more than 70 species of mammals, including grizzly bears, black bears, mountain goats, bighorn sheep, and moose. Visitors can often spot these animals while hiking or driving through the park.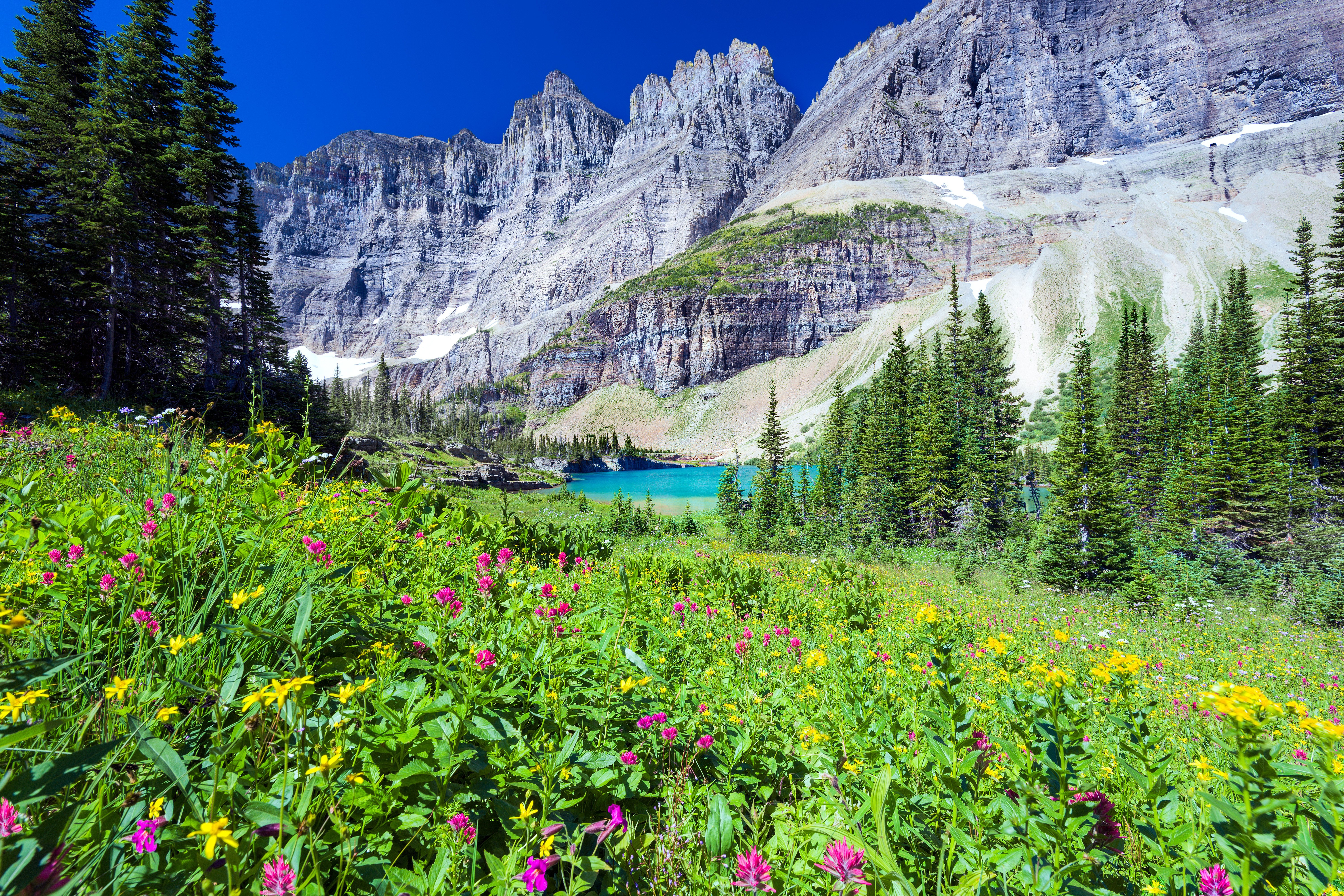 During the summer months, Glacier National Park is transformed into a wildflower wonderland. The park is home to more than 1,000 species of plants, including wildflowers such as lupine, Indian paintbrush, and glacier lilies. The best time to see the wildflowers is from June through August.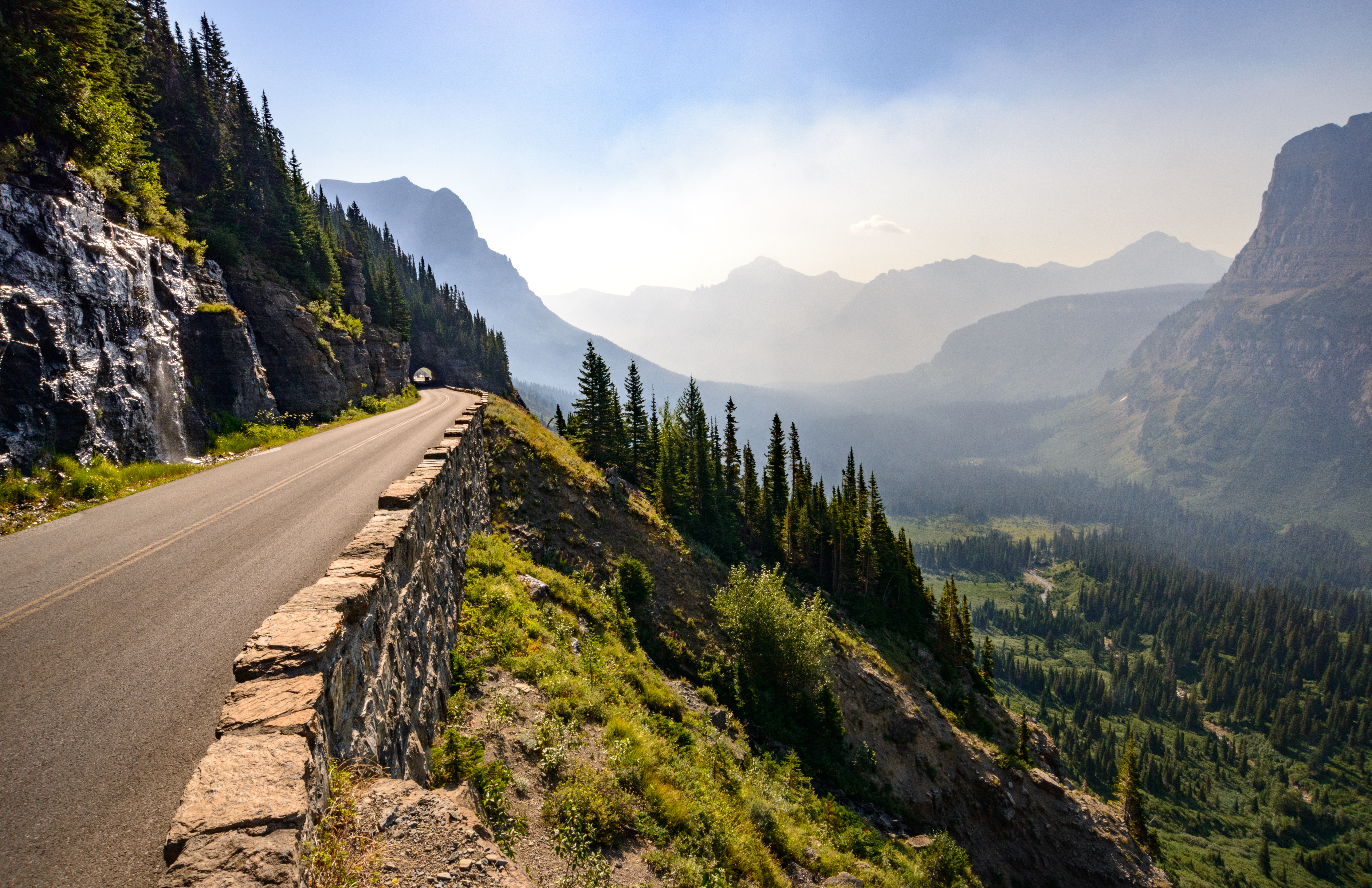 Glacier National Park offers several scenic drives that are perfect for taking in the park's breathtaking views. The most famous of these drives is the Going-to-the-Sun Road, a 50-mile drive that spans the park from east to west. Other scenic drives in the park include the Many Glacier Road and the Two Medicine Road. Be sure to ask your Rail Expert about tour options that allow you to enjoy these drives without the hassle of being behind the wheel.