5 National Park Train Vacations to Take this Summer!
By Amtrak Vacations
Sunday, July 2, 2017
Read time: 3 minutes
It's not too late to see our country's great national parks this summer, and what better way than by train!  Relax in comfort and experience even more scenic landscapes out the window of the train as you make your way these 5 iconic destinations!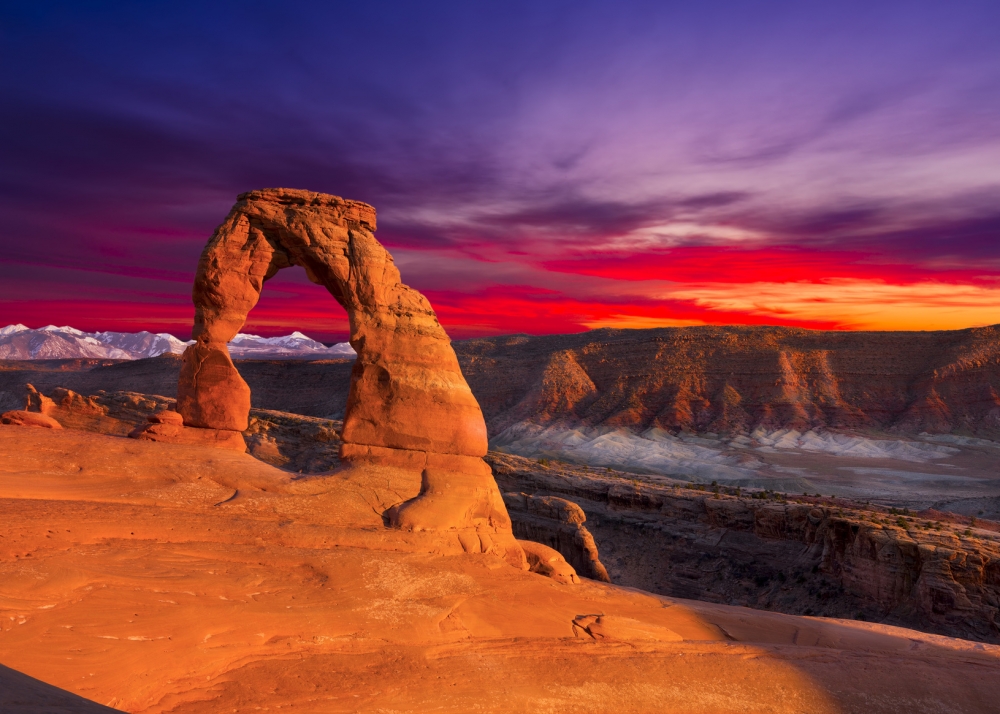 Enjoy some of the most gorgeous landscapes in the world including three spectacular national parks: Yellowstone, Arches and Canyonlands. Begin in Denver, where there is no shortage of gorgeous Rocky Mountain views. Head to Grand Junction on Amtrak's California Zephyr, which is considered one of the most beautiful train trips in North America. Enjoy the lovely views of the snow-capped Sierra Nevadas before taking in the geological wonders featured in two spectacular national parks: Canyonlands and Arches. Spend a day touring West Yellowstone and exploring the quaint Old Faithful Village. Click here for more information.
Explore Yellowstone National Park on this 5-day EXPERIENCE that includes some quality time in Salt Lake City! Spend a day discovering all Salt Lake City has to offer. Take a scenic drive from Salt Lake to Yellowstone and enjoy the mountainous countryside along the way. Once you arrive in Yellowstone, you'll explore all its beauty and get a chance to snap pictures of some of the world's most majestic sights, like Firehole Canyon, Isa Lake on the Continental Divide, and of course, Old Faithful. The Yellowstone Experience blends the beauty of nature along with time in the big city of Salt Lake! Click here for more information.
Experience the very best of Glacier National Park on your three-day getaway! From its soaring mountain peaks, to its sprawling pine forest, and abundant wildlife, this is truly one of America's most astonishing landscapes. Tour the park taking in such notable landmarks as Going-to-the-Sun Road, Goat Lick, and Logan Pass. You'll enjoy many outdoor wonders on this exciting vacation! Click here for more information.
Explore all the beauty the Grand Canyon has to offer on this fabulous 4-day getaway. Your scenic expedition begins in Williams, Arizona, where you will get the opportunity to surround yourself with nature in an outdoor lover's paradise. Then, you'll climb aboard the Grand Canyon Railway and venture where cars can't - into one of the seven wonders of the world, the Grand Canyon, to explore its majestic South Rim. This journey allows you to discover the splendor of Grand Canyon National Park and all the beauty of the Canyon. Click here for more information.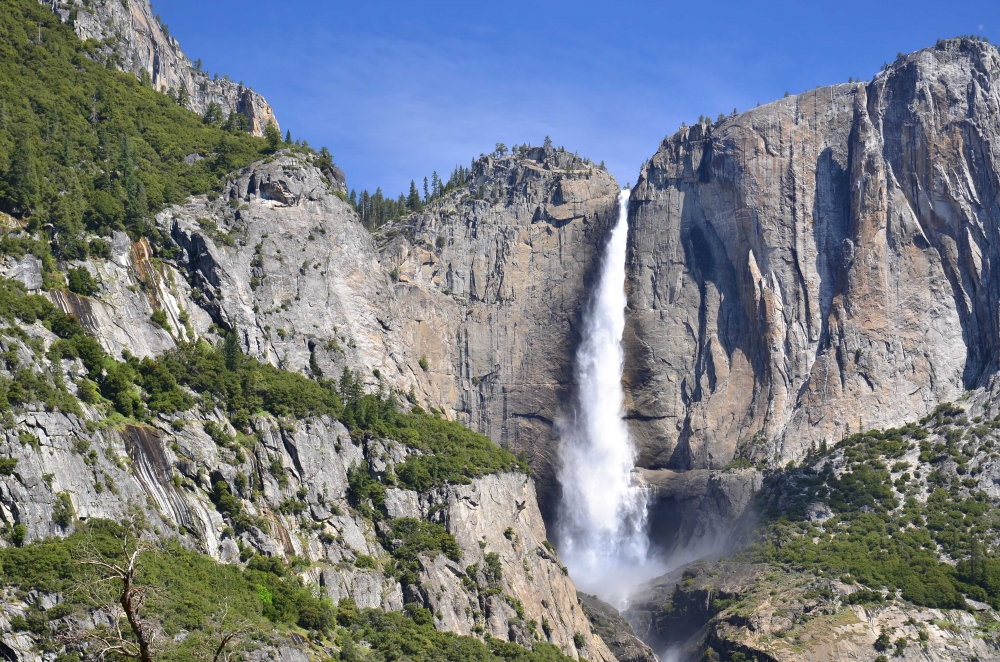 Looking for a scenic vacation with a splash of city excitement? Then this Denver to San Francisco trip, with stops in Salt Lake City, Yellowstone National Park and Yosemite, is just what you need! First, see the majestic Rocky Mountains of Denver on a guided sightseeing city tour of several amazing natural mountainous treasures, including Red Rocks Park and Bear Creek Canyon. Take a sightseeing city tour in Salt Lake City. Enjoy a full day in Yellowstone National Park and get up close with Old Faithful. Spend the day exploring the festive San Francisco and enjoy an awesome Yosemite day tour. This trip promises to be full of spectacular sights and lots of fun. Click here for more information.
To learn more about taking a last minute summer train vacation to one of our great national parks, register for our webinar on Wednesday, July 5th! One lucky participant on each session will win a $100 Amtrak Vacations Gift Card! WEBINAR SIGN-UP