10 Long Weekend Train Getaways to Take Right Now!
By Amtrak Vacations
Saturday, September 19, 2020
Read time: 5 minutes
Don't let those paid vacation days go to waste…now's the time to take that long weekend getaway before it's too late!
The 10 destinations featured here offer tons of things to see and do in just a few days, whether you're looking for an exciting city adventure or a scenic escape to the fresh mountain air. And why not leave the car at home, cut down on costs, and enjoy the view along the way by taking the train to any of these exciting destinations, roundtrip from your hometown!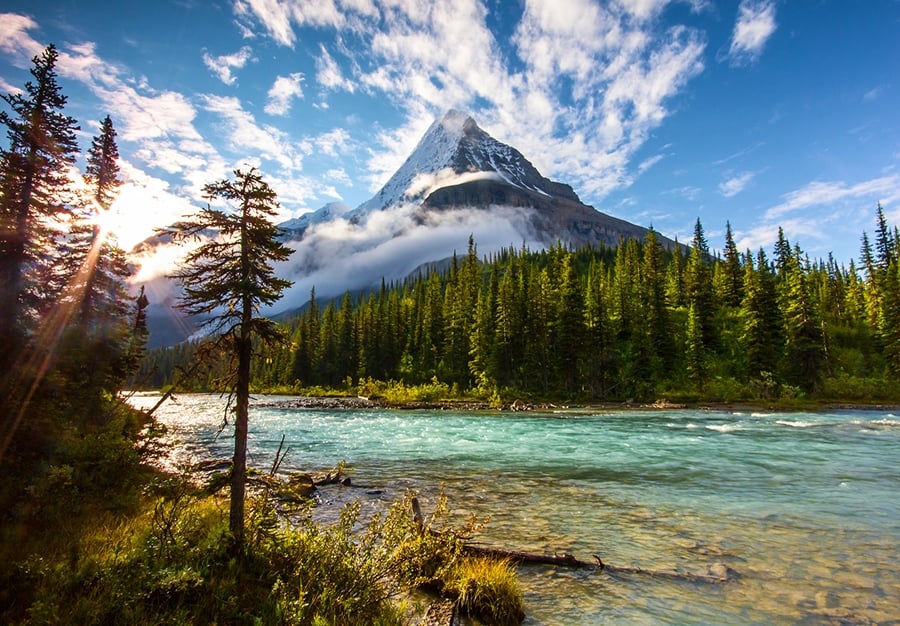 Deep valleys, ancient forests, and alpine scenery are only part of what makes Montana's Glacier National Park so utterly incredible. Home to over 130 pristine named lakes, five National Historic Landmarks, and over 1 million acres that boast parts of two mountain ranges, over 1,000 species of plants, and hundreds of species of animals, Glacier National Park is a true explorer's paradise. Cap off the day with a hike, a leisurely swim, or even a round of golf. You'll leave feeling rejuvenated and inspired after discovering this natural gem. View more of Amtrak Vacations' popular Glacier National Park getaways!
Escape to the Grand Canyon and enjoy the grandeur of this wonder of the world without the crowds of the warmer months. The light dusting of snow that blankets the rim offers a striking contrast to the layers and layers of earth tones below. Take an invigorating walk around the South Rim, or enjoy a warm cup of cocoa from inside one of the lookout points and just enjoy the world-class views all around you. Check out all of Amtrak Vacation's Getaways to the Grand Canyon!
The Big Easy is easy to do over a long weekend – you'll immediately be seduced by the culture, the music, and the food as you stroll down Bourbon Street and discover the French Quarter. Go for a jazz brunch, ride an authentic steamboat on the Mississippi, or take a carriage tour of the French Quarter. And don't forget to try the beignets and coffee at Café Du Monde – delicious! Check out all of Amtrak Vacation's Getaways to New Orleans!
Yes, the weather in the Emerald City can be unpredictable, but that's just part of Seattle's unique charm. Bring an umbrella and discover all the city's iconic sights, including the Space Needle, Pike Place Market, the Seattle Underground, the original Starbucks and so much more! A long weekend is plenty of time to get a feel for this jewel of the Pacific Northwest. Check out all of Amtrak Vacation's Getaways to Seattle!

Located only 75 miles outside Washington, D.C., you'll find Shenandoah National Park – over 200,000 acres of protected land filled with scenic vistas, cascading waterfalls, wildflower fields, and wildlife including the elusive black bear. Shenandoah National Park is best known for Skyline Drive, a 105-mile road through the park along mountain ridges on the Appalachian Trail. Check out all of Amtrak Vacation's Getaways to Shenandoah National Park!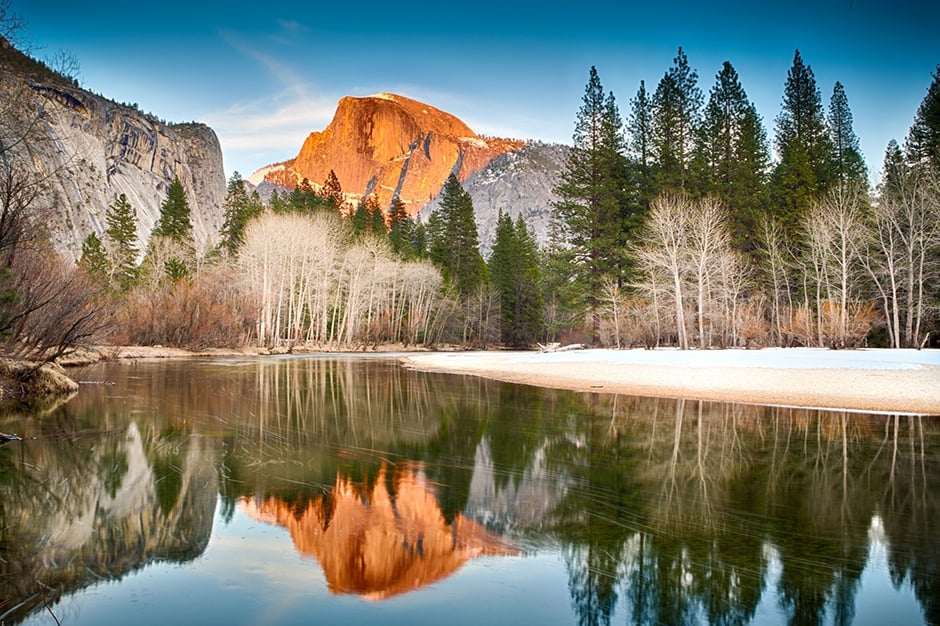 A designated World Heritage Site, California's Yosemite National Park is famous for its ancient Giant Sequoias, soaring granite cliffs, and tumbling waterfalls. Wildlife species include black bears, mule deer, coyotes, peregrine falcon, and golden eagle. The park offers a variety of outdoor adventures from rock climbing and rafting to horseback riding and snow tubing.
CLICK HERE to check out all of Amtrak Vacation's Getaways to San Francisco - just a short distance away from Yosemite!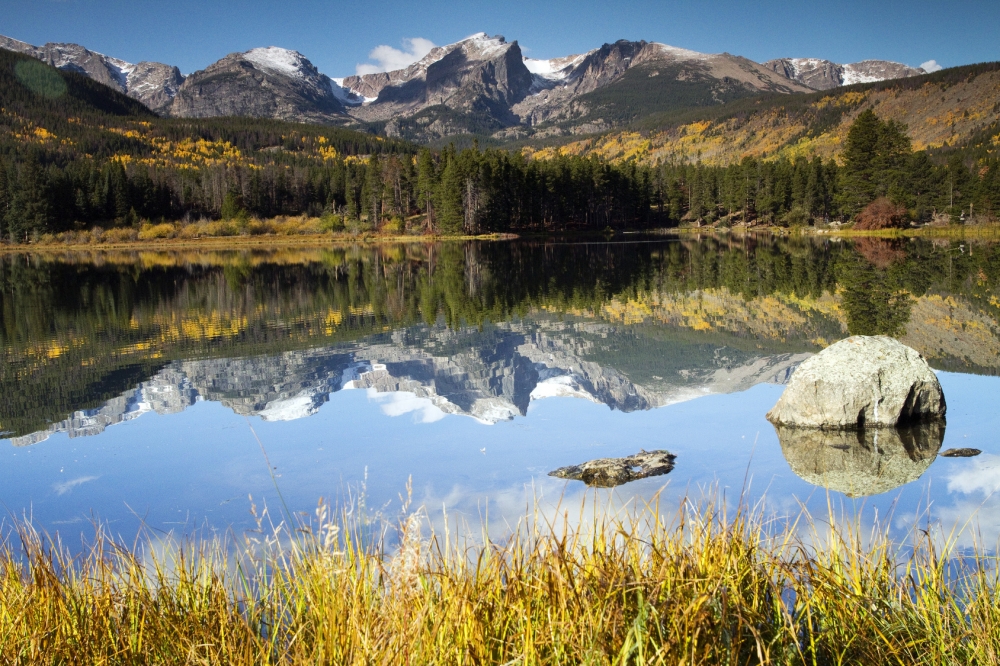 Few places capture the beauty and majesty of the Rocky Mountains like Rocky Mountain National Park! You can enjoy Trail Ridge Road, which includes many overlooks to take in the alpine world. With over 300 miles of hiking trails, wildlife, and fun-filled days with starry nights, the Rockies are on top. Denver is an outdoor adventure waiting to be discovered. Nestled at the foothills of the Rockies, the "Mile-High City" is famous for its scenic beauty and ample opportunities to ski, hike, kayak, bike, or simply stroll through the many beautiful parks. The city also has a thriving cultural scene brimming with performing arts, live music, museums, art galleries, and festivals and special events. Highly recommended - shopping on Denver's 16th Street Mall, the Denver Zoo, and Denver Botanic Gardens. View more of our popular Denver & Rocky Mountains vacations!
The nation's capital holds great appeal as a top weekend getaway and for good reason – most of the city's top attractions are free, and centrally located on the National Mall, making it easy to catch all the highlights in just a few days. The entire family will love seeing the iconic Lincoln Memorial, the Washington Monument, and of course, the White House. And two not be missed museums amongst many – the National Gallery of Art and the Smithsonian National Air and Space Museum. Check out all of Amtrak Vacation's Getaways to Washington, DC!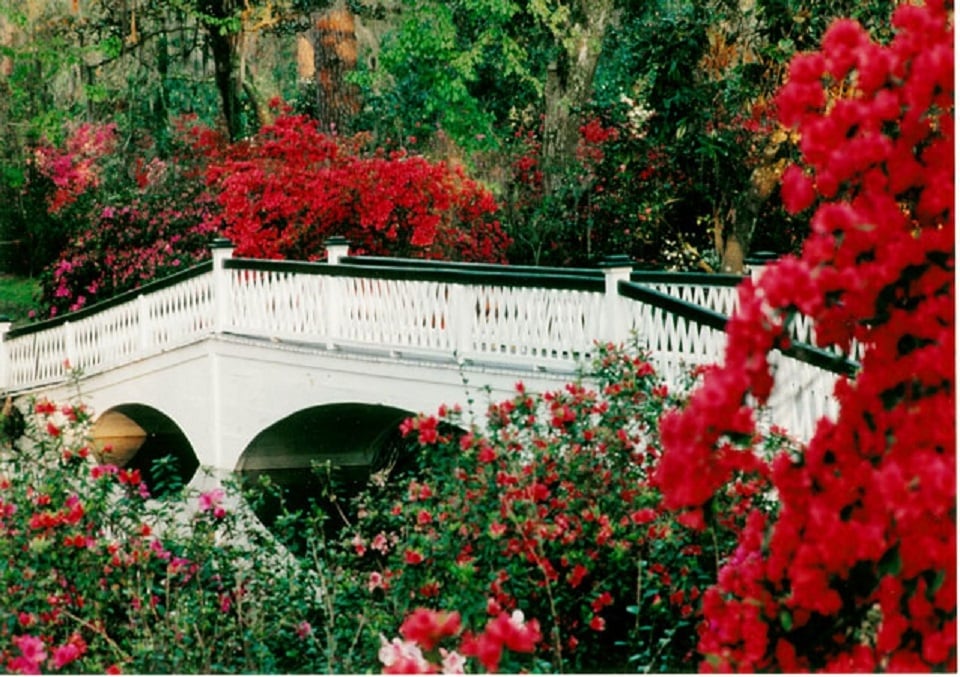 Charleston's southern charm and hospitality invite visitors to experience this lovely, historic city. Step back in time as you stroll along avenues lined with antebellum mansions and well-preserved churches. Explore museums, plantations and colorful gardens. This popular southern destination is also known for its fine dining, abundant shopping options, and live music and theater shows at the celebrated Performing Arts Center. Check out all of Amtrak Vacation's Getaways to Charleston, SC!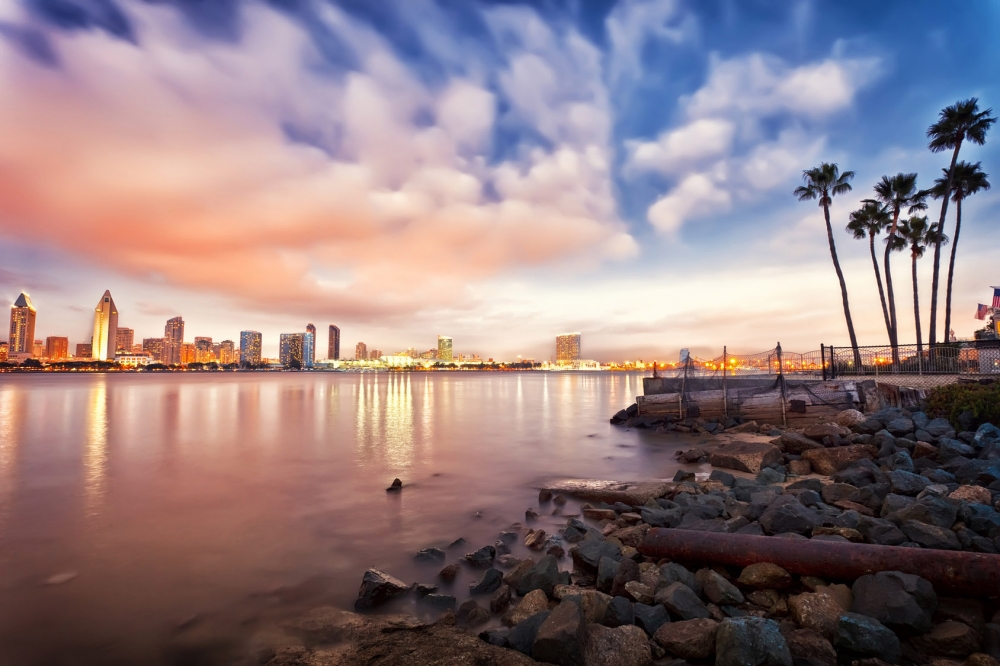 Sunny, mild San Diego offers everything you'd want in a weekend getaway – white sand beaches, great shopping, fine dining and so much more. For gorgeous scenery, visit Torrey Pines State Preserve or frolic in the waves at Coronado Beach. And you can't beat Balboa Park for a slice of local history and culture. CLICK HERE to check out all of Amtrak Vacation's Getaways to San Diego!