Toronto, ON
An ideal city getaway, Toronto is an energetic, cosmopolitan city known for its robust entertainment, cultural, culinary and arts scenes. A rich multicultural mix, Toronto is a city of neighborhoods, from Chinatown and Greektown to Little Italy and Little India. Explore the Jong District, with its electric big-city ambience or Kensington Market, offering goods from around the world. Overflowing with live events, be sure to catch a concert, ballet or theater performance, or one of many international festivals.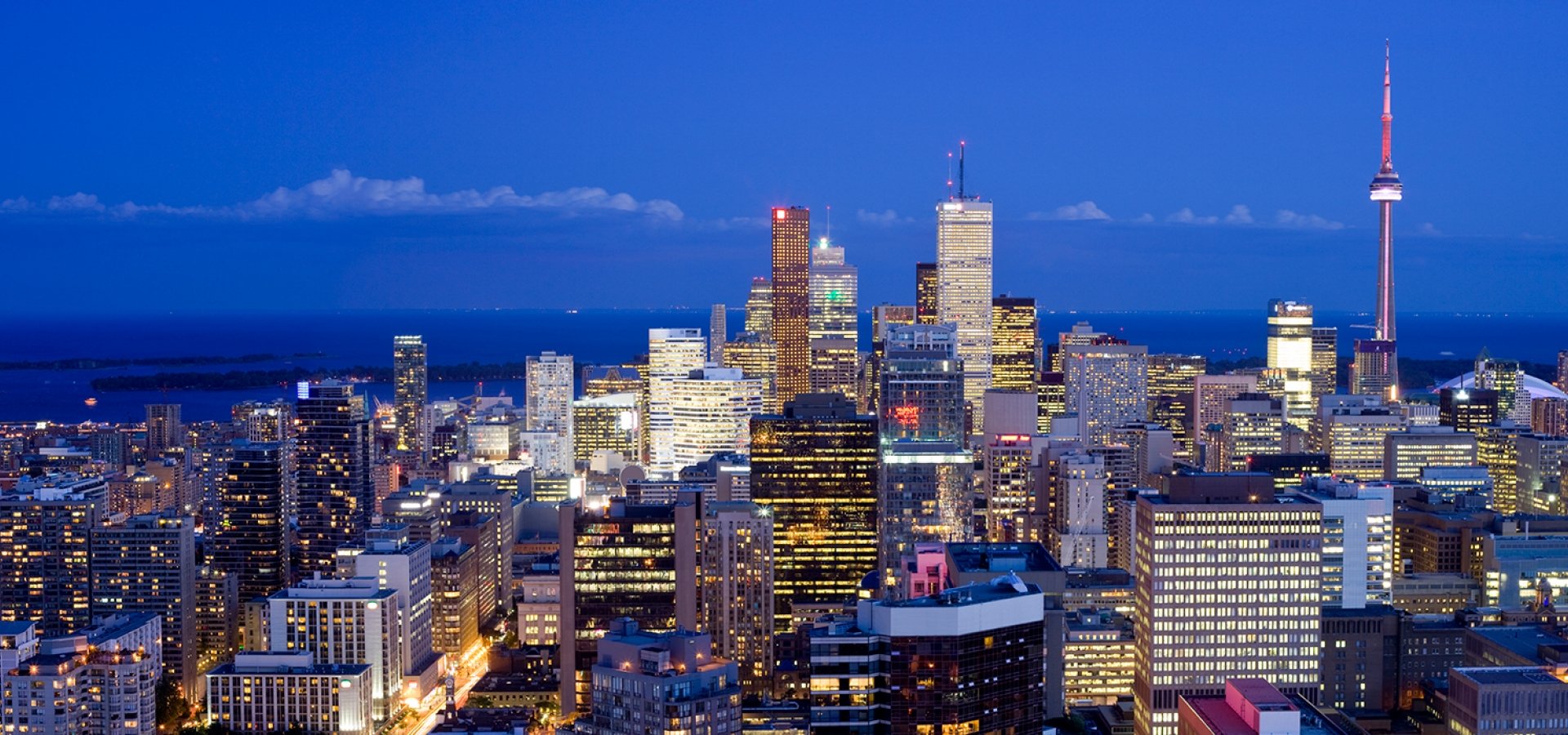 Save up to $500 on your next rail vacation! Hurry, this sale ends this week...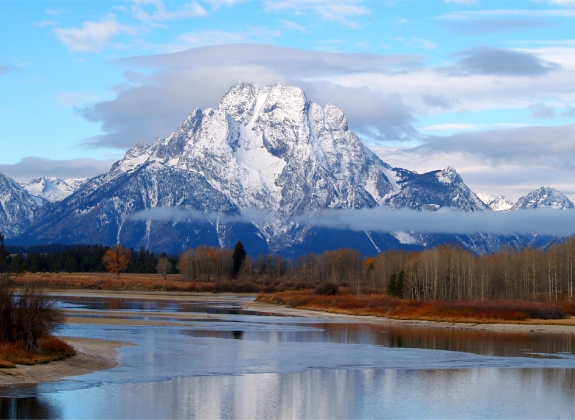 Didn't find what you were looking for?