St. Louis, MO
St. Louis combines a big city feel with Midwestern charm and endless indoor and outdoor adventures. Admire the views from the top of the Gateway Arch monument, or cruise down the Mississippi aboard a paddle-wheel boat. Tour the famous Anheuser-Busch Brewery or visit the thrilling Six Flags St. Louis. The colorful nightlife includes jazz and blues clubs, casinos, sports bars and live theater and comedy. Take in a museum, gallery or one-of-a kind restaurant.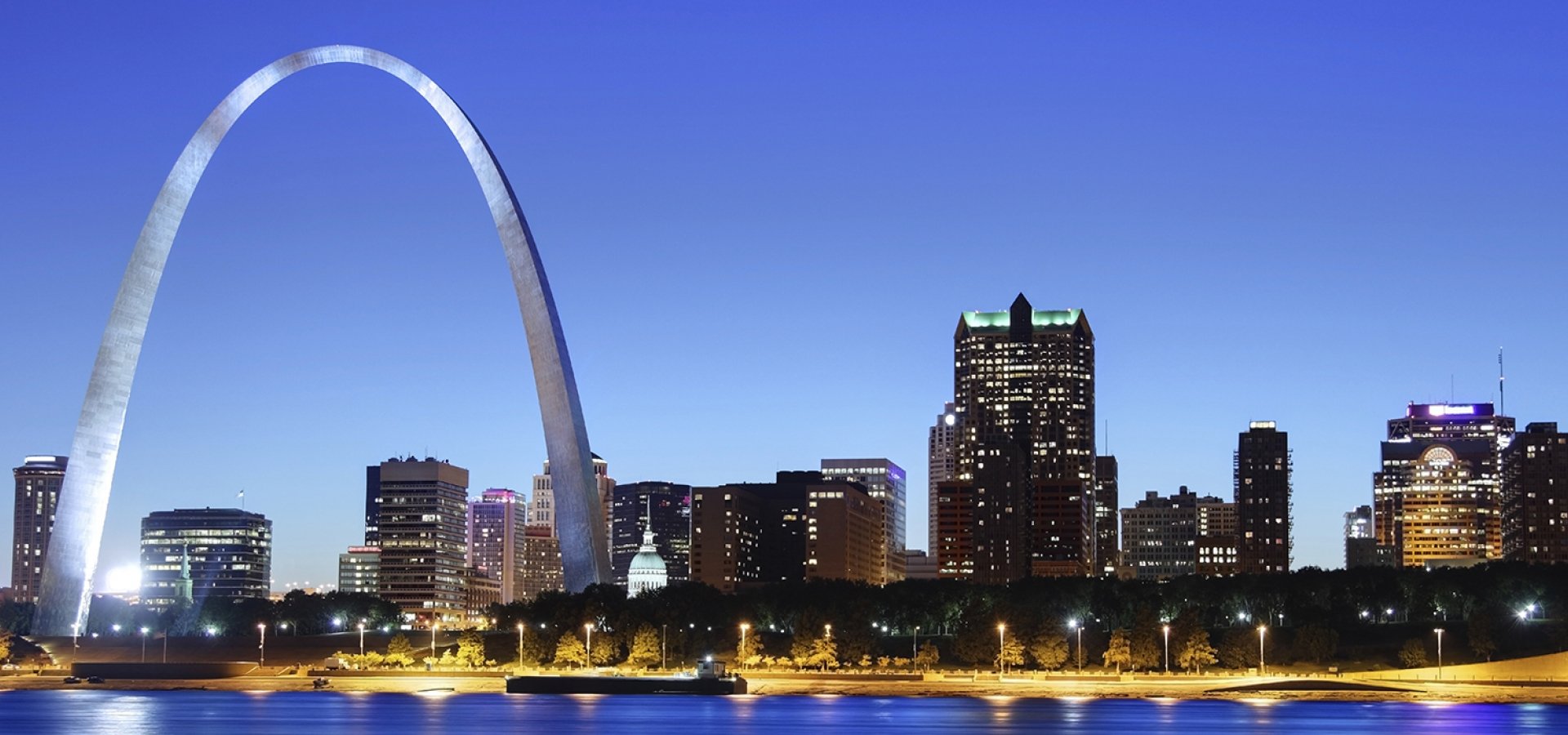 Start the new year off right and save up to $500 on your next rail vacation before February 3rd!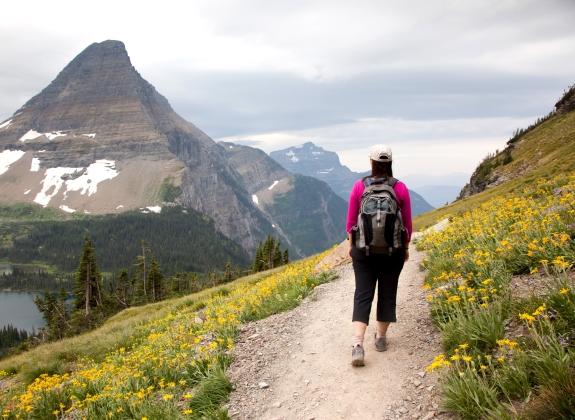 Didn't find what you were looking for?