Southern United States
Explore true southern charm by rail.
Visit some of the popular Southern charmers: New Orleans, Charleston, and Savannah, and everywhere in between. Beautiful scenery, rich history, culinary delights, musical heritage, and so much more is yours to savor during a train vacation to any of these destinations.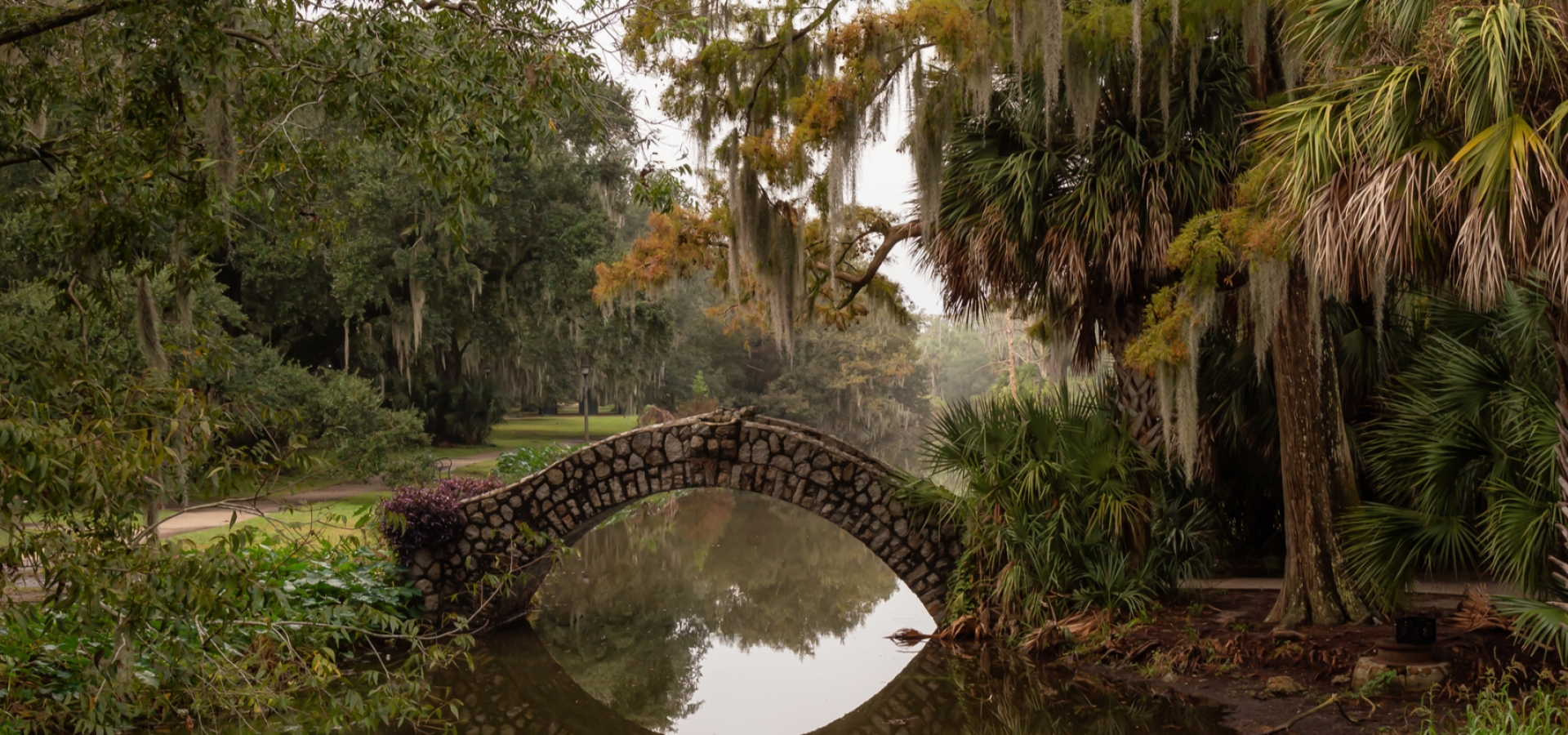 Didn't find what you were looking for?