Shenandoah National Park, VA
Located only 75 miles outside Washington, D.C., you'll find Shenandoah National Park – over 200,000 acres of protected land filled with scenic vistas, cascading waterfalls, wildflower fields, and wildlife including the elusive black bear. Shenandoah National Park is best known for Skyline Drive, a 105-mile road through the park along mountain ridges on the Appalachian Trail.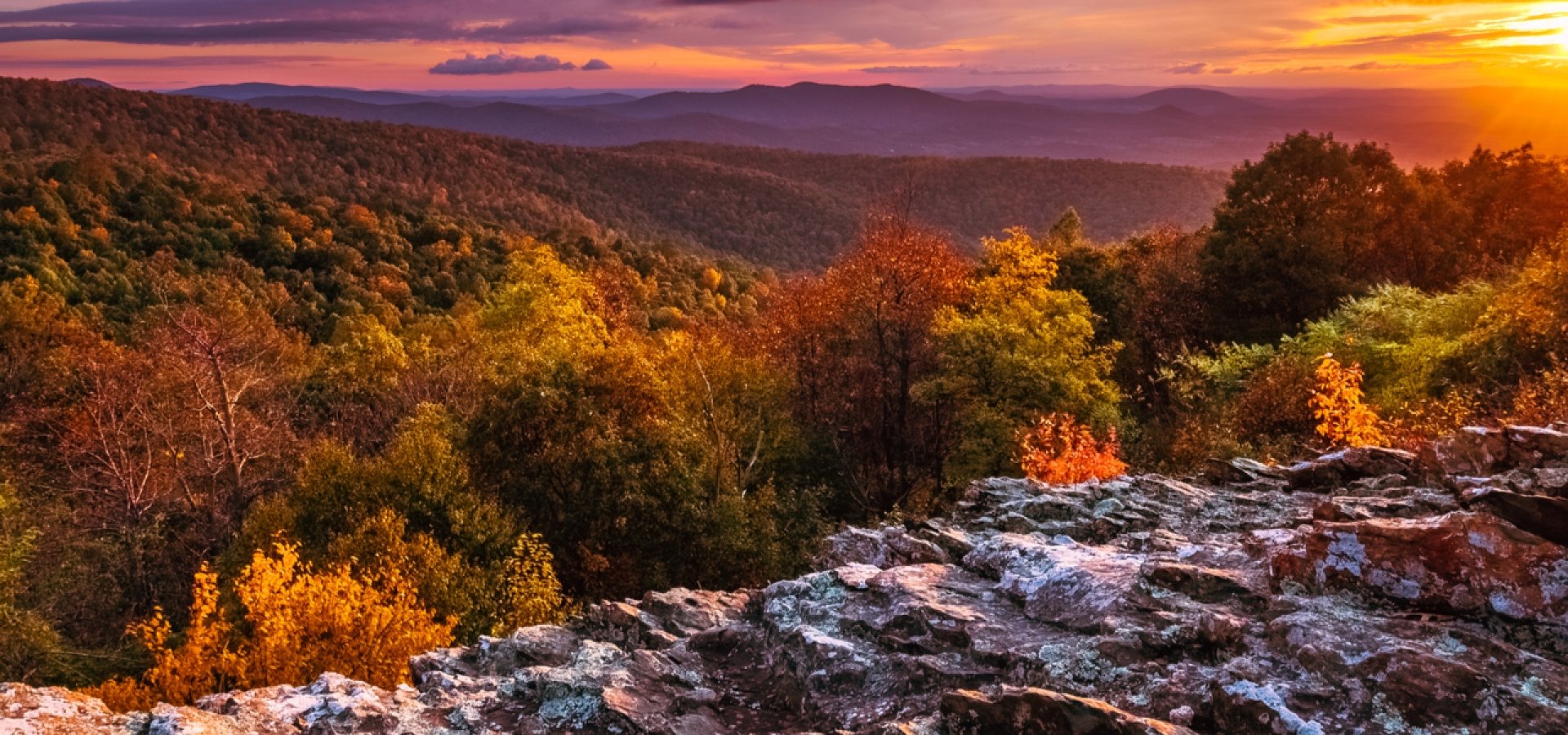 Start the new year off right and save up to $500 on your next rail vacation before February 3rd!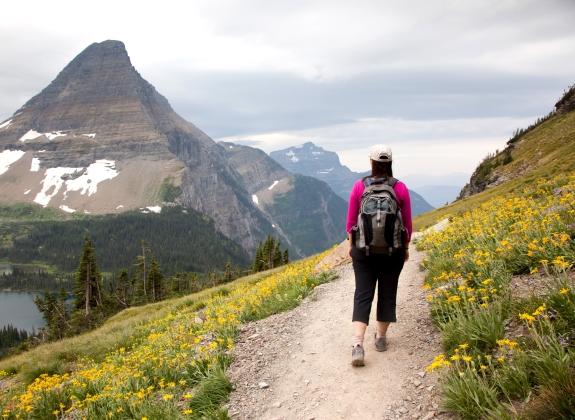 Didn't find what you were looking for?