Paso Robles, CA
Paso Robles is a perfect setting for a relaxing retreat with its charming rural scenery of vineyards, rolling hills, towering oak trees, farms and ranches. The community is close to mountains, deserts, beaches and hot springs. At the center is City Park, a lively plaza surrounded by restaurants, wine bars, pubs and shops. Rent a bike and ride along the scenic vineyard trails. Explore art galleries, museums, festivals and craft markets.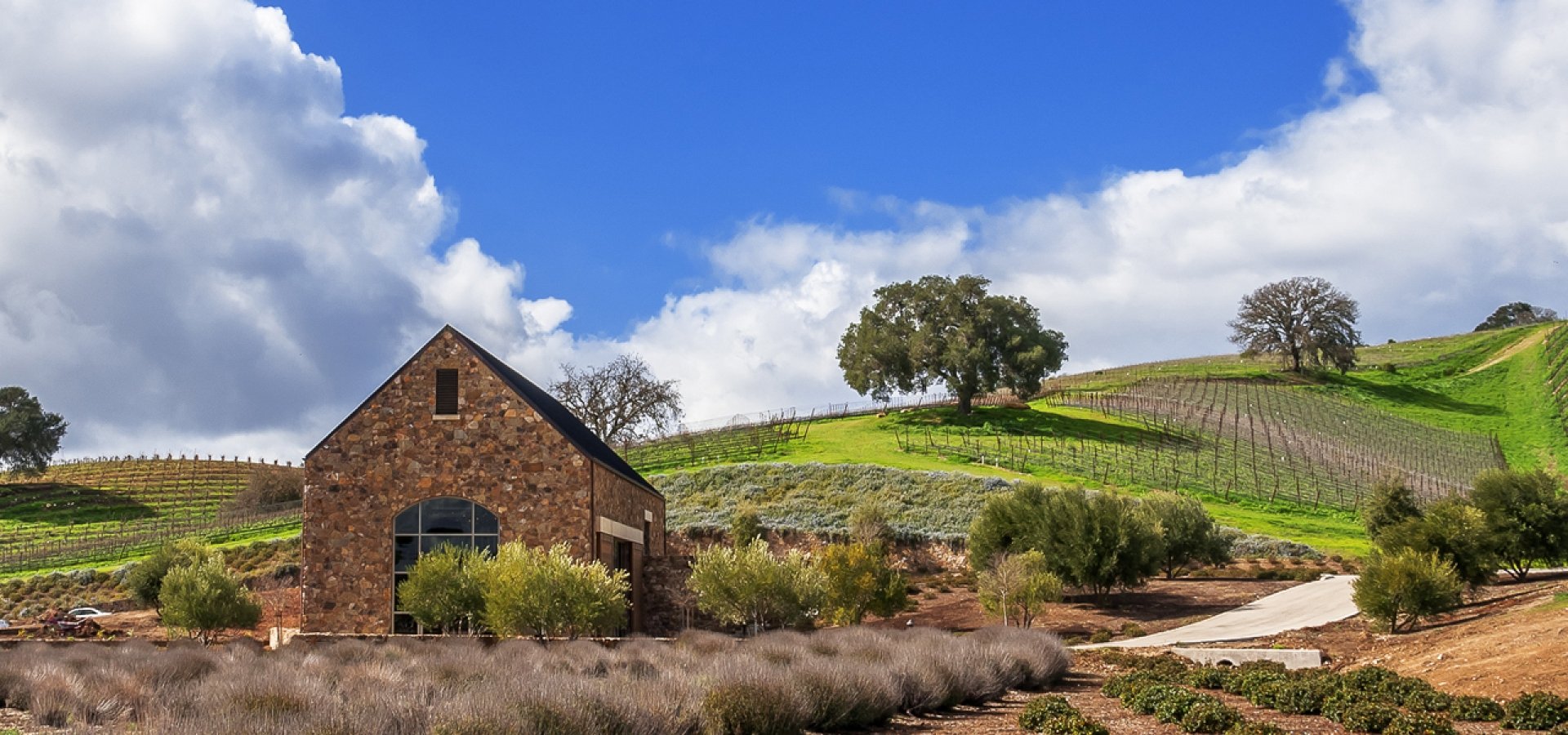 Save up to $350 on your next rail vacation. Hurry - this sale ends Friday, October 22nd!
Didn't find what you were looking for?