Northwestern United States
Reclaim your adventurous side.
Northwestern US and often referred to as "The Pacific Northwest" is known for its beautiful coastline along the Pacific Ocean, green interior, and spectacular mountains with the Cascades and Rockies. Home to popular cities like Seattle and Portland there's so much to see and do like visit the iconic Space Needle or cruise the Willamette River. Feeling adventurous? Venture to Olympic National Park, a hidden gem on the Olympic Peninsula with the most diverse landscapes!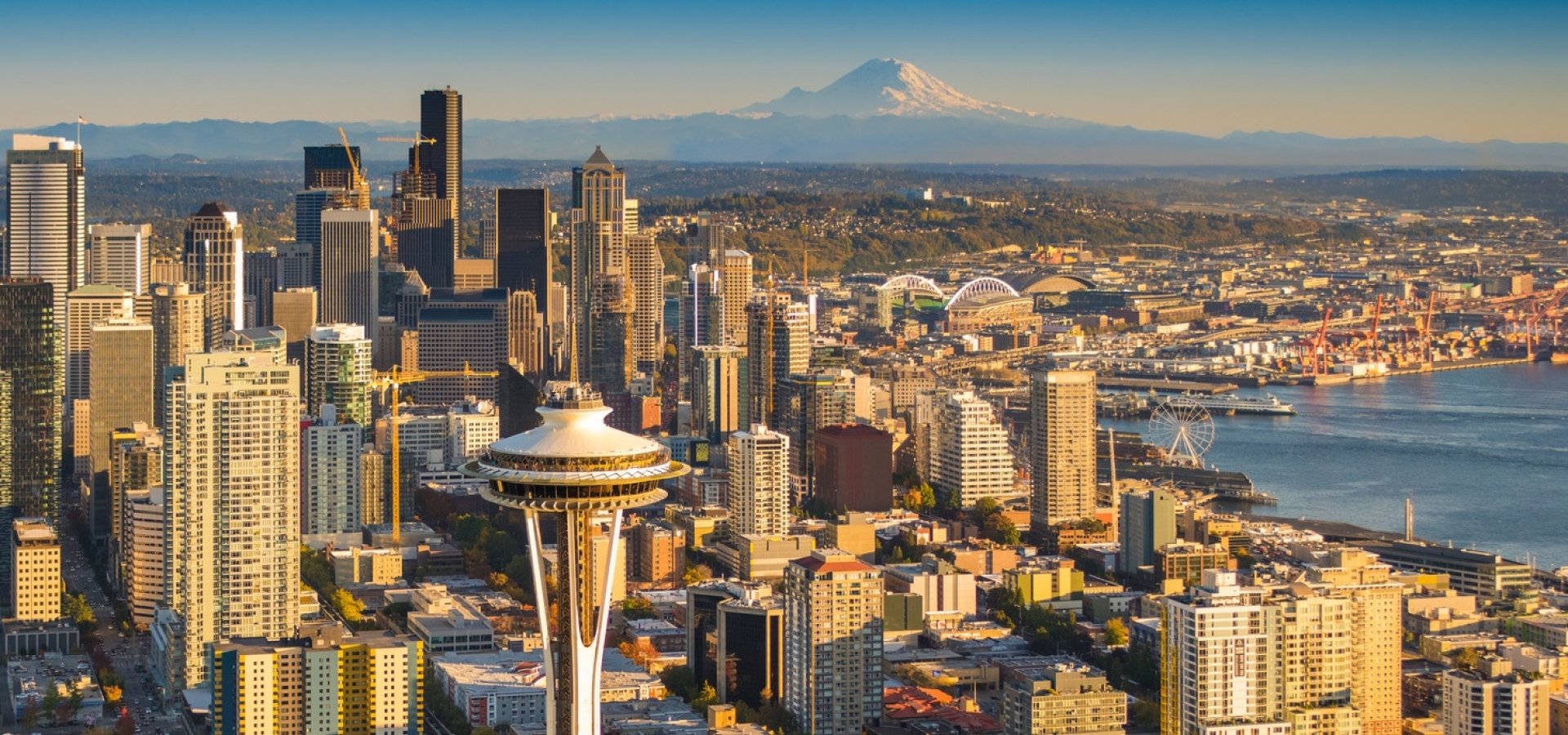 Didn't find what you were looking for?