Moab, UT
Moab is one of the most fascinating destinations as it's nestled between two popular national parks, Arches and Canyonlands, and is surrounded by awe-inspiring sandstone landscapes. Visitors can choose to enjoy outdoor recreation or quiet, reflective moments, such as watching the sunrise at Delicate Arch in Arches National Park.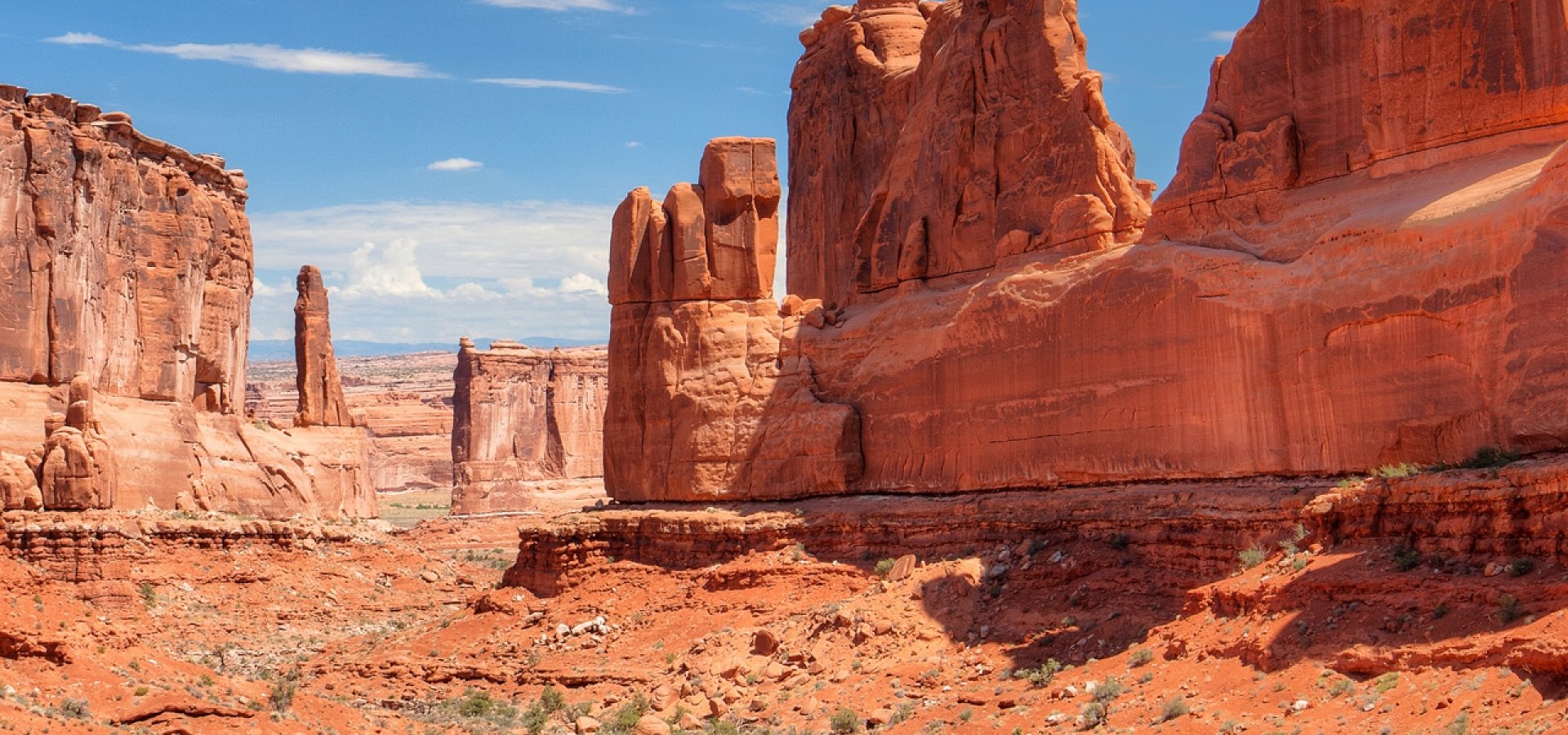 Save up to $600 per couple on many of our vacations to national parks and top destinations!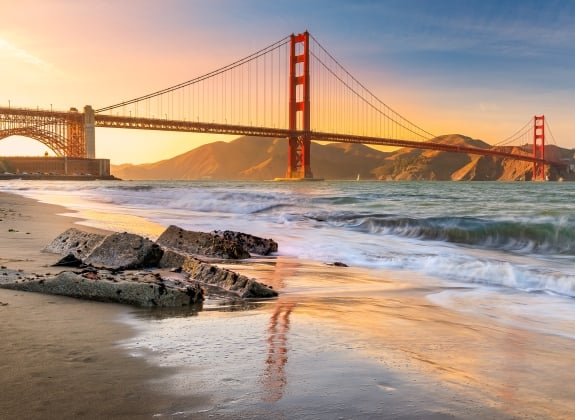 Didn't find what you were looking for?