Minneapolis - St. Paul, MN
The Minneapolis-St. Paul area, collectively referred to as the Twin Cities, is renowned for its cultural and recreational opportunities and beautiful natural surroundings. The Twin Cities are best known for their rich natural environment. Each season offers ample opportunity to explore the natural world in a variety of contexts. Twin Cities' parks and lakes are extensive with 136,900 acres of parkland and 950 lakes in the metro area alone. Hiking, fishing, swimming, golfing, snow shoeing, boating, or evening walks around Lake Harriet are all popular and accessible activities for any visitor.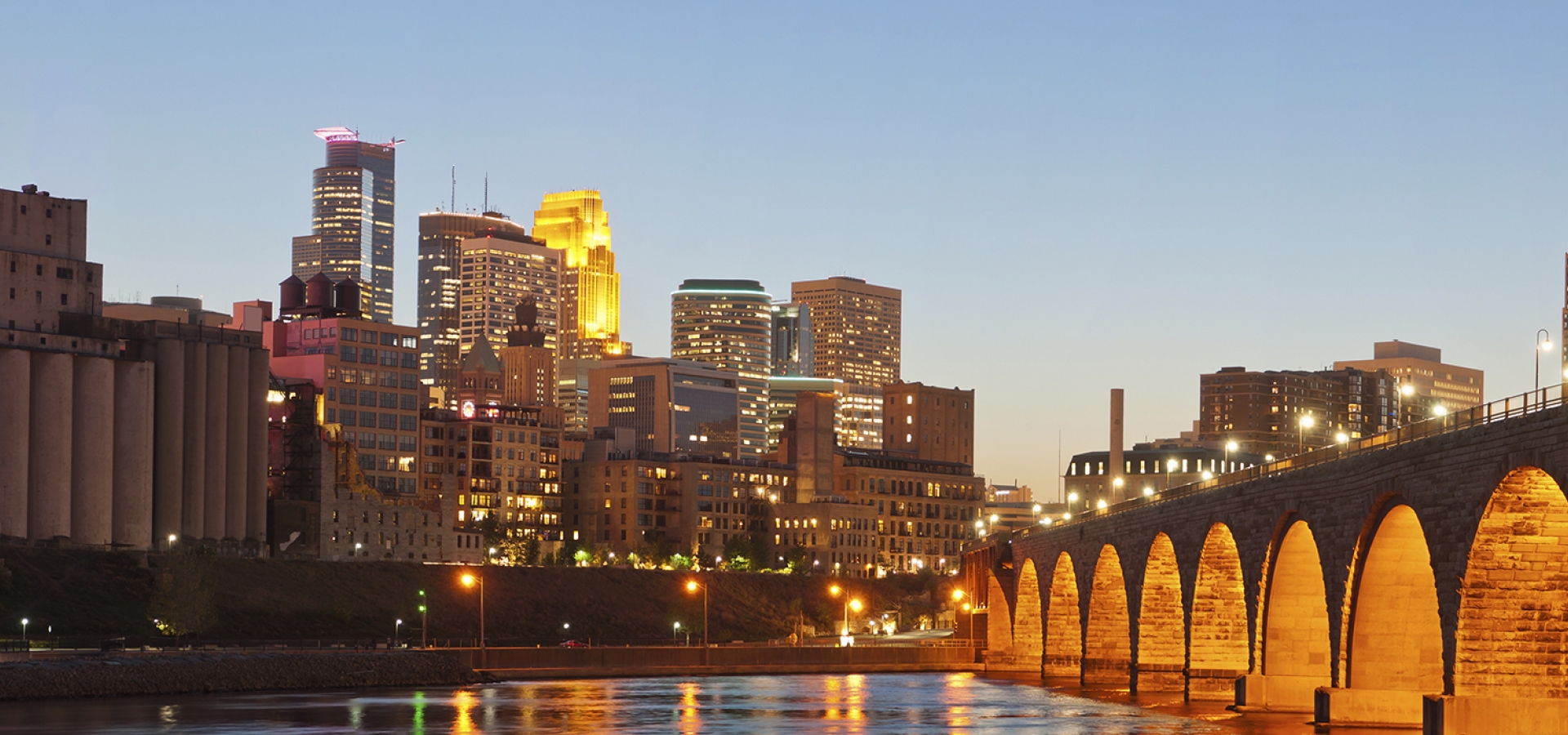 ,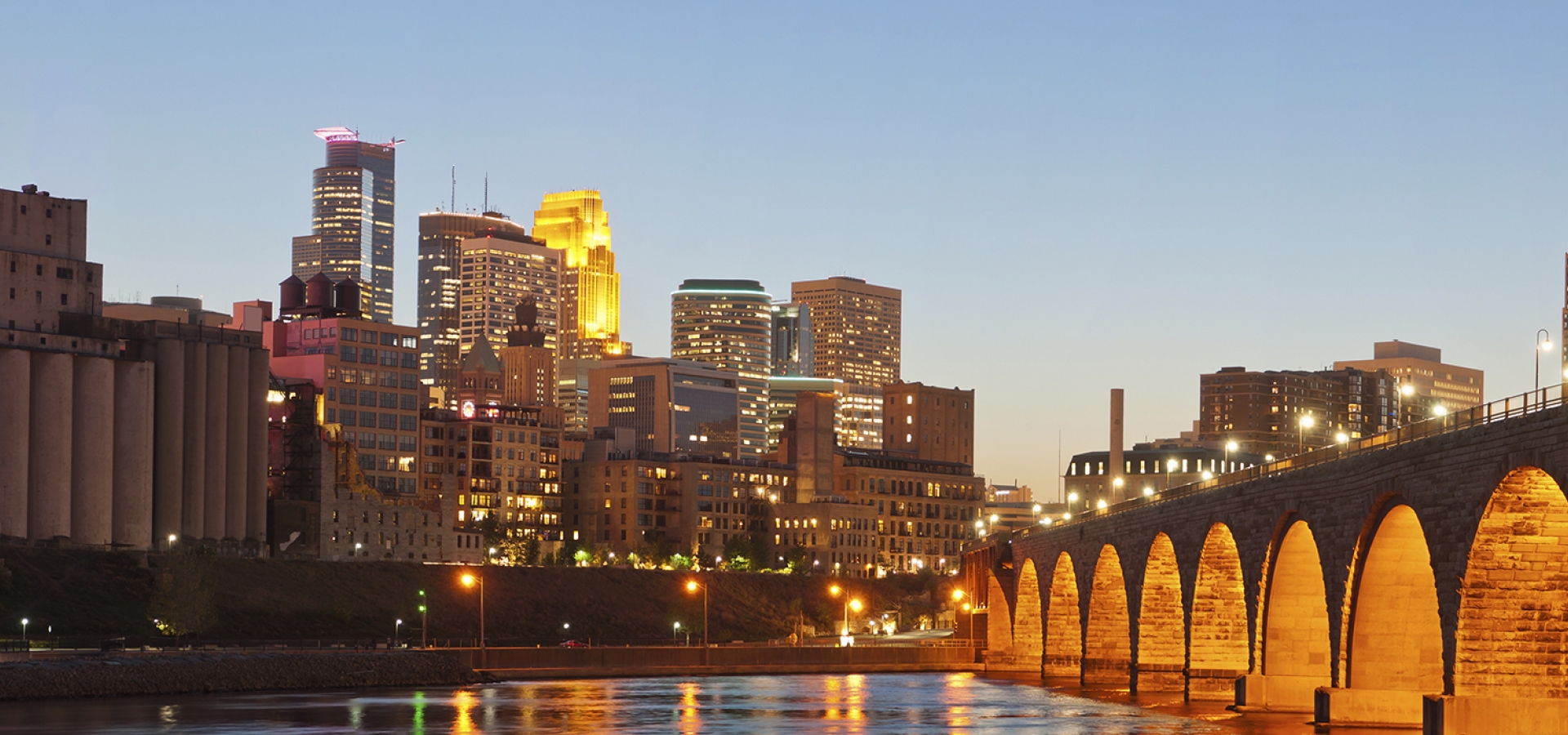 Start the new year off right and save up to $500 on your next rail vacation before February 3rd!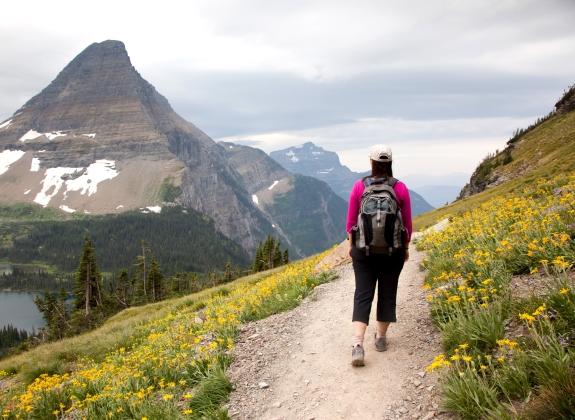 Didn't find what you were looking for?