Midwestern United States
Explore the best of the Midwest by rail.
With a visit to Chicago nestled on the banks of Lake Michigan, and famous for its architecture as the birthplace of the skyscraper. Marvel at the mighty Mississippi from the Twin Cities, Minneapolis and St Paul, that are split solely by the River or from St. Louis where the Mississippi river separates Missouri and Illinois.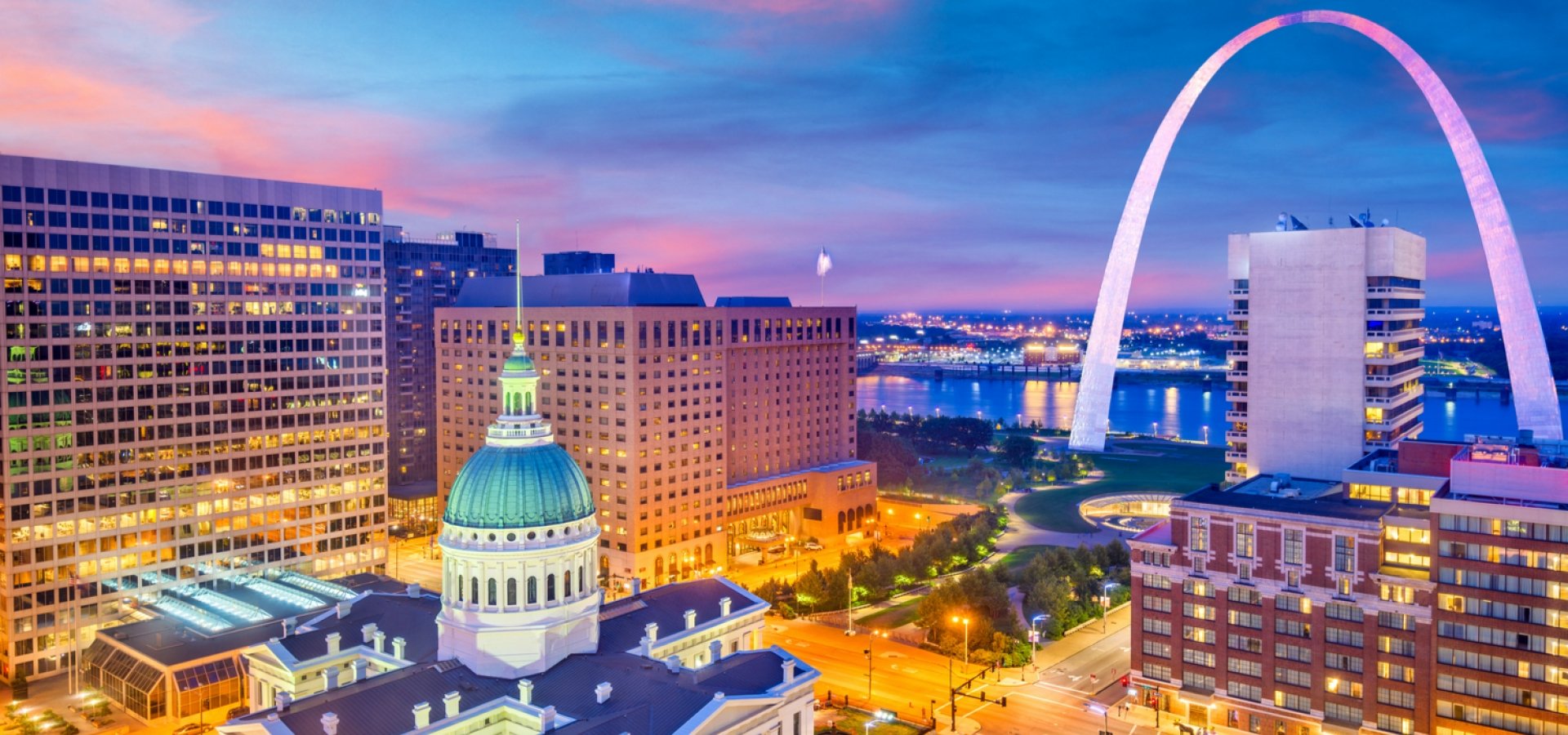 Didn't find what you were looking for?