Lake Louise, AB
Lake Louise is a hamlet, a small settlement, located in Alberta, Canada and is home to one of three major ski resorts located in Banff National Park, Lake Louise Ski Resort. The settlement was named after the nearby glacial lake, formerly named Lake of the Little Fishes that boasts a beautiful emerald color resulting from the rock flour carried into the lake by melt-water from the glaciers overlooking the lake. The lake itself was named after Princess Louise Caroline Alberta, the fourth daughter of Queen Victoria.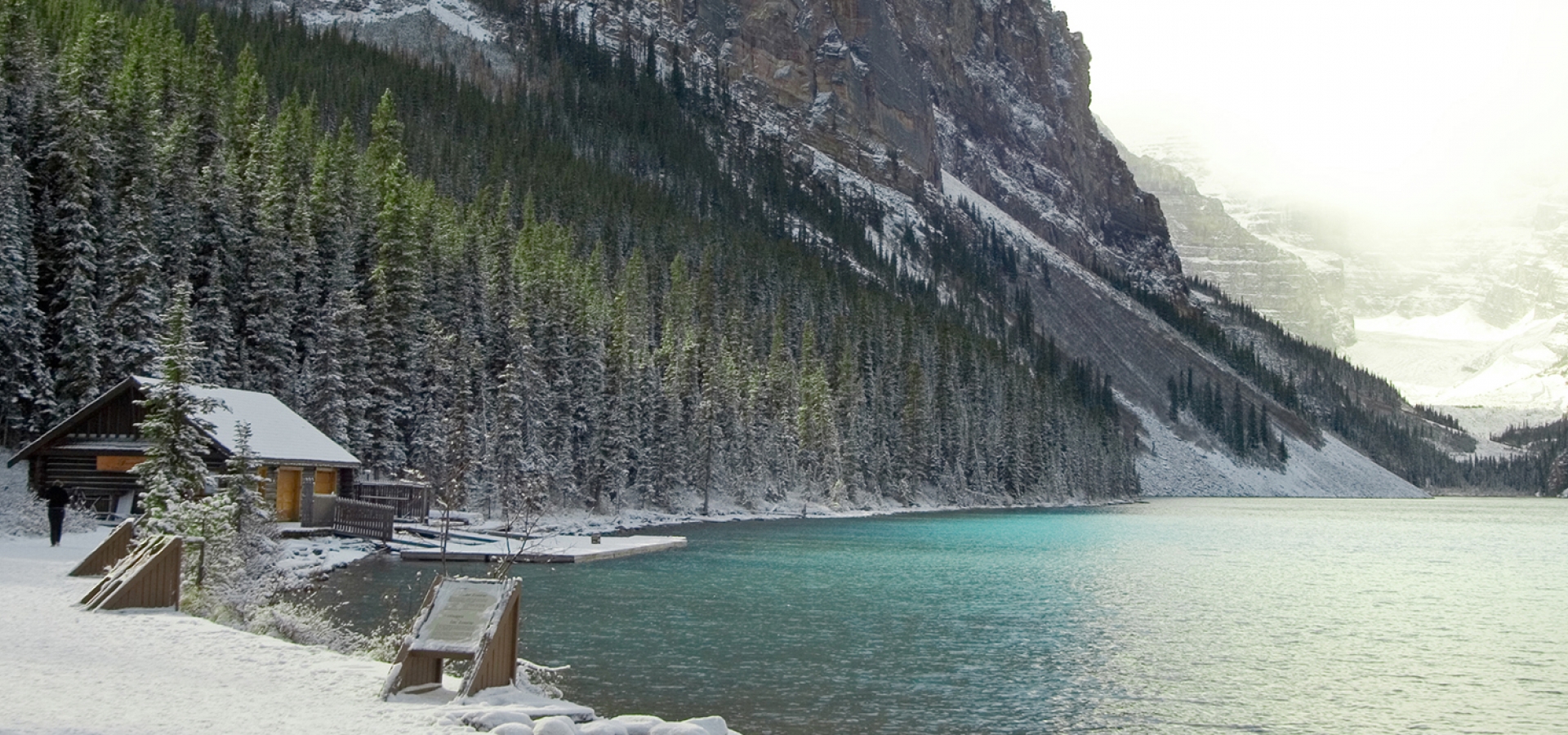 Save up to $500 on your next rail vacation! Hurry, this sale ends this week...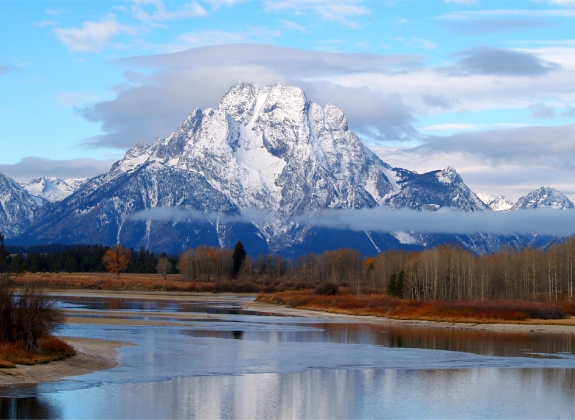 Didn't find what you were looking for?