Jasper, AB
Jasper National Park is one of Canada's oldest and largest national parks. Since 1907 the vast wilderness of Jasper National Park has been attracting hikers, skiers, and thrill seekers. Hit the hiking trails in the summer months for some outdoor adventures. In the winter this frozen paradise is ideal for alpine recreation.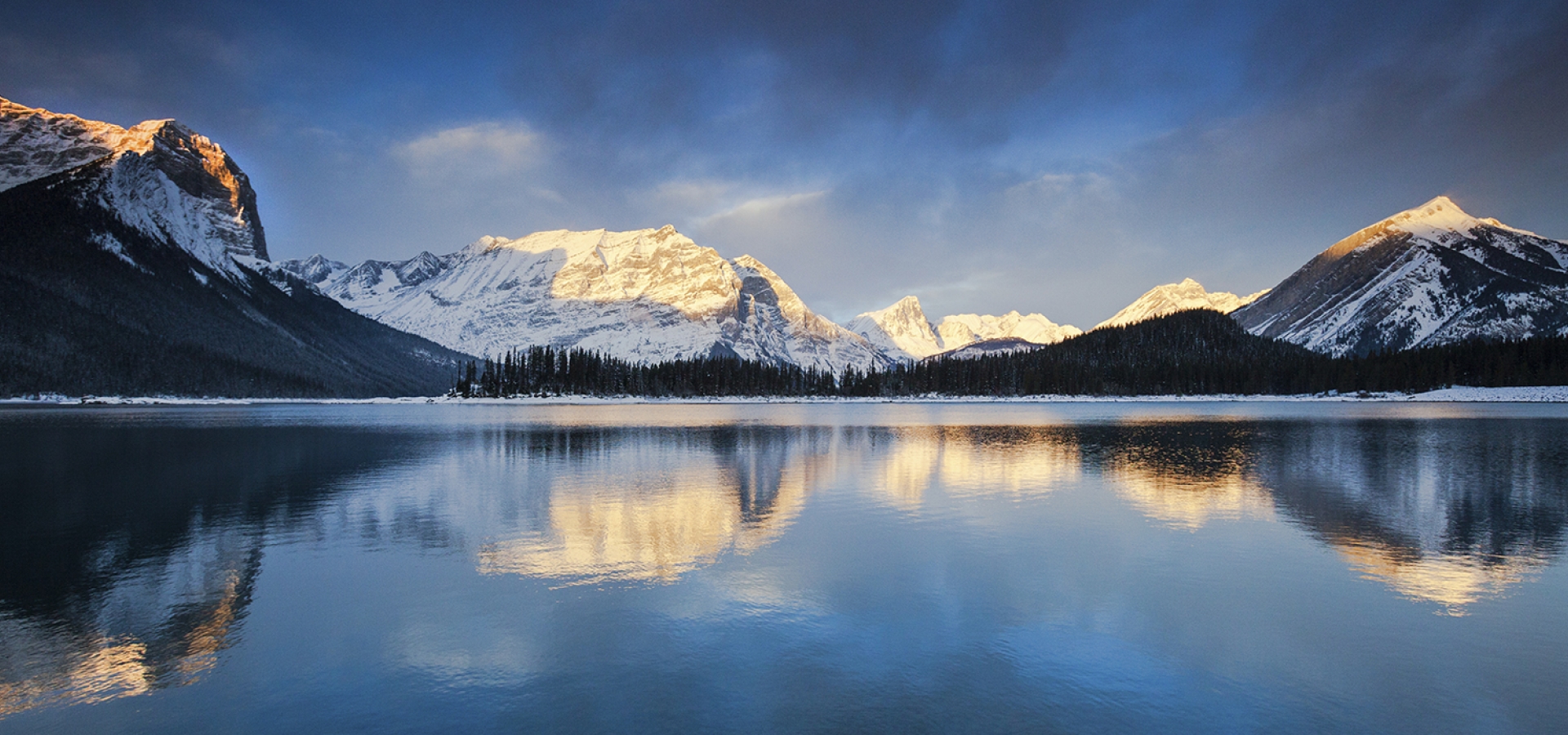 Start the new year off right and save up to $500 on your next rail vacation before February 3rd!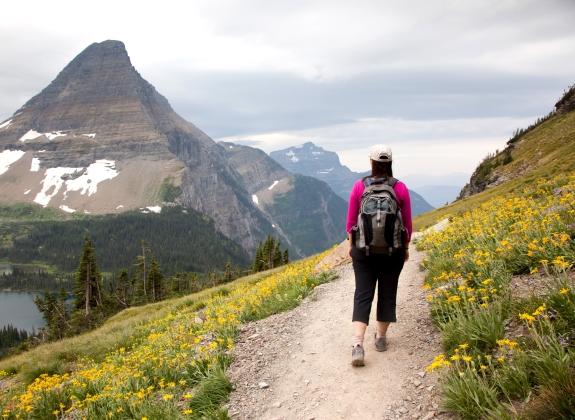 Didn't find what you were looking for?