Greenbrier Resort, WV
Situated on 10,000 acres amidst the scenic Allegheny Mountains of West Virginia, the Greenbrier Resort is an ideal vacation stay. In addition to fine dining, décor and service, the resort offers numerous activities from golf, tennis and horseback riding, to art demonstrations and luxury services of the mineral spa. Play at the world class casino club and eight-lane bowling alley; or tour the Bunker, once a top secret government hideout. There is something for everyone at the Greenbrier.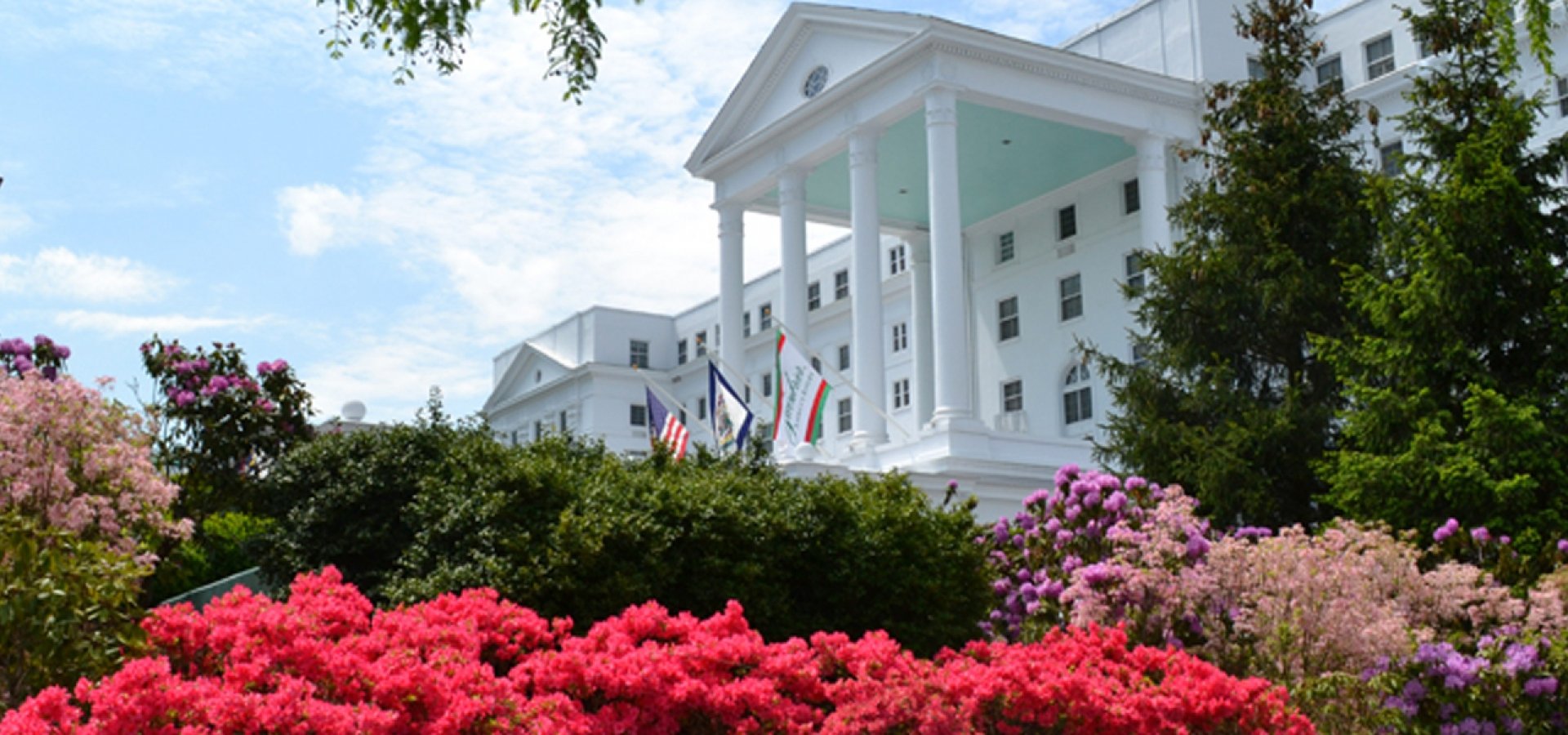 Didn't find what you were looking for?