Everglades National Park , FL
Everglades National Park in Florida protects the most expansive sub-tropical wilderness located in the United States! Include a stop at the Everglades on your next holiday by train! The park contains 1.5 million acres of wetland giving you options for dozens of activities to explore! Since most of Everglades National Park is only reachable by water, boating is the best way to make your way around. Try your hand at bird watching to see if you can spot a few of the 360 species of birds that call the park home! Fishing, hiking and ranger-led tours also offer a few different ways to experience the Everglades!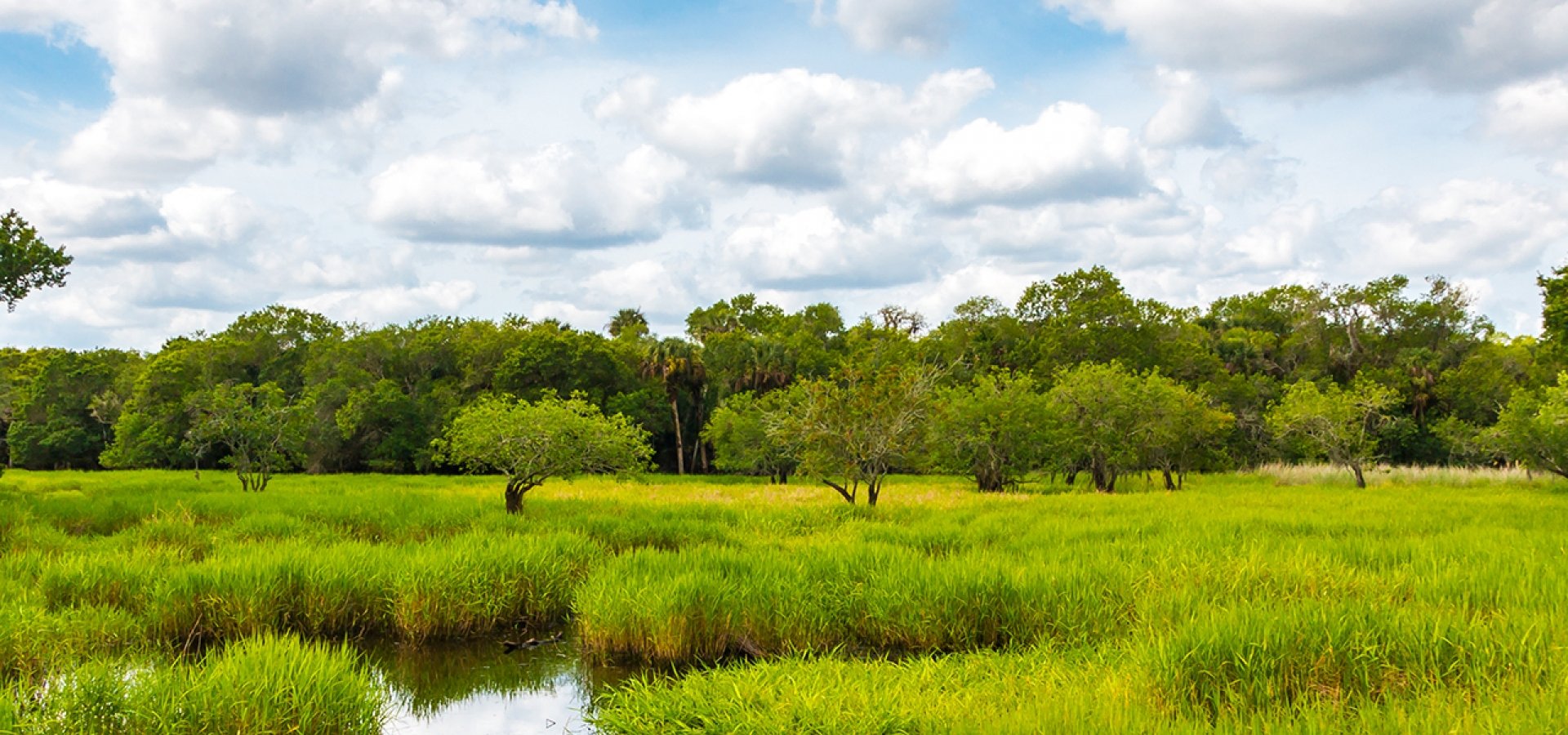 Didn't find what you were looking for?