Guest Relations Specialist
At Amtrak Vacations, we are always looking for motivated and driven candidates to join our growing team.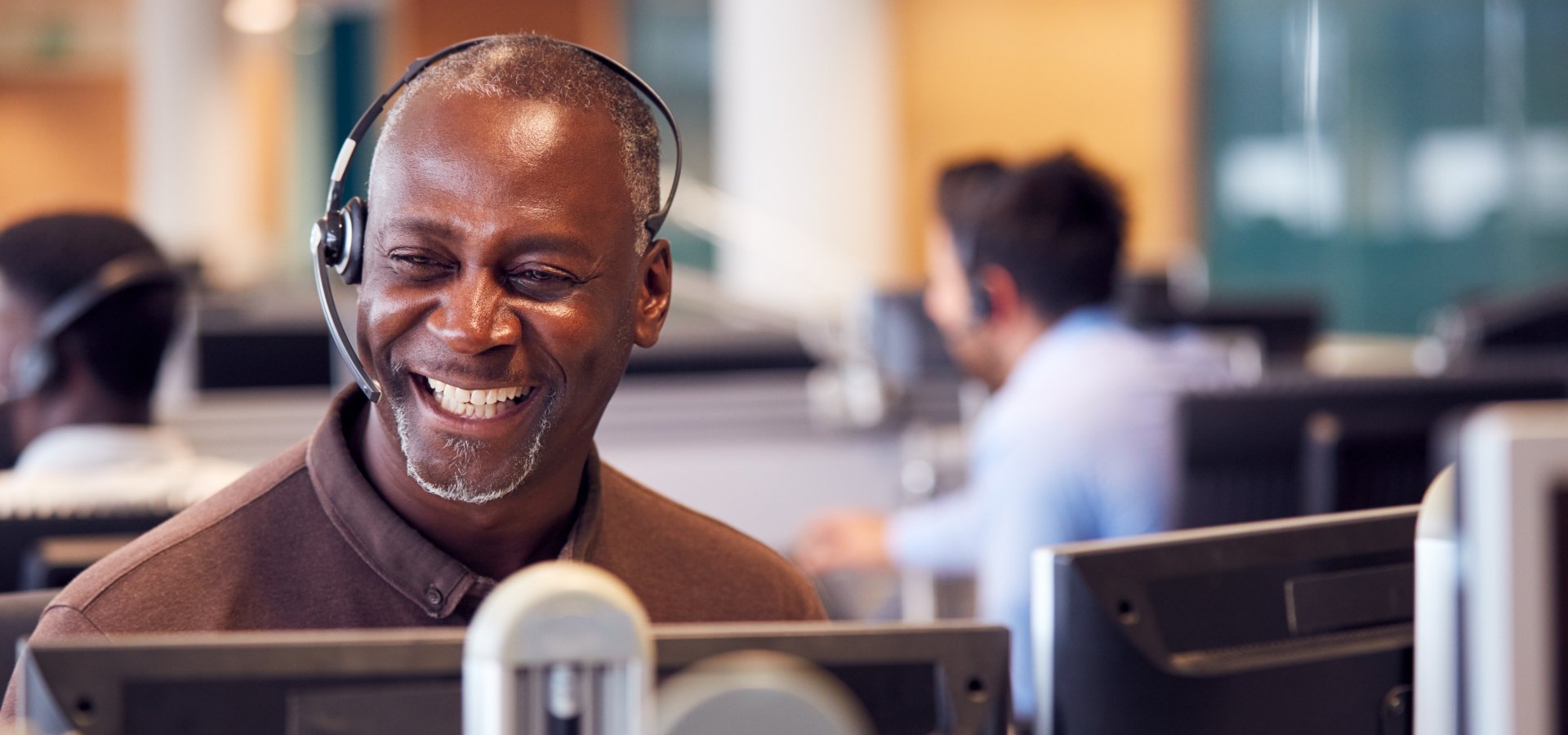 Job Title: Guest Relations Specialist
Reports To: Associate Director of Guest Relations & Operations
Schedule: Monday – Friday 9 am to 5:30 pm EST, One Saturday per month
Job Purpose:
We are looking for a talented Guest Relations Specialist that thrives in a fast-paced environment. The successful candidate will play a fundamental role in supporting our inside sales team and our customer base. The ideal candidate must be comfortable making and receiving dozens of calls per day, working as part of a team, responding to customer service inquiries and meeting deadlines. The majority of this position will be servicing inbound calls from customers who need assistance with existing reservations. This is an excellent opportunity for someone with customer service experience who would like to enter or further their career in the travel industry.
Duties and Responsibilities:
Take phone calls from direct customers and travel agencies both prior to and during travel to resolve any outstanding travel-related issues
Manage changes to itineraries – working with vendors and suppliers as needed
Utilize sales skills to assist customers in upgrading
Responsible for monitoring shared inboxes, and responding to customer inquiries via our website & email
Monitor and quality check reservations, logging any discrepancies and alerting management
Work as a member of our Customer Care Team resolving customer issues and complaints post-travel
Assist Operations Department
Work with suppliers to confirm rooms above allotment and special requests
Responsible for issuing tickets; including exchanges, refunds and schedule changes as needed
Process documents, including invoices and other communications to our customers and suppliers
Make outbound calls and research alternative accommodations impacted by schedule changes and passenger requests
Performs other duties as required. This job description in no way states or implies that these are the only duties to be performed by the employee occupying this position. Employees will be required to perform any other job-related duties assigned by their supervisor or management
Qualifications:
Excellent customer service and communication skills
Strong organizational and problem-solving skills
Bachelor's degree preferred
Prior travel industry or customer service experience required
Ability to prioritize multiple tasks and meet deadlines
Computer proficiency in Microsoft Office
Focus on accuracy and quality
For immediate consideration of any position with Railbookers Group, please send your cover letter, resume, and salary requirements to:
Railbookers Group | ATTN: Human Resources
Main: 978-922-0418 | Fax: 978-922-4819 | Email: hr@railbookers.com
We are an equal opportunity employer.
Benefits and Perks:
Work Remotely
Paid Time Off: Vacation, Sick, Holidays, and Floating Holidays
Bonus and Incentive Plans
Medical, Dental, Vision
HSA – Pre-tax funds to use towards copays, deductibles or other medical items not covered by insurance
401k Employer Matching
Gym membership contribution through employer offered Health insurance plan
Corporate Discounts through Working Advantage
Employee Referral Bonus - $1,000
Cross-Departmental Training
100 hours of training per person/per year
Anniversary, Birthday Recognition & Gifts
Volunteer Opportunities
Familiarization Trips
Years of Service Awards
Employee Travel Discounts
$100 per person per year for reimbursement for supplies