Start a New Tradition With a Special Train Journey
By Amtrak Vacations
Monday, January 15, 2018
Read time: 2 minutes
Looking for a new tradition to share with family, friends or loved ones? Create memories that will be cherished for a lifetime on a special journey by train! Here are 5 ideas to help you start making memories on the train for years to come!
1. TAKE A SEASONAL GETAWAY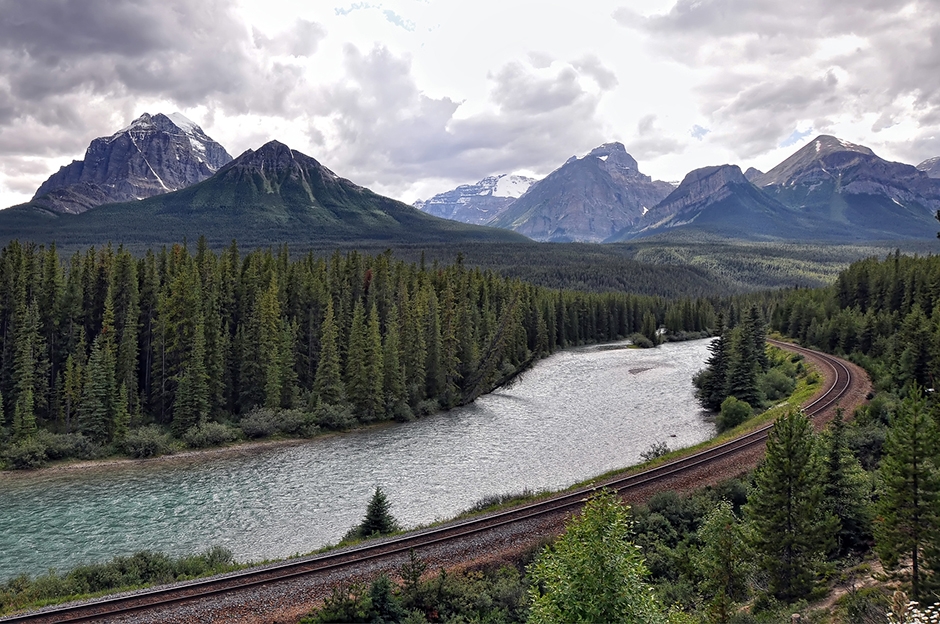 Mark your favorite season with an annual train trip, whether it be a winter wonderland escape to the mountains or a getaway to your favorite city in the springtime. See seasonal sights along the way that you wouldn't normally get to see taking other modes of travel, like the spectacular snow-capped Rocky Mountains or dramatic desert scenes as you carve your way through the Southwest. CLICK HERE for more information on all of Amtrak Vacations rail getaways.
2. EXPERIENCE OUR NATIONAL PARKS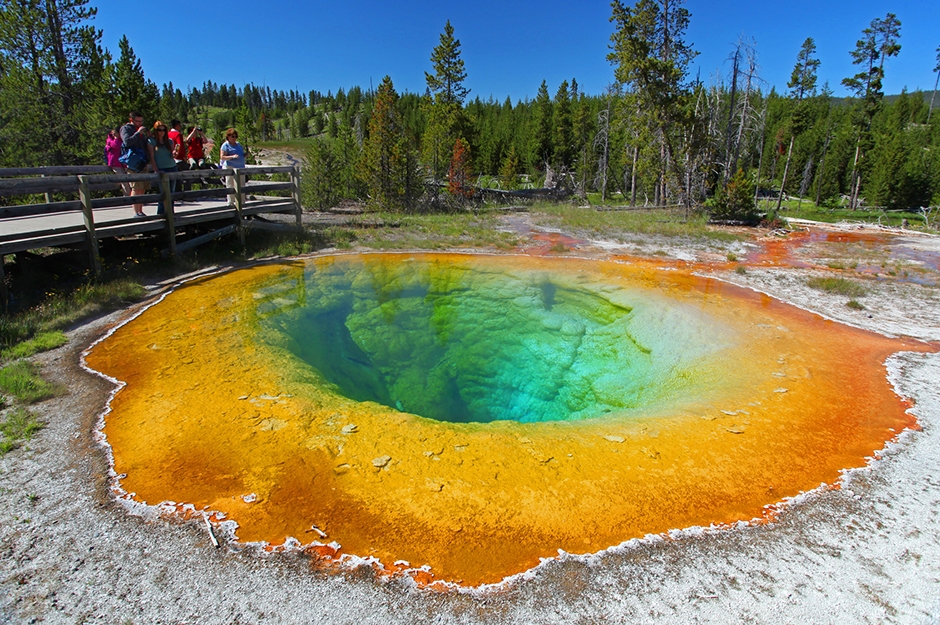 Make a visit to our great national parks even more special by taking the train! Witness the strong connection between the train and our national parks firsthand as you get unprecedented access to the parks and insider information along the way. Visit a different national park by train every year – with 58, this could be a tradition that lasts a lifetime! CLICK HERE for more information on Amtrak Vacations national park rail vacations!
3. TRAVEL TO YOUR HOMETOWN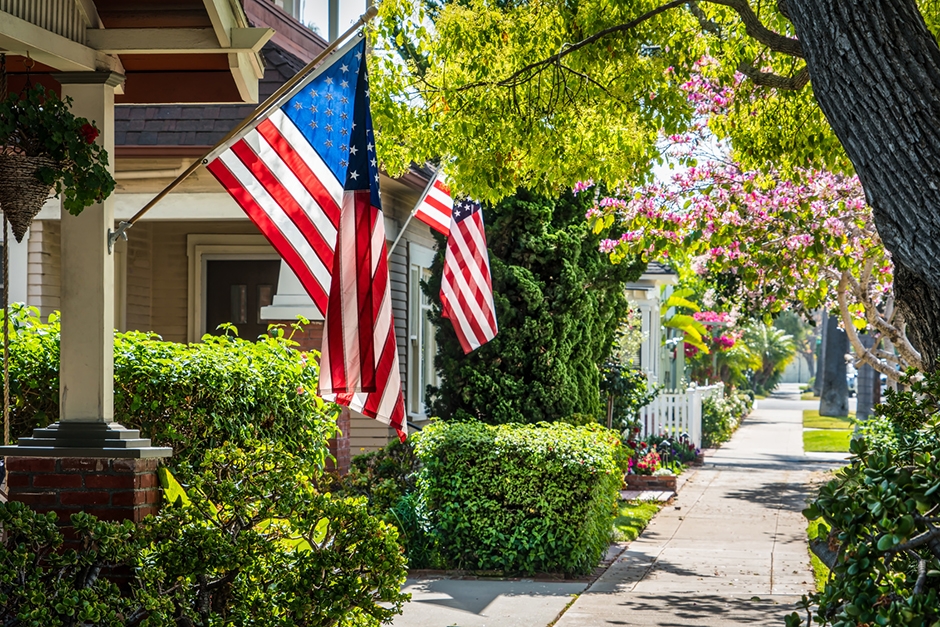 Taking the train offers a straightforward, relaxing and nostalgic way to revisit the place where you grew up, and the opportunity to share the experience with family and friends. With over 500 stations across the United States, chances are Amtrak goes to or right by your hometown. Make the journey part of this special memory! CLICK HERE for more information on all of Amtrak's destinations across the US.
4. HAVE A MOVING FAMILY REUNION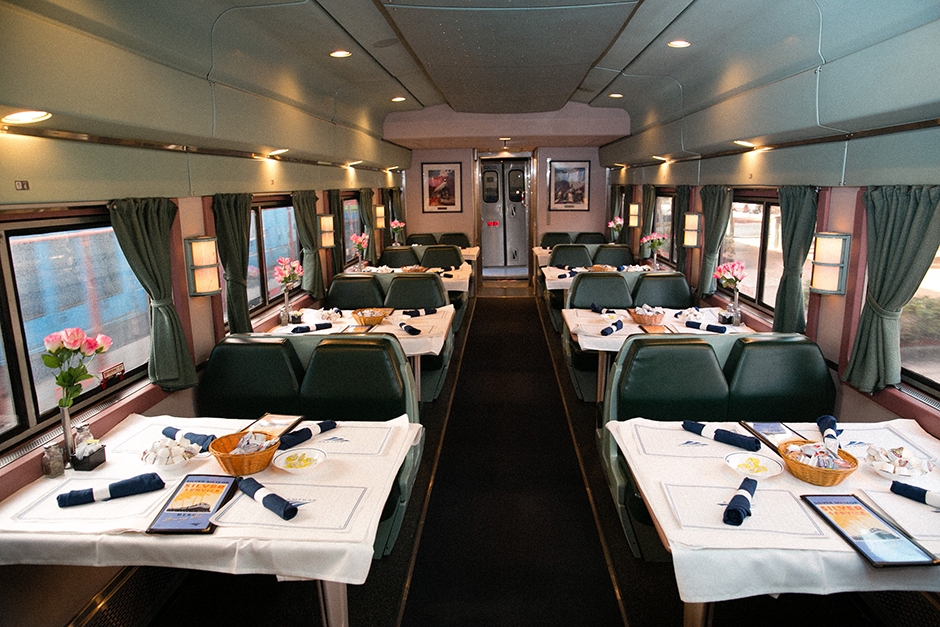 And by 'moving' we mean on the train! Enjoy quality time with family even before you get to your destination, making the most of a big family reunion by taking the train. Use the time on the train to reconnect, share stories, enjoy meals and drinks together and see some amazing scenery. CLICK HERE to learn more about accommodations on the train.
5. RELIVE AMERICAN HISTORY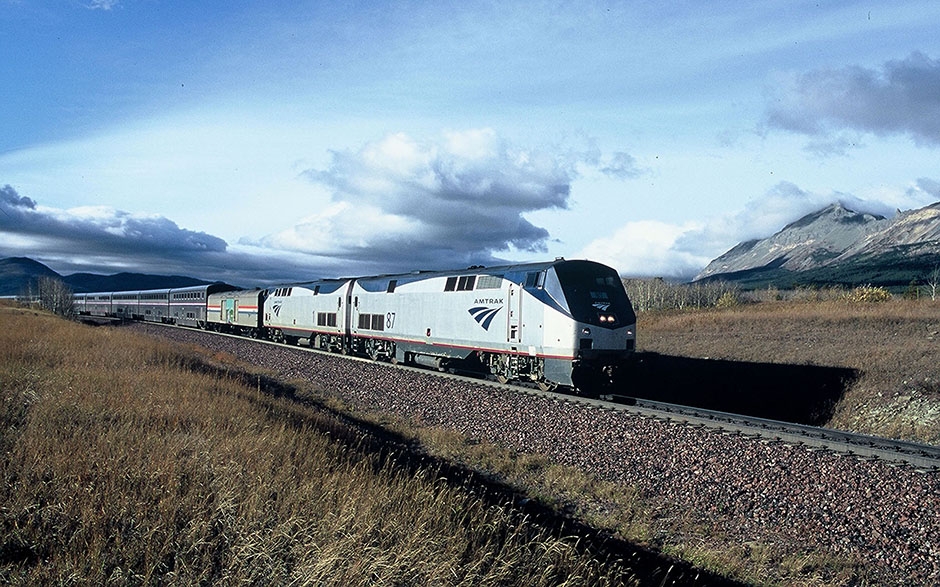 Share a bit of US history with future generations by taking the train. Adults and children alike enjoy tracing the footsteps of early U.S. explorers as the train travels through the most beautiful regions of the country - many of them still wild. And the train itself has a rich history well-known to train buffs and just waiting to be discovered by a new generation of fans! For more information on all of Amtrak Vacations rail packages, visit our WEBSITE.