5 New Train Vacations to Take Today
By Amtrak Vacations
Tuesday, August 29, 2017
Read time: 3 minutes
You asked and we answered! Based on customer demand for more national park rail vacations, more packages incorporating train travel through Canada, and more rail 'experience' journeys, we bring you a taste of some of our new rail vacations for 2018.  Check back for more new adventures in the weeks to come, and remember that any of our rail vacation packages can be customized to include the stops and activities that are most important to you.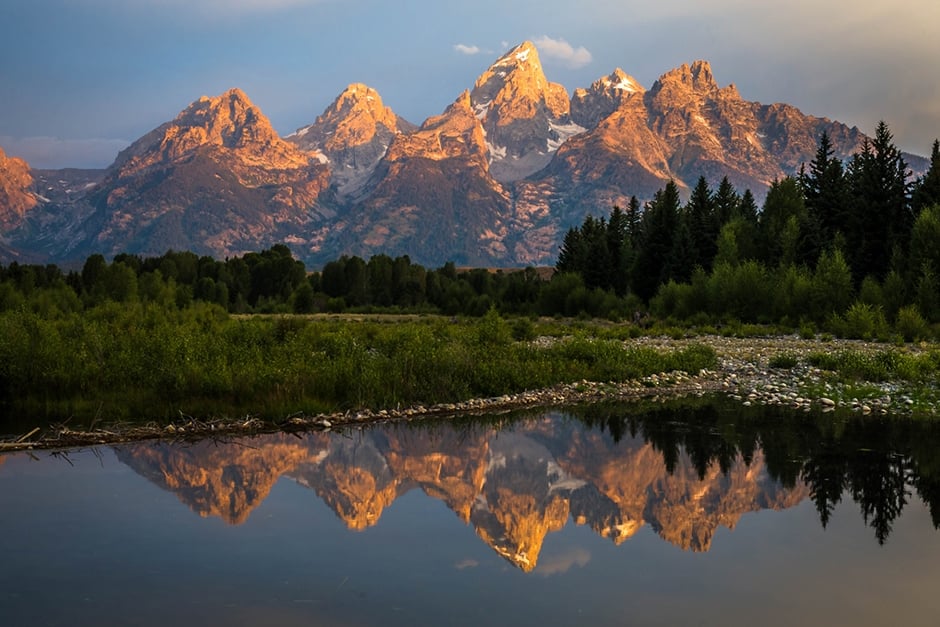 Explore two of America's grandest national parks on this fabulous rail vacation! Travel through the wide-open landscape of the Heartland of America by rail before reaching Salt Lake City. Continue on to Jackson Hole for an exploration of Grand Teton National Park and its spectacular wildlife. From there, the journey north continues to Yellowstone National Park, where you can take in the amazing scenery that has made this destination a must-see for decades.
Explore the magnificent scenery at two of America's most majestic national parks. The thousands of sandstone arches at Arches National Park are a must see, and Canyonlands National Park provides a wealth of scenery, from vast mesas to soaring rock columns, and even examples of Native American cave painting. Your tour also includes a stop at Dead Horse Point State Park to take in the breathtaking view over Canyonlands and the Colorado River. The Arches and Canyonlands Getaway is a journey not to be missed!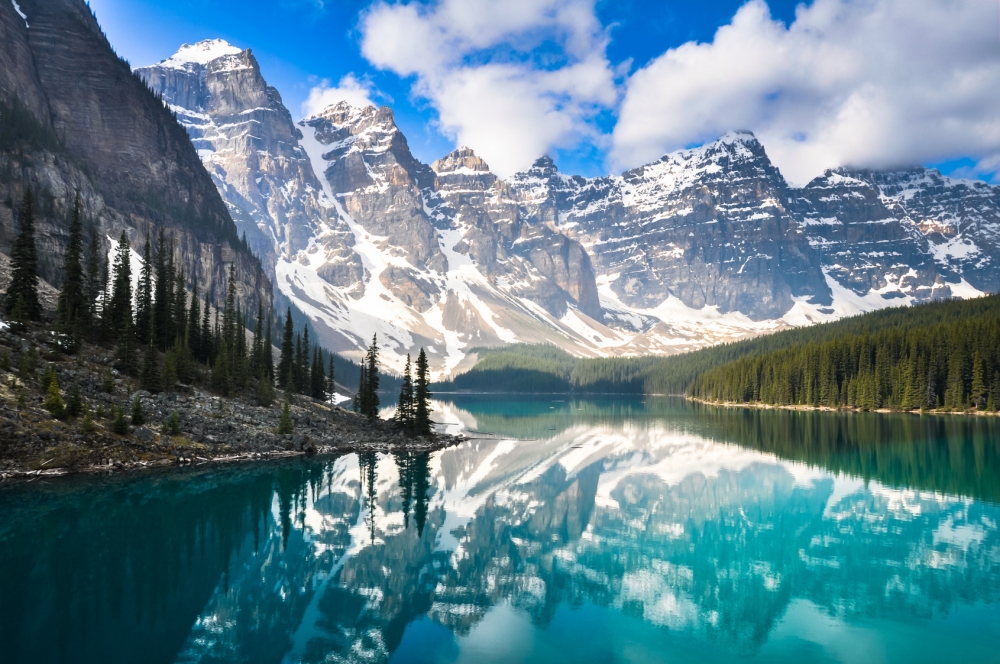 Sit back, relax and enjoy some of North America's best landscapes by rail on this USA and Canada Rail Experience! Begin your journey on Amtrak's Empire Builder traveling from Chicago to the Pacific Northwest passing through Glacier National Park. Explore Vancouver's most popular sites including Granville Island and Stanley Park. Witness all of the city's beauty from one of the best vantage points, the Vancouver Lookout. Board VIA Rail to embark on your cross-Canada rail experience, passing through the Canadian Rockies and countryside. Spend time exploring Toronto at your leisure before continuing your rail journey home.
Journey from America's capital to the breathtaking majesty of Niagara Falls. Start in Washington, D.C., where you will have ample opportunity to visit one of the Smithsonian Museums, take a picture in front of the White House, and stop by the many monuments around the city. Then head up to New York City where you will visit the Empire State Building, Times Square, the 9/11 Museum and Memorial, and Central Park. You will also take in a classic show on Broadway! From there it is up and across the border into Canada to the majestic Niagara Falls. There you can take in the beauty of the Falls, one of the seven natural wonders of the world. A fun and unique journey awaits you!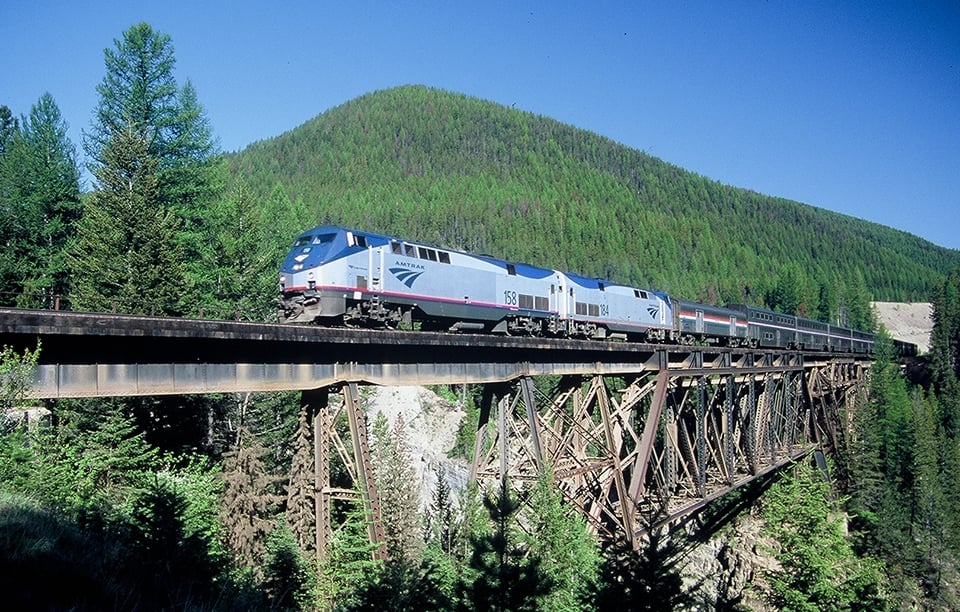 Venture from the breathtaking great plains of the Midwest to the serene waters of the Pacific Coast on this scenic rail journey from Chicago to San Francisco, with a stop in Seattle. Enjoy the landscape as you travel along major portions of the Lewis and Clark trail. Explore Seattle on a hop-on, hop-off sightseeing tour. Discover the sights of San Francisco and spend some quality time in two majestic parts of Northern California: Muir Woods and Sausalito. And, then you'll head back to the "Windy City" on board one of most beautiful train trips in all of North America. For more information on all of our rail vacations, click here!
Ready to embark on your next rail adventure? Call us today or request a free quote! GET FREE QUOTE