Texas Eagle
Ready for a real adventure?
If you are ready to go deep into the heart of the South, the Texas Eagle will truly delight and amaze you from start to finish. Journeying from Chicago to San Antonio and then onwards to Los Angeles, it is the longest of Amtrak's routes and is not short on amazing highlights.  As well as winding along the Mississippi River, through the Ozarks to Little Rock, it visits cosmopolitan cities such as Dallas and Austin and travels through breathtaking wide-open spaces.  This is one journey that will give you a window as to why things really are bigger in Texas.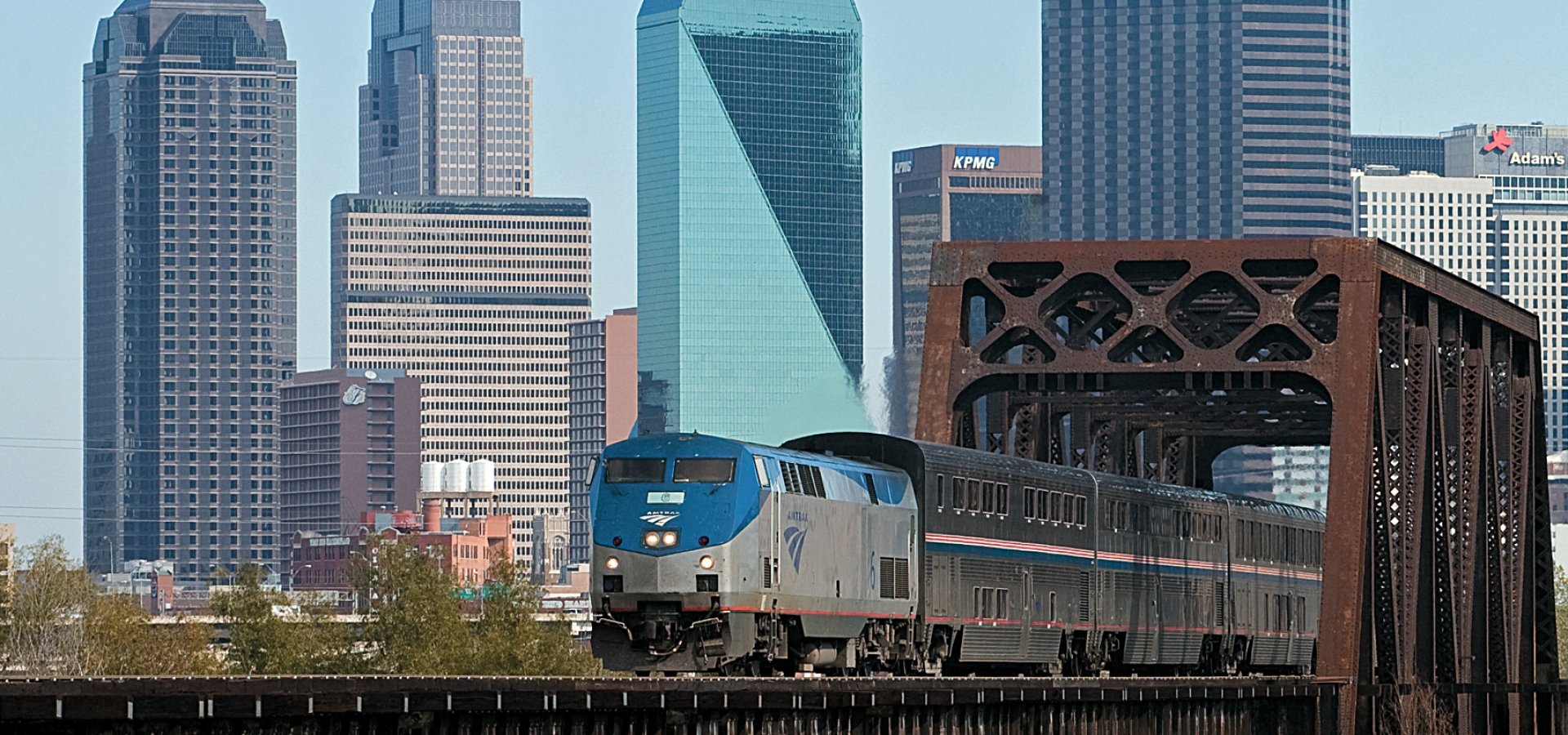 Didn't find what you were looking for?