Capitol Limited
From the capital to America's heartland.
Engage with history and enjoy a unique view of Americana as you take the Capitol Limited train running from the nation's capital - Washington, DC, and through America's Heartland to Chicago. Traveling through the scenic farmland of Ohio and Indiana, the Allegheny Mountains, and the beautiful Potomac Valley along the B&O line, the flagship service also covers such destinations as Cleveland and Pittsburgh.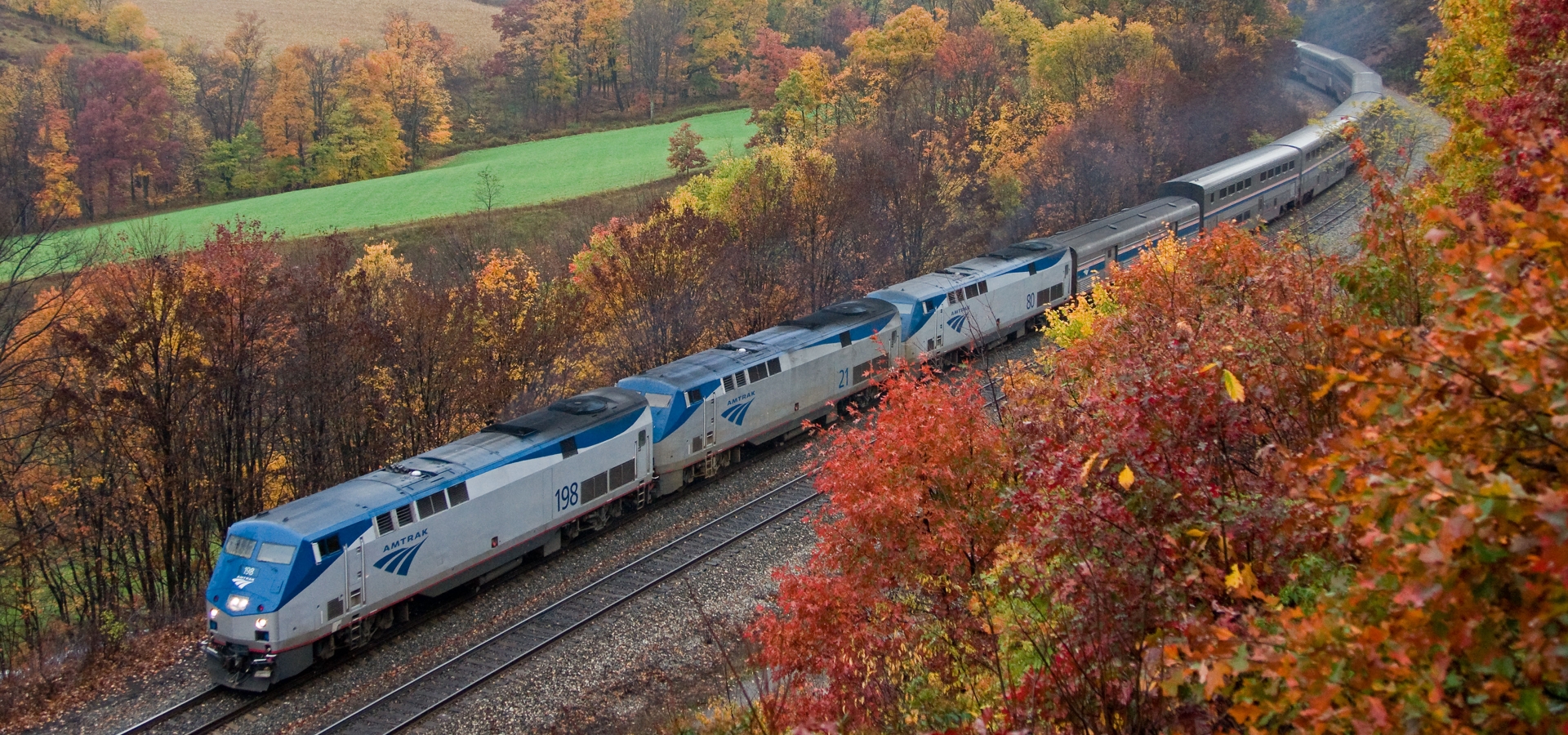 Didn't find what you were looking for?