Rocky Mountain National Park, CO
Rocky Mountain National Park, commonly known as the Rockies, contains a mountain range that stretches more than 3,000 miles, from the northernmost part of British Columbia in western Canada all the way to New Mexico. This popular destination features dramatic peaks and valleys and is especially known for hiking, hunting, skiing, and more.
Sale extended for one more week! Save up to $500 on your next rail vacation before June 2nd!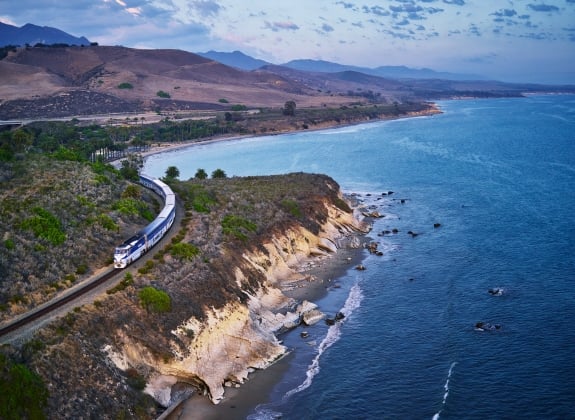 Didn't find what you were looking for?