Glacier National Park, MT
Deep valleys, lakes, forests, and alpine scenery are only part of what makes Montana's Glacier National Park so utterly incredible. Home to over 130 pristine named lakes, five National Historic Landmarks, and over 1 million acres that boast parts of two mountain ranges, over 1,000 species of plants, and hundreds of species of animals, Glacier National Park is a true explorer's paradise. After arriving at the park by rail, begin your explorations with a boat cruise of Two Medicine Valley.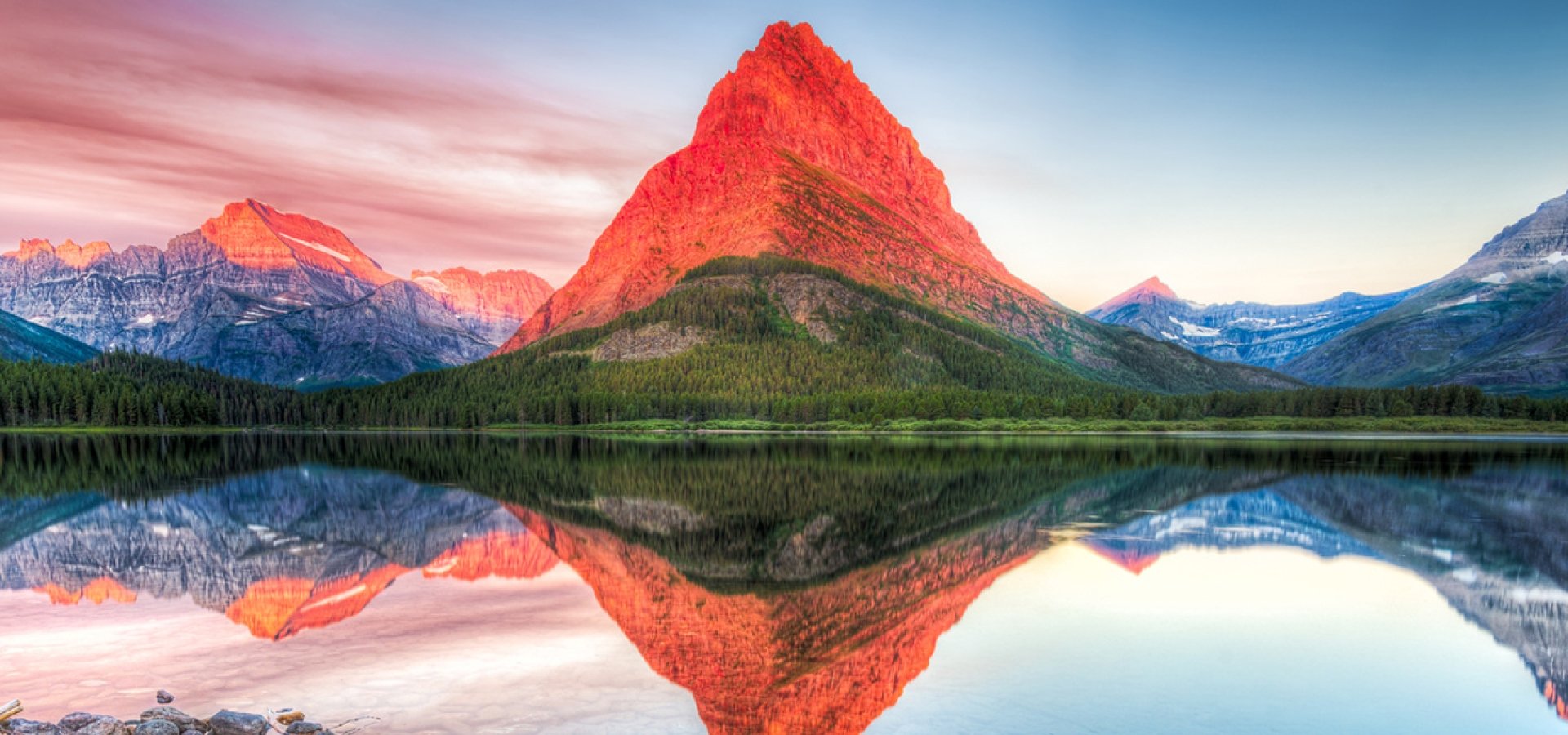 Didn't find what you were looking for?