San Antonio, TX
San Antonio is a colorful city rich in history and a melting pot of Texan, Latino, Chicano and Native American cultures. The city's main attraction is the Riverwalk, a scenic 15-mile path lined with restaurants, shops and bars that winds along the banks of the San Antonio River. Learn about the city's history by visiting the Alamo and the Guadalupe Cultural Arts Center. Have some fun at SeaWorld, Six Flags and the underground world of Bridge Caverns.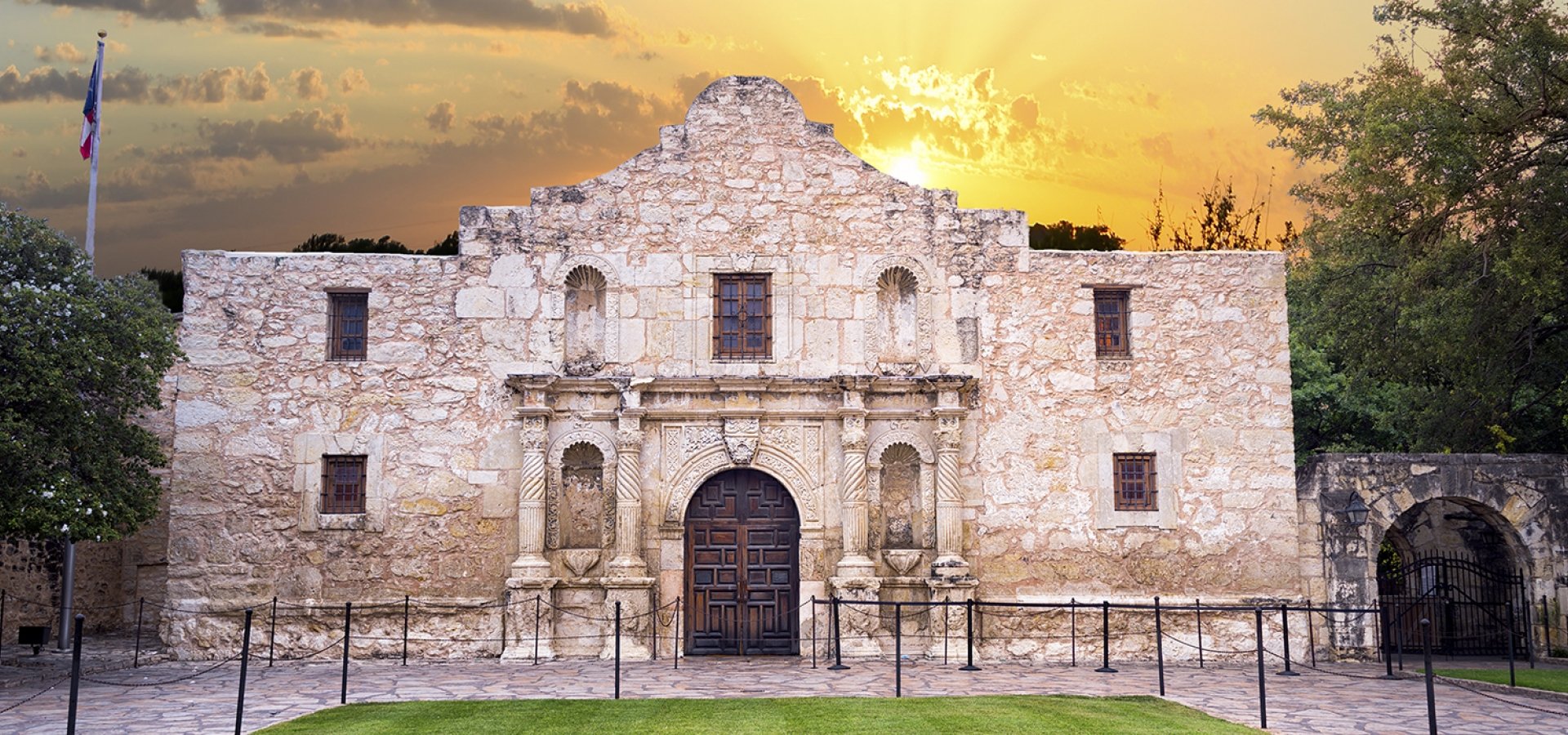 Sale extended for one more week! Save up to $500 on your next rail vacation before June 2nd!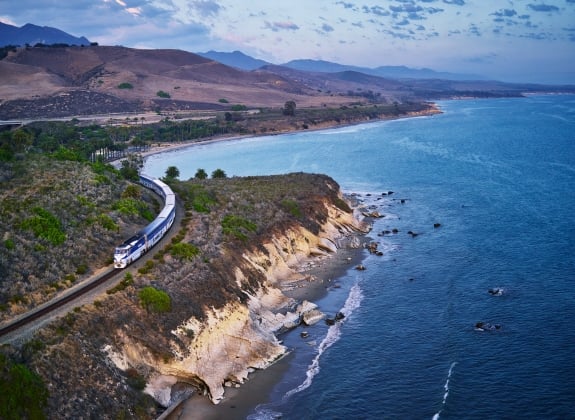 Didn't find what you were looking for?