Amtrak Auto Train
Don't leave your car behind when you travel - bring your car with you while on the Amtrak Auto Train. The Auto Train transports you and your car (or your van, motorcycle, SUV, small boat, jet-ski, or other recreational vehicles) nonstop from the Washington, DC area to sunny Florida, just outside of Orlando.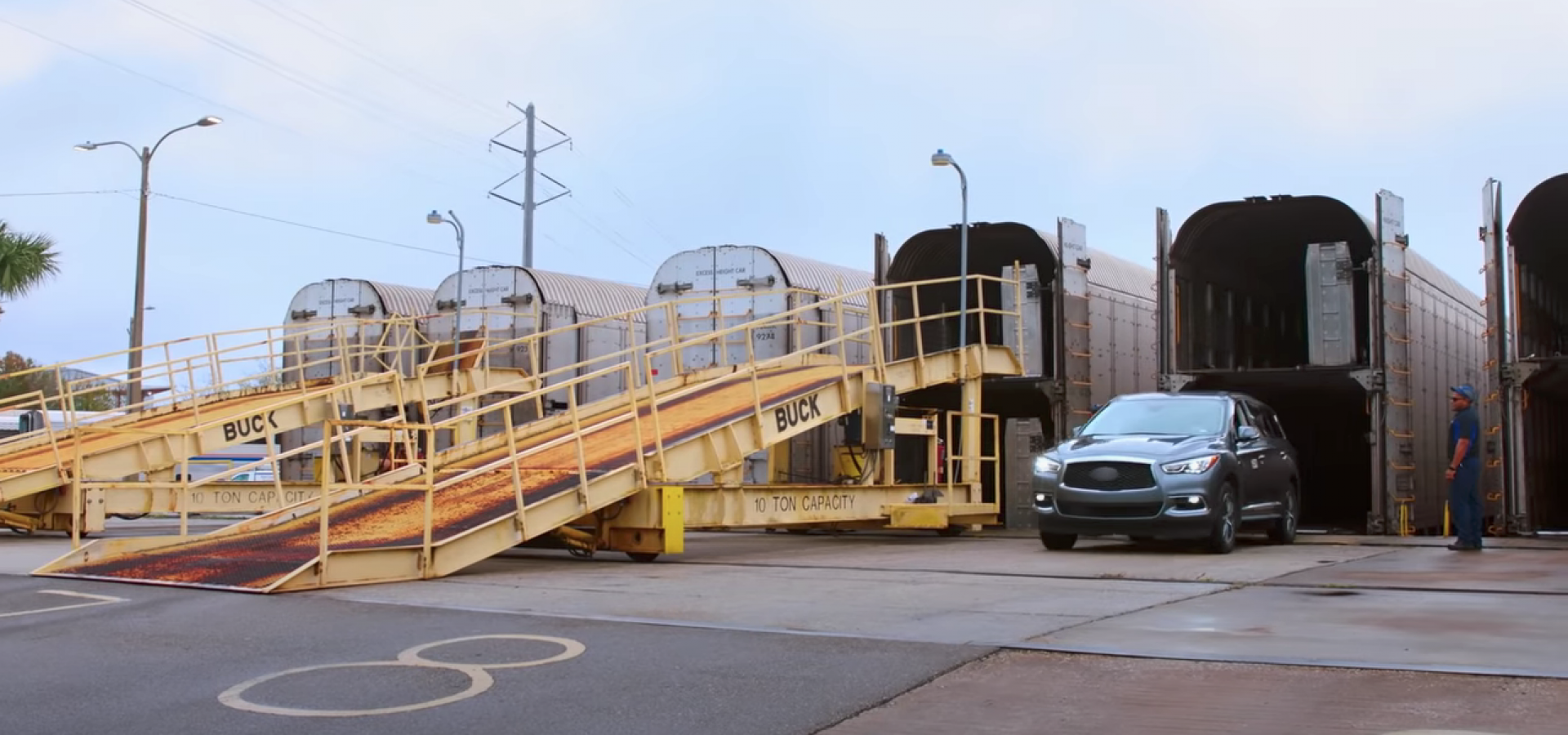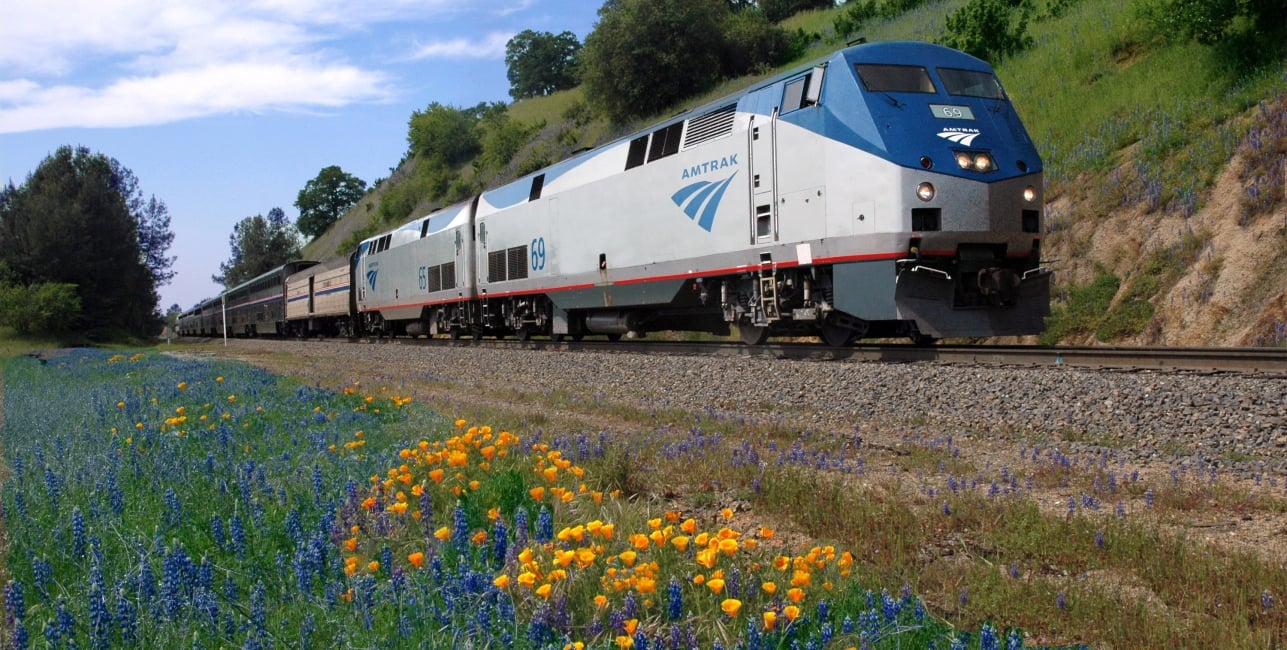 Join our Live Presentations
Are you interested in learning all about rail vacations, private sleeping room accommodations, and the exciting experiences we offer?
Attending one of our free, live webinars is the best way to become a Rail Insider. You'll be the first to see what it's really like onboard Amtrak, explore which routes are the most scenic, and have the opportunity to get all of your questions answered live.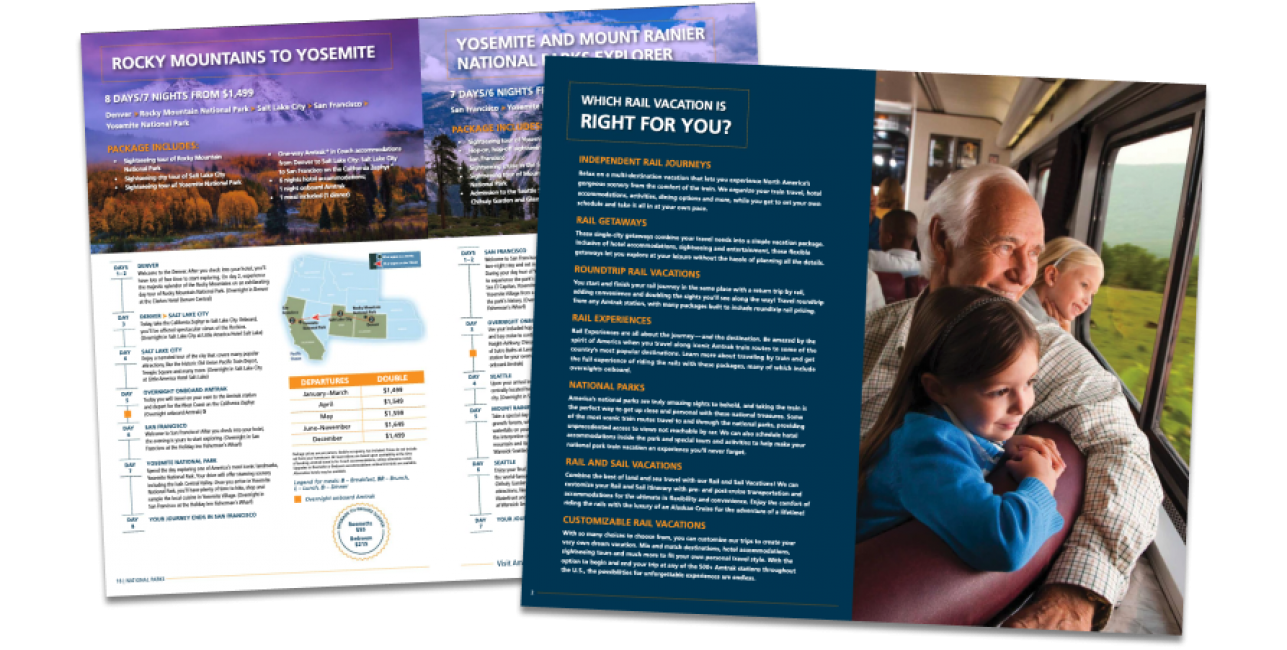 Resources Available for You
Curious about the Amtrak dining menus, want to download our brochures, or looking for a guide to our National Parks? Simply select the resources you'd like to download, fill out the form, and then start downloading your free resources!